About this Event
Doors open @ 7:30pm | Show starts @ 8pm
Fall treats and hot drinks provided
Outdoor lawn seating surrounded by heat lamps and fire pits
Adults only (no children please)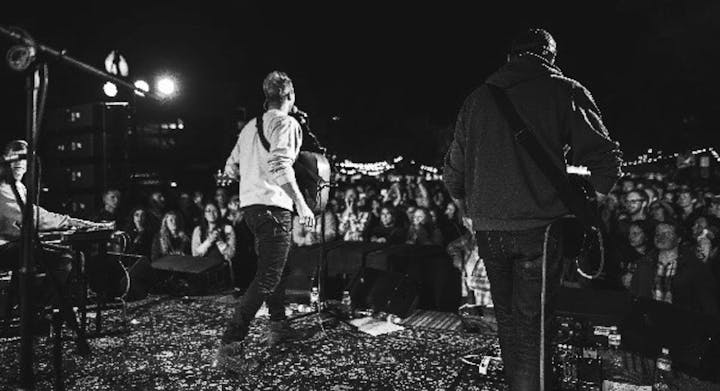 About the Artist
As a touring artist, Ripp has opened for Sara Bareilles, Andy Grammer, Needtobreathe, Jon Foreman, and the Plain White T's. He has performed on high-profile TV shows including ABC's Bachelor in Paradise and Entertainment Tonight and his songs have been featured on American Idol, House of Lies, One Tree Hill, and Vampire Diaries.
He returns to his fans this Fall with The Soul, set to release Nov 22, which is the anticipated second half of the new album The Heart & The Soul. The six song ep features Andrew's powerful voice in its most honest setting to date while conjuring up soulful pop melodies that are catchy yet restrained in a way that can only come from experience. The new songs reflect where he is at in his life with key themes of hope, love, overcoming adversity, and redemption.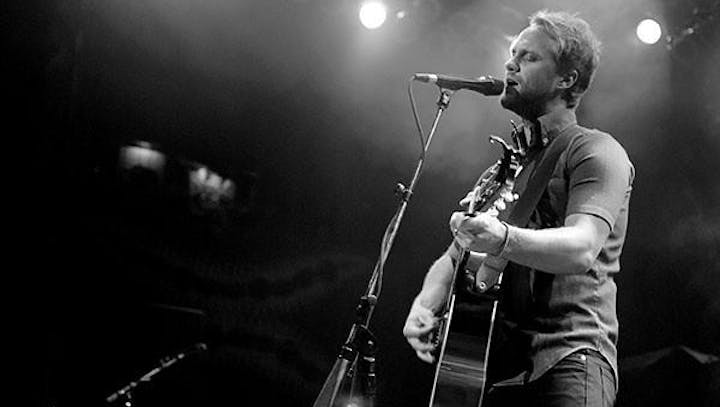 "When you let everything go, you can start being real. I didn't want to water down the songs to be more 'commercial'. I aim to write the most honest music I can - and yes, some of them are more spiritual than others. It's a part of my story I refuse to keep in the shadows just to make sure my music is more 'accessible'. In today's world, songs of love, overcoming adversity & redemption are songs that we all need to hear."
As a preview to The Soul, Ripp's newest single "Cageless Soul" is now available.
LISTEN TO CAGELESS SOUL: APPLE MUSIC | SPOTIFY
About Come Together
We are inspired by creating authentic experiences for gathering hearts and feeding souls through community and the arts.
Follow us @cometogetherslc on Instagram!