Description
Join Vanessa Joy for a demo day where she taught Off Camera Flash in it's simplest form. After her easy-to-grasp mini lecture, you'll be able to get your hands on the Profoto equipment and photograph models yourself! Learn first by seeing and then by doing while Vanessa guides you through OCF basics!
Vanessa Joy is a professional New Jersey and New York wedding photographer capturing NJ, NYC and destination weddings. With an emphasis on photojournalistic wedding photos, she primarily photographs weddings in the New York City and Manhattan areas as well as Northern New Jersey, Vanessa Joy focuses on creating a unique boutique experience with each of her couple's wedding photography.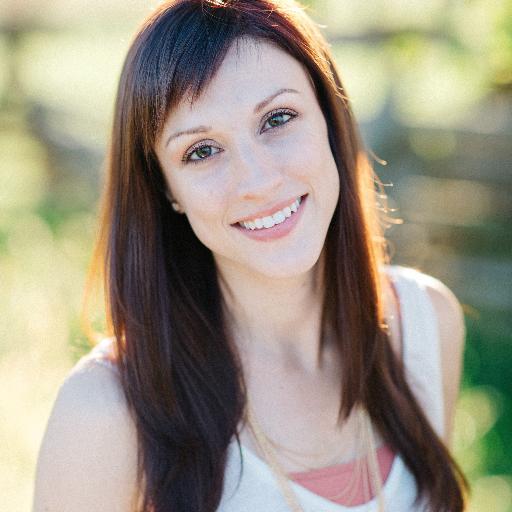 Vanessa has over 15 years as an experienced photographer. She enjoys capturing everything from Jersey Shore Weddings, large NYC weddings and elegant formal affairs, to farm weddings with rustic wedding photos and luxury wedding events. She is also sponsored by Canon and Profoto in recognition of her international success as one of the top photographers in the world.