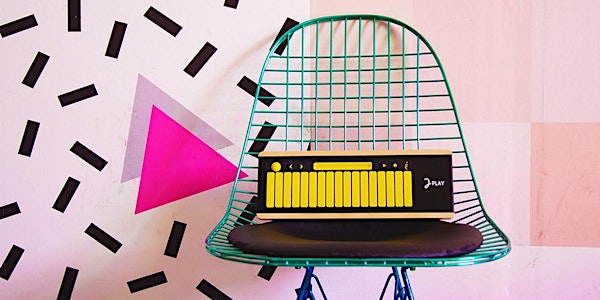 Come Play a New Music Instrument for a Kickstarter campaign Video Shoot
Come play with us! We're organizing a video shoot for our upcoming Kickstarter campaign in downtown L.A. on March 8th with Arabian Prince.
When and where
Location
Drip Studios 224 East 11th Street #301a Los Angeles, CA 90015
About this event
We want it to be a video with people discovering an expressive and intuitive music instrument, jamming with it and having fun. Basically, shooting a live event rather than a standard studio shooting session.
As you are a musician, DJ or producer, we would love to have there to make the shooting a success. Can you join us there?
We will have a raffle to win a Joué Instrument with a full set of Instrument Pads! (worth $500)
Will have pizza and drinks starting at 12:30 till 4pm!
From Time Magazine
Joué's Music Instrument is a modular take on the MIDI controller, using a compact, backpack-friendly wooden and aluminum board that supports swappable pads to accommodate your instrument of choice. With choices ranging from beatpads to piano keys to a guitar neck, and support for mobile devices like tablets, the Joué has the potential to be the music-making device for anyone looking to experiment with different sounds without toting a giant instrument case.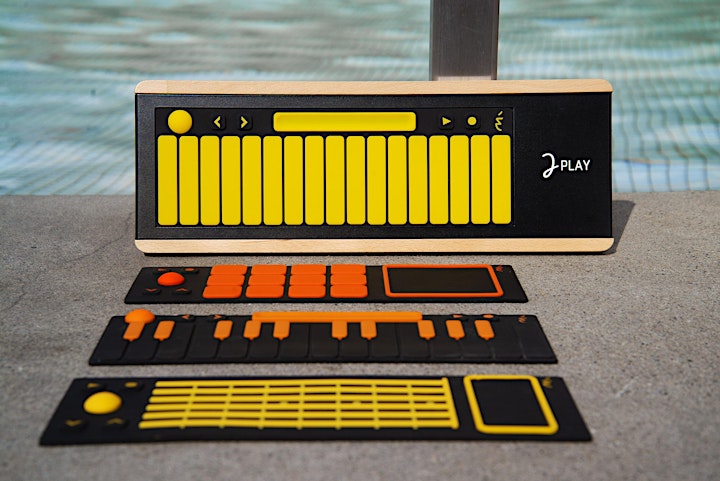 Interviews of Pascal Joguet and Arabian Prince
French artist Senbeï best videos (~2.8M views on FB)
Pascal Joguet has been a pioneer in multitouch technologies by introducing the first ever mobile device equipped with a full multitouch screen back in 2002 : the Lemur controller