Event Information
Location
Marvin Restaurant
2007 14th St NW
Washington, DC 20009
Description
New Year's Eve with the Main Ingredient Monday! The rough and rotten 80's are back!

This "The Warriors" themed party commands sleeveless denim and leather, feather earrings and elaborate neck adornments. DJ Jahsonic and DJ Moose soundtracks our childhood as we celebrate a time when being "bad" was good!

Please note that neither Marvin or its affiliates promote physical violence of any sort, or the congregation of more than 3 vagrants at one time or any forms of loitering. This event is for purposes of fashion only, so please leave all weapons, concealed or otherwise, at home, as all battles must be settled on the dance floor!

Tickets are $15 in advance, $20 at the door.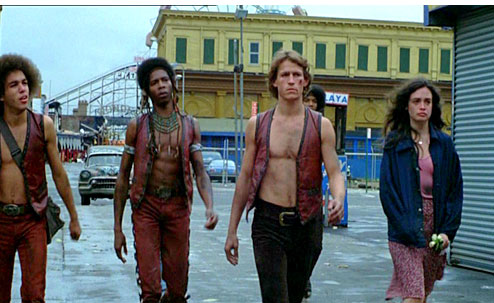 Date and time
Location
Marvin Restaurant
2007 14th St NW
Washington, DC 20009