About this Event
Learn effective energy practices ONLINE that are available 24/7!
Release anxiety, overwhelm and manage the fear
around the Covid-19, financial stressor and recovery.
Let's go from …
Overwhelmed to Revitalized and Flexible
Receive a comprehensive resource handout on cutting edge technology and ways to work with your anxiety, trauma and restore and maintain resilience.
ONLINE Saturday, March 28th from 1-3 pm $47
In Collaboration with Yoga for Living ~ Cherry Hill, NJ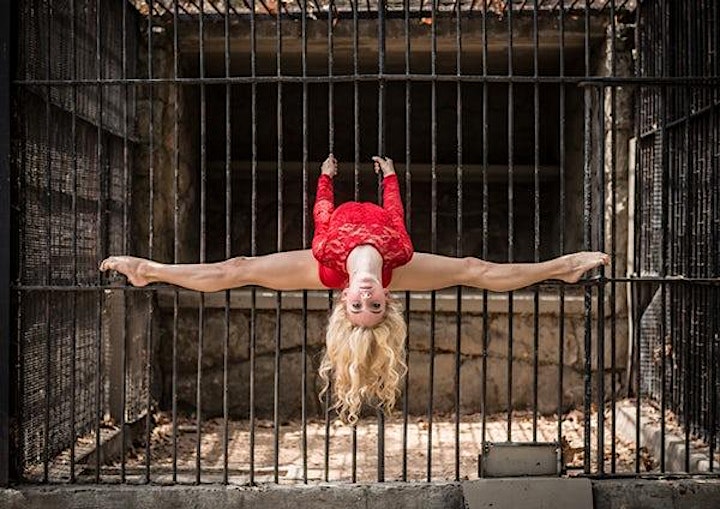 Covid-19 is testing our flexibility!