Description
Come experience a magical evening of sharing, channeling, and healing in a warm and welcome environment!
If you're an experienced intuitive, learning reader, or channeler share your gifts and wisdom.
Or if you simply have questions and/or want a healing come join us and meet with many beings - some physically in the room, some connected from the light side of the soul world.
This is a night about intuitive wisdom and guidance. The soul power art of flowing the knowledge that is and has been available -- only waiting for someone to ask.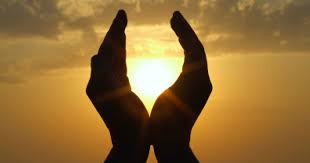 We'll be meeting in the Fireside Room, which is located in the "house". As you enter the house it's the large room that faces the entry. (The other building is the Sanctuary, which has glass walls facing the walkway).
Free parking is available on the street and in the parking lot behind the buildings.
This is a free event. Donations welcome.
I do not offer medical analysis or prescriptions. I share the wisdom and practicality of ancient techniques -- and in this event, invite others to share.

To see our other events, please visit Soul Power Arts - San Jose