Description
Come Home To Your Heart: Activating Sacred Space through Intuition, with Elana Kilkenny
Please note that the workshop begins promptly at 6:30pm (doors open at 6:15pm)
Join Intuitive Counselor and Sacred Space Designer Elana Kilkenny for a heart-opening workshop on how to deepen your connection and receptivity to love through creating Sacred Space in your home, featuring intuitive readings with Elana.
Your home tells a story about your life and when you become a conscious author of that story, your space not only changes…your life does. Around Valentine's Day we are saturated with messages and images about love. The question is where do we find ourselves in relationship to love? Elana will guide you on how to create a home that is an evocation of sacred space for your heart.

This workshop is for you whether you are currently desiring to be in a relationship, in a relationship, mourning one, or wanting to go deeper with your relationship with yourself. This evening will include some of Elana's transformative intuitive readings within the group setting (time permitting).
• • • • • • •
"A house is made of walls and beams; a home is built with love and dreams." Ralph Waldo Emerson
• • • • • • •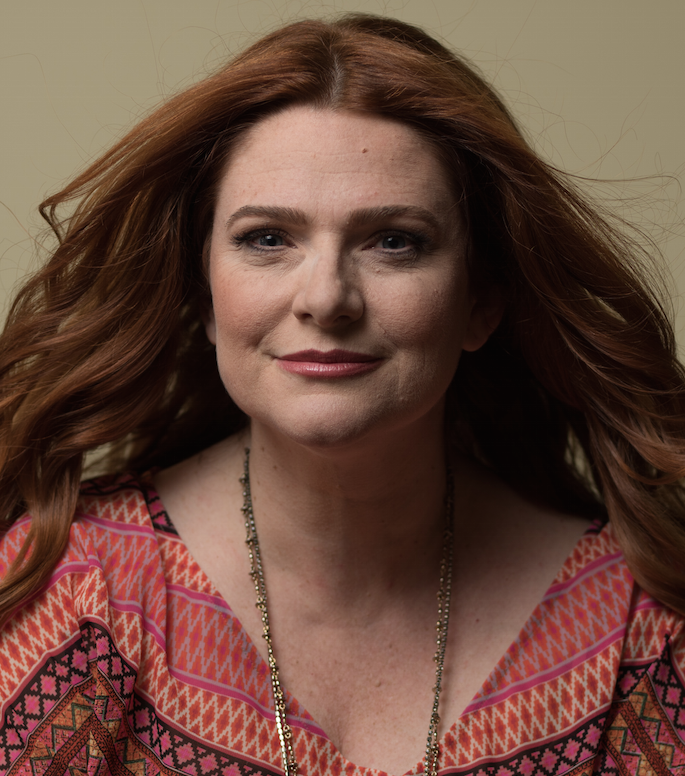 Intuitive Counselor, Sacred Space Designer, Writer and Mama, Elana Kilkenny has been bringing her practical magic to clients worldwide since 2001.
As a Intuitive Counselor, Elana assists her clients to receive clarity around who they are at their essence, to understand what patterns are getting in the way of who they want to be, and provides them with grounded intuitive feedback on how they can go back into their own life and thrive.
As a Sacred Space Designer, Elana helps her beloved clients to create home and work environments of deep beauty, soul, functionality and joy. The guiding principle of her services is that when you change your space, you change your life. In keeping with this spirit, Elana assists her clients through the alchemy of interior design and intuitive guidance to create spaces that nourish who her clients are in the present and helps them to manifest their desires for the future.
Elana has led a series of workshops at Deepak Homebase and as part of ABC Home's "Beauty Wellness Wisdom" events. She also facilitates intuitively based workshops in private homes and businesses. Elana has been featured in Goop, Well+Good and in other major holistic and design publications. Experience Elana's empowering and inspiring videos by subscribing to her new YouTube channel, here.