About this Event
As the final event to occur as part of Rocky Mountain PBS's statewide engagement for Water Week, along with our partner the Four Corners Water Center at Fort Lewis College, RMPBS co-hosts a mixer and resource fair to gather members of our community to learn about some of the innovative approaches to tackling our state's water issues,.
Water brings people out of the woodwork because it is an issue that so many of us feel strongly about, but beer and whiskey get people talking, and helps make them into friends. We are hoping that all members of our community feel welcome, regardless of background or personal views, to come together as friends tonight for a fun and social evening of learning, drinking, and conversation.
Free tastings will be available from Carver Brewing Company, Steamworks Brewing Company, and Honeyhouse Distillery with additional drinks available for purchase. Carver's head brewer will talk about the importance of water in their brewing process and how Carver's conserves water. The founder of Beer2Clear will be speaking about her amazing efforts to use waste products from the brewing process to address acid mining drainage. The Powerhouse will be giving tours about the organization's history as a power plant.
Trout Unlimited's Five Rivers Chapter, and H2org, Fort Lewis College's newly formed student organization focused on water, and Conservation Colorado will provide some education. Attendees must be 21 in order to receive whiskey and beer tastings, and also all attendees must complete a survey prior to entry.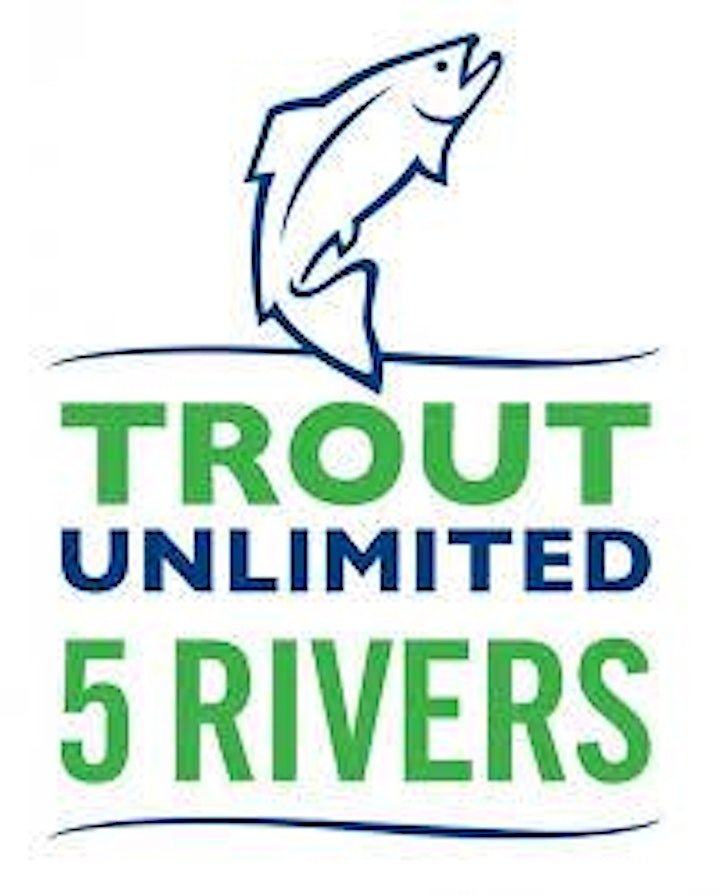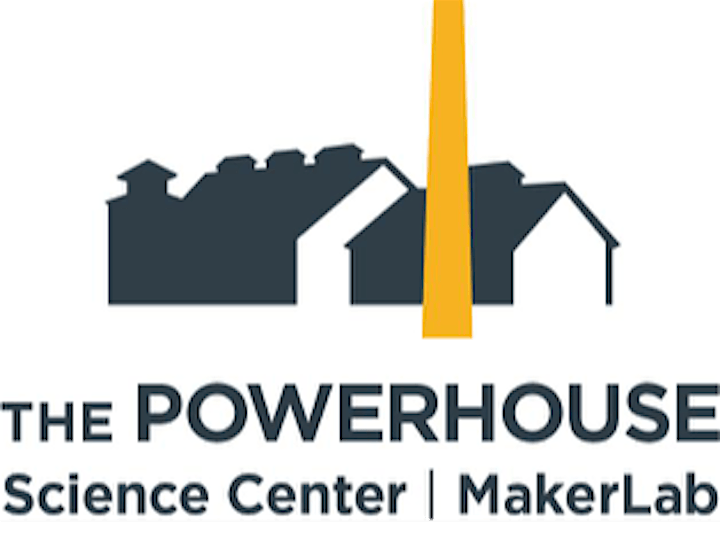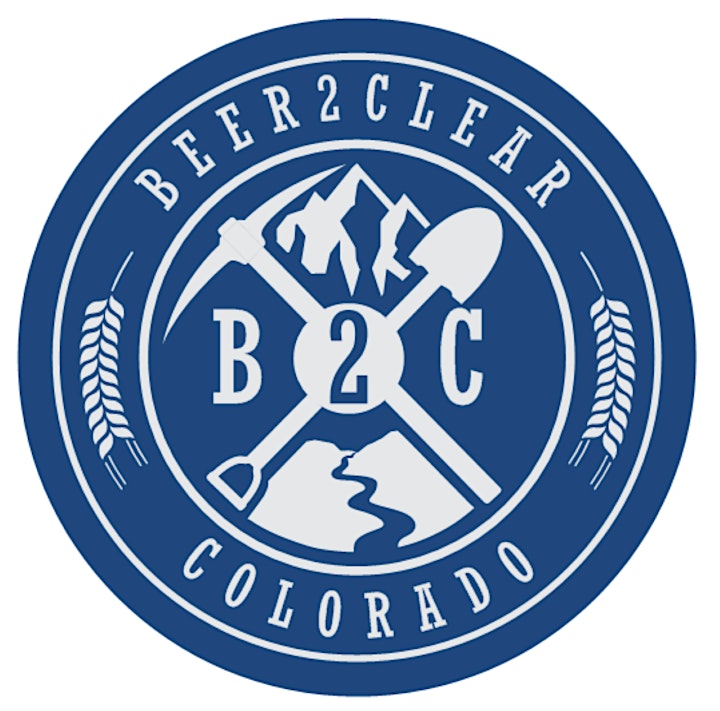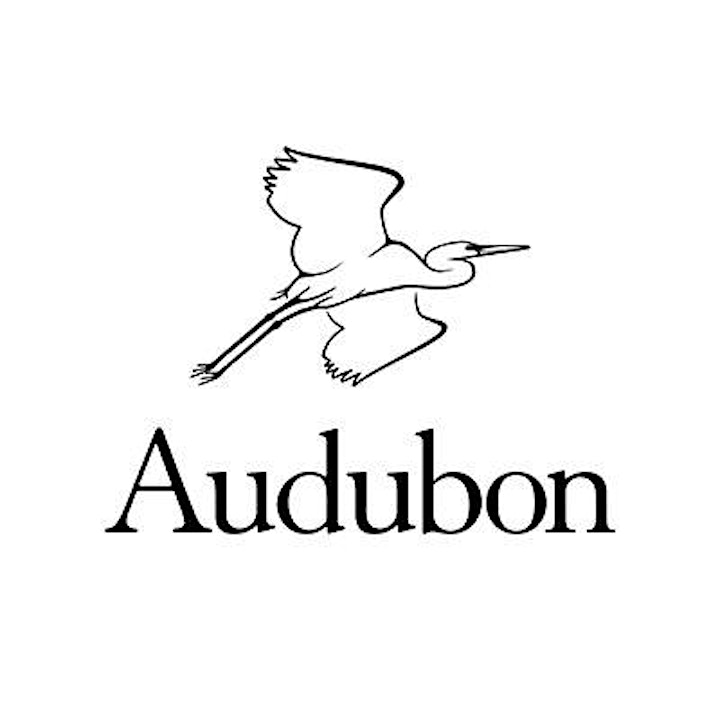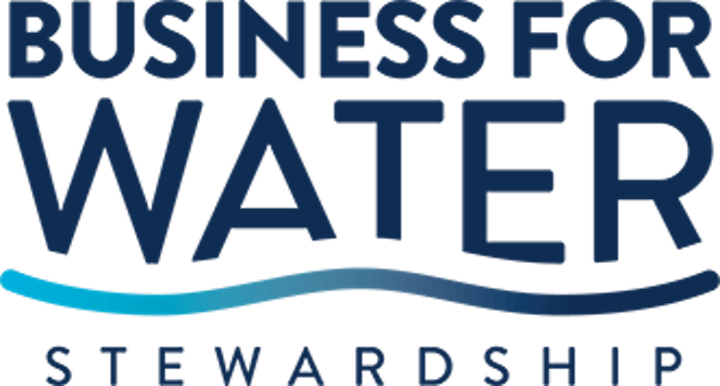 Whether or not you attend the event you can contribute to RMPBS's Statewide Water Survey assessing Colorodan's knowledge and attitudes related to water: https://www.surveymonkey.com/r/rmpbswatersurvey