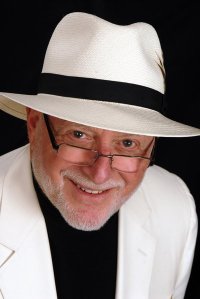 Register Now for the 5th Dreaming Room Anniversary… Join the Revolution of 'Awakened Entrepreneurs'
Dear Friend,
I'd like to be perfectly candid for a minute…

For most entrepreneurs, owning and growing a business is tough - especially in this type of economy.
But unless some serious changes are made, the economy is not going to magically improve. Tired and disappointed consumers won't suddenly start spending, spending, spending again. It's going to take time.

So you really only have two choices:
-You could just "hang on" and wait for the return of a booming economy…and get trampled in the process, or
-You could awaken your entrepreneurial spirit, get your business flourishing (yes, even in this economy) and make a positive difference in the lives of your customers, employees and suppliers.
Because I have 100% confidence in you as an entrepreneur, I'd like to invite you to join me: