Description
ONE WEEKEND TWO LOCATIONS
SATURDAY(West End Arts Center @2:30pm) & SUNDAY( BALLETHNIC DANCE STUDIOS @1:30pm)
**Special Thanks to Fulton County , Ballethnic Dance Studios, Kyaian Connor and Manga African Dance for this Collaboration and the dance community for the support!
Come Spend your weekend with Mama Tacko Sissoka of Dakar, Senegal she will be in Atlanta, GA for 2 dance classes. Dont miss this opportunity to dance with her as she is only visiting for a little while. I had the pleasure of visiting Senegal last year and I thorughly enjoyed my time with Mama Tacko as i call her. Her grace and knowledge of the culture , her experience was a beautiful site to see. At Manga African Dance, we love the culture and we love those that have a passion to preserve, present and teach indigenous African cultural arts.
photos courtesy of Tacko Sissoko, Talise Campbell Papa N'Diaye Djapo Arts and various facebook posts from the dance community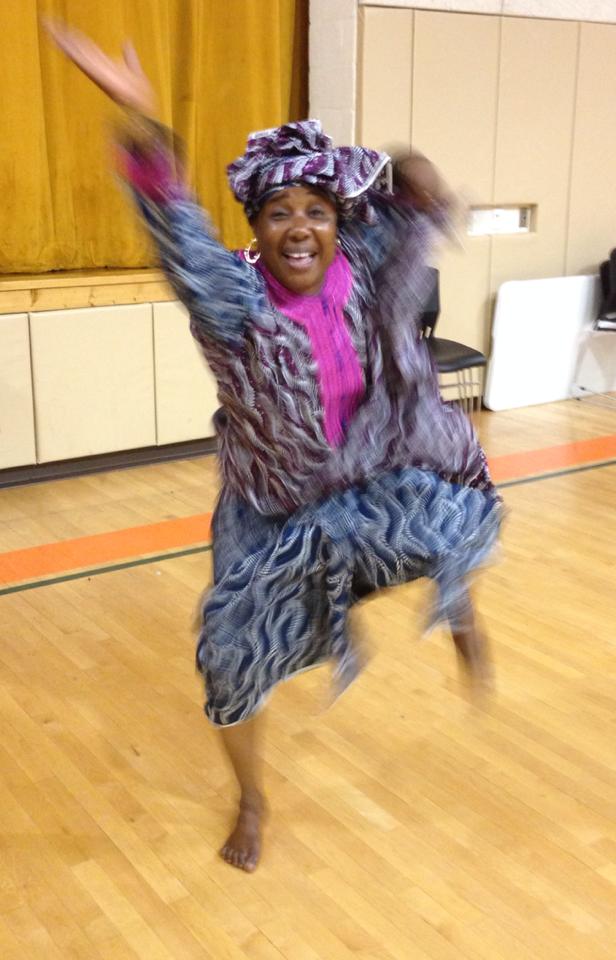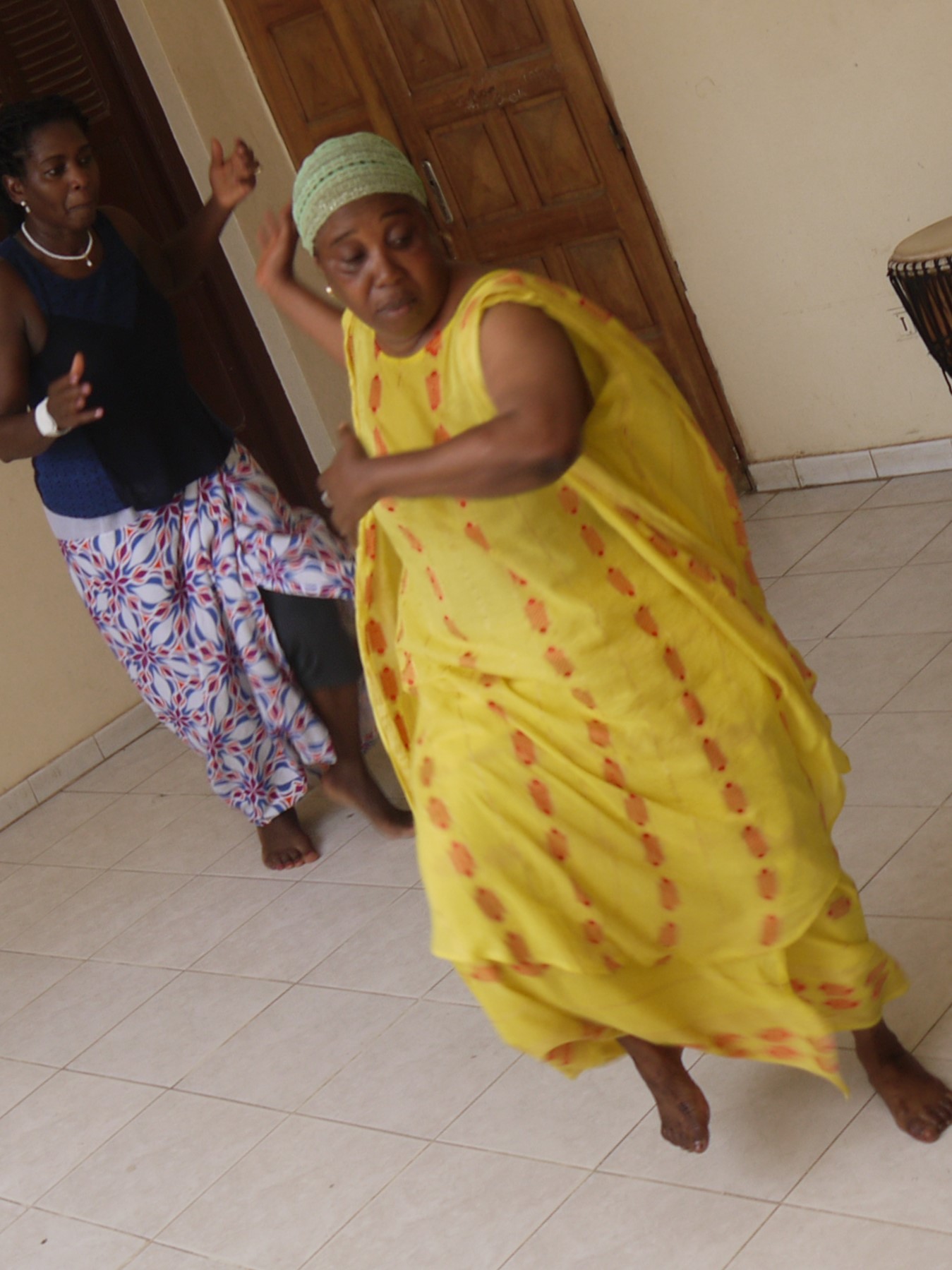 photo courtesy of mangadance & ramatu sabbatt
While in Senegal at a young age she was mentored by Assane Konte of Kankouran West African Dance of D.C. Tacko Sissoka has been dancing since she was 10. She has led the National Ballet of Senegal and toured the world. She has taught Sabar, Kutiro to name a few. Although a master teacher in her craft, she is always willing to share her gift when given the opportunity to visit the United States. I guarantee this will be an experience you will not forget! She is a Phenomenal teacher and we look forward to this experience and hope to see you on the Dance Floor.
DAY ONE
SAT 5/27
@ 2:30pm- 4pm
Fulton County West End Performing Arts Center
945 Ralph David Abernathy Blvd, Atlanta, GA 30310
DAY TWO
SUN 5/28
@ 1:30pm-3pm
Ballethnic Dance Studio
2587 Cheney St, East Point, GA 30344