Description
Doors Open at 6:00pm - Event Starts at 6:30pm
FREE
Must be 21+ with valid ID
In recent months, a renewed conversation about the rights of LGBTQ communities has arisen. The fight for Tran-Lives and equality is a vibrant national and global conversation. The interest and desire to engage in critical conversations, workshops, and creative events has inspired universities and community organizers to make LGBTQ issues forefront of national campaign.
"Come As You Are: Bodies on the Line" is a space for dialogue where diverse communities can gather and learn more about identity, intersectionality, and performance as social change.
Moderated by Dr. Nia Witherspoon this event includes poetry reading and performance by trans activist and lyricist Linda Labeija from the Legendary House of Labeija who will discuss the role of drag, voguing, and Ballroom performance followed by a conversation with Dr. Marlon Bailey (Author, Butch Queens Up in Pumps) and Phoenix-baed community organizers Trans Queer Pueblo.
This event is part of "Come As You Are" including vogue dance workshops on April 28th and "the Lavender Ball" April 29th, which is inspired by NYC vogue balls and features dance battles, performances, fashion shows, and more.
Additional Information:
Info about Urban Arts Club: https://www.facebook.com/ASUurbanarts/
Info About Linda Labeija: http://www.afropunk.com/profiles/blogs/new-music-activist-and-poet-linda-labeija-teams-up-with-byrell
Info About the House of Labeija: https://www.facebook.com/slaytvnetwork/videos/1805902896312054/
Info about Trans Queer Pueblo: https://www.facebook.com/transqueerpueblo/
Info about Performance in the Borderlands: http://tinyurl.com/asupib
Info about Karamba's: http://www.karambanightclub.com/dance/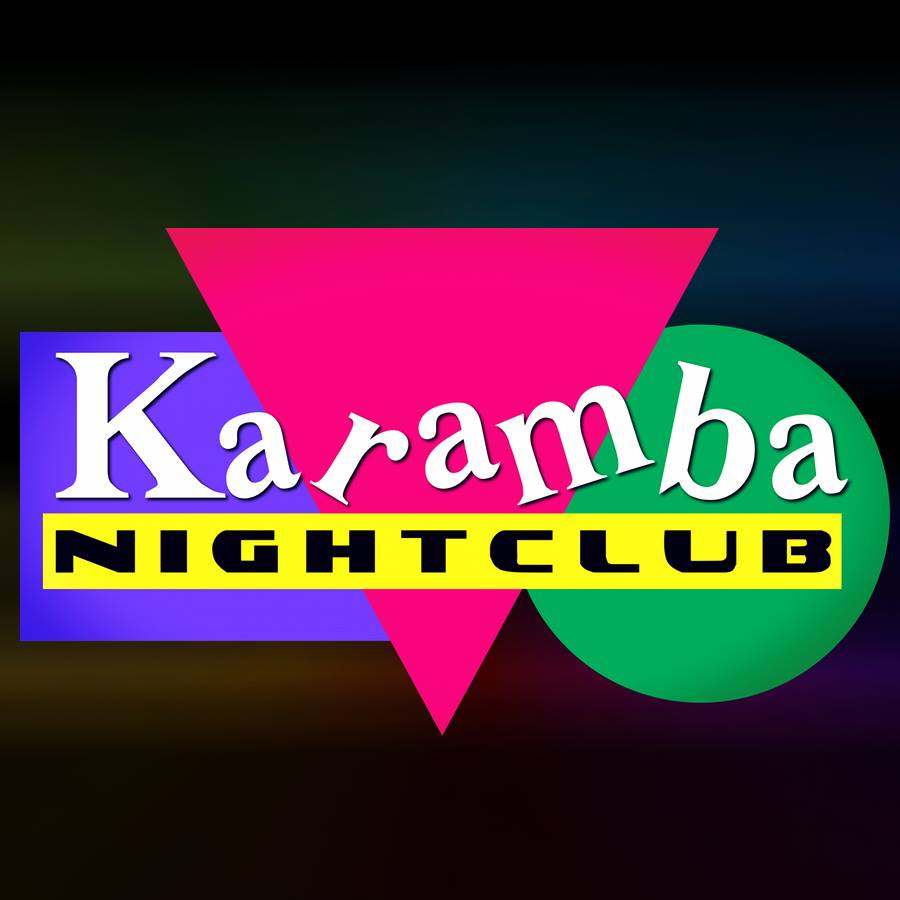 This event is made possible through partnership between Urban Arts Club, ASU School of Social Transformation, Performance in the Borderlands, and Karamba Nightclub