No two bodies are exactly the same.
About this event
COME AS YOU ARE ART EXHIBIT
UNVIELING AND OPENING EVENT
On Zoom: 8 JULY 5-6:30 PM
No two bodies are exactly the same. We come in all shapes, sizes, and colors with different abilities. All are valid and worthy of acceptance and respect. Artists explore the diversity of all body types, ages and genders, inclusive of all skin colors, perfections, and imperfections.
Meet with artists and join this cultural conversation as the exhibition strives to challenge viewers to redefine our way of seeing the human form and to contemplate how our bodies differ.
Guest Speaker
Adam A. Neal, M.A
Participating Artists
Alan Jacobson, Chase Cantwell, Christine Chaise Greenwood, Collette Fournier, David Greene, Debbie Auer, Debbie Silberberg, Dianna Mammone, Dina Belyayeva, Donna Faranda, Frank Blanchard, Franklin Silva, Heloisa Mattos Tavares, Jamie Taylor, Jane CoCo Cowles, Jennifer Jackowitz, Jerome Goldberg, Joe LaMattina, John Mulhern, Lauren Clark, Lauren Rosito, Loretta Oleck, Madelyn Howard, Maria Johnson, Marie Elliott, Michael Craft, Patricia C Vener, Paula Burton, Rachel Kleinman, Rich Wagner, Scott Glaser, Sharon Krinsky, Solasta McIntyre Ethridge, Steven Levine, Susan Pollet, Tina Armando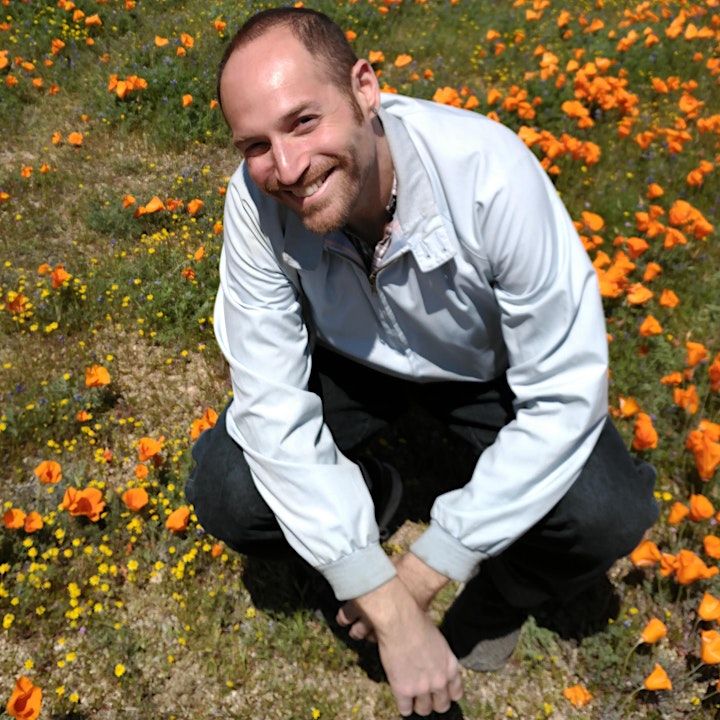 Adam A. Neal, M.A
Adam A. Neal, M.A., is currently a Registered Associate Marriage & Family Therapist and Ph.D. candidate based in Sacramento, California. He has worked for community counseling centers, schools, and in private practice as a psychotherapist for adolescents and adults. As a public speaker, he has lectured on mental health topics such as mindfulness, mental health first aid, trauma, and secondary trauma to such organizations as 2-1-1, Give an Hour, Interface Children & Family Services, and Jewish Family Services.
Bods Among Men is aimed as a guidebook for reshaping how we think about ourselves in relation to the food we eat, the bodies we move, and the emotional and spiritual travails that consume us in our ongoing physical journey. Blending support and humor, Bods Among Men offers psychological insights and helpful exercises to move readers from contemplation to action. Ultimately, it serves as a guide toward the most essential acknowledgement of all: reframing our choices so that diet and exercise are no longer a means to an end, but rather an inevitable consequence of life-altering awareness.
Adam has been published in The Therapist (July/August 2019), Connections (San Fernando Valley CAMFT newsletter), Psychology Tomorrow Magazine, TravelLady.com, and AssociatedContent.com. In addition, he has sold creative writing to American Greetings and has contributed writing for use in statewide standardized tests through Inksplash, an educational publishing company based in New York City. Adam also serves as an adjunct professor and sex coach, supporting individuals toward personal growth and transformation.
Bods Among Men – available on Amazon in paperback, eBook, & audiobook!
https://www.amazon.com/Bods-Among-Men-Homo-Generous-Change/dp/B0873VM6QK
www.adamaneal.com
www.facebook.com/bodsamongmen
www.linkedin.com/in/adamaneal
Email: adamaneal@gmail.com | Tel: 747-333-6203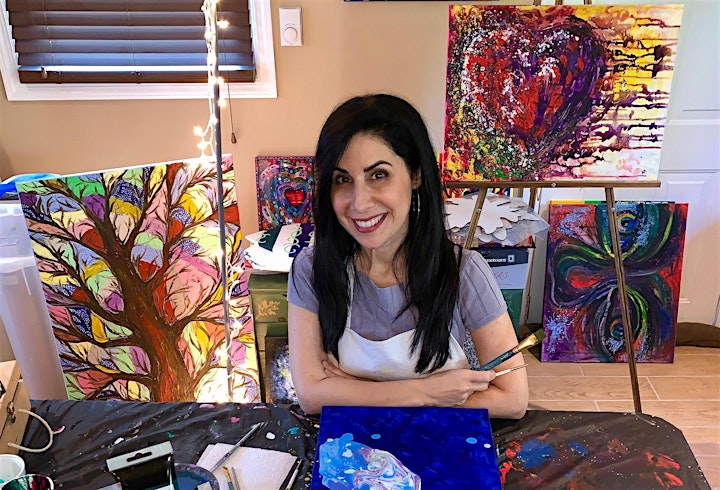 Lisa D'Amico
Curator
My life and career have been dedicated to the arts and education. I am an independent curator with fifteen years' experience. During that time, I have managed exhibition programs which included juried, curated and invitational exhibitions, featuring the work of regional, national and international artists. Many of these exhibitions were often augmented with lectures, panel discussions, workshops, and interdisciplinary events. I am also the co-founder of The Bluefield Artists and the creator of the annual small works exhibit, Inside Small. My educational background includes Bachelor's and Master's degrees in Fine Arts and Education in addition to a Doctorate in Educational Leadership. I am a NY, CT and NJ certified art teacher with over 20 years teaching experience.
As an artist, I believe every new work is a deep breath. A new beginning to tell a story using creativity. Translating and provoking emotions are the primary focuses of my artwork. I have been exhibiting my artwork since childhood and have received numerous awards and accolades along my journey. My most recent honors are the Weir Masterpiece Award and the Visual Artist of the Year Award from the Arts Council of Rockland.
Email: lisapainting@outlook.com