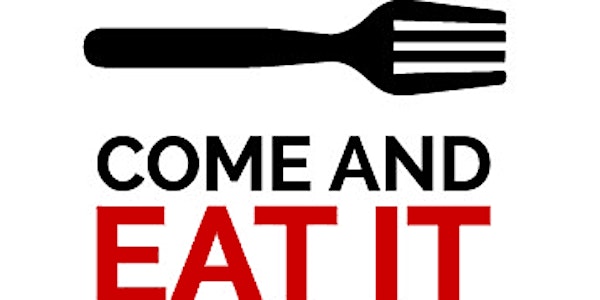 Come and EAT IT!
Join us Fridays in May as we chop & mix in this LIVE chef-driven, student-led nutrition education cooking program -all done virtually!
About this event
Independence Gardens' chef-driven, student-led LIVE cooking program is coming to you virtually! Join us every Friday in May as we chop & mix with some of the most amazing chefs in our program cooking up a delish dish - incorporating fruits and vegetables you may be growing (or will grow) in your own school (or home) garden. Every Come and EAT IT webi-sode will include concepts Math, Social Studies, and Nutrition!
Here's what you have to do:
1. Choose the event date.
2. Register for the event.
3. Look for the instructions and recipe in your email.
4. Join us and get ready to make some of the most delish, FUN, and nutritious food you've ever tasted!
For more information, go to www.independencegardens.org