Come Alive (The Fright Night Affair)
Description
Saturday Oct 28th // Come Alive
Hallowen is upon us, and we're providing the biggest event in Brooklyn.
400+ People. 2 bars. 5 VIP sections. Food & Hookah.
Costumes are not mandatory but we ENCOURAGE everyone to wear one. (Looks great for pictures and videos)
Sounds By: DJ Liv - DJ JP - DJ Train - SB Sounds - DJ Monay
Photography by: Rarevisions
Videography by: Kylewitthakam
Bottle specials and/or VIP Sections are provided with request. Contact anyone of the host.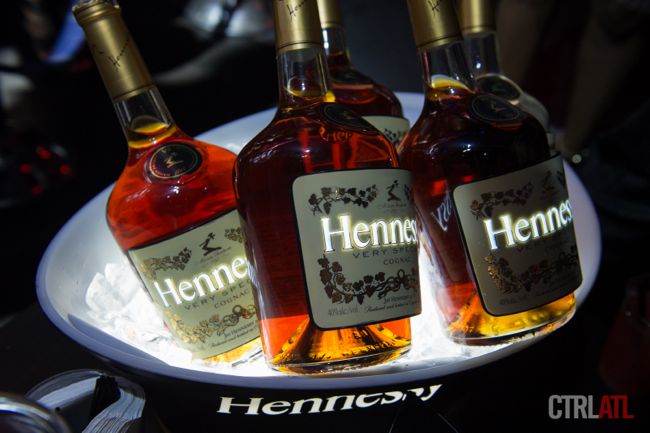 For anyone celebrating a birthday please contact @DJ_Train
FOOD MENU:
Coconut shrimp
Wings
Fried Calamari
Jerk Chicken
Curry Chicken
Codfish Fritters
Oxtail
For additional questions or concerns please contact anyone of us.