Event Information
Refund policy
Refunds up to 7 days before event
Our classroom training provides you the opportunity to interact with instructors and benefit from face-to-face instruction.
About this event
Course Overview:
This course is designed as a management workshop focused on the strategic level use of best practices to guide service management improvement.
ITIL and COBIT are two of the most widely adopted frameworks for supporting IT governance and management improvement initiatives and when used together as complementary tools can provide an even more powerful solution to an organization's service management needs.
The course tackles the challenge of "business and IT alignment" and how to engage management and business users in the design and effective operation of IT services.
This course is interactive and thought provoking and includes:
● Group discussions
● Expert videos
● Role plays
● Assignments
● References to the Axelos publication: "Interfacing and Adopting ITIL and COBIT"
● Practical "take-aways"
Course Agenda:
MODULE 1: COURSE INTRODUCTION
● Let's Get to Know Each Other
● Course Overview
● Course Learning Objectives
● Course Learning Style
● Course Agenda
● Course Book Structure
MODULE 2: BUSINESS AND IT CONTEXT
● Module Learning Objectives
● Module Topics
● The Need for Good Practices
● The ITIL Experience
● The COBIT Experience
● Benefits of Integrating ITIL and COBIT
● Debrief
MODULE 3: GOVERNANCE AND MANAGEMENT OF IT SERVICES
● Module Learning Objectives
● Module Topics
● IT Service Management Challenges – Group Discussion
● Business and IT Service Provider Relationships – Role Play
● Debrief
MODULE 4: IMPLEMENTATION STRATEGY
● Module Learning Objectives
● Module Topics
● Aligning Management of Services to Business Needs – Group Discussion
● Using the Goals Cascade – Reading
● Selecting Priority Processes – Assignment
● Debrief
MODULE 5: INITIATING AN ACTION PLAN ‒ THE BUSINESS CASE
● Module Learning Objectives
● Module Topics
● Initiating an Improvement Plan – Group Discussion
● Continual Improvement – Reading and Assignment
● Debrief
Learning Objectives:
At the end of this course, you will be able to:
● Understand the context of business and IT alignment.
● Identify the benefits of aligning the COBIT5 and ITIL frameworks.
● Identify the business risks of IT services.
● Identify the drivers affecting service management.
● Explain how to align IT services with enterprise objectives and risks.
● Explain how to use the COBIT 5 goal and risk cascade.
● Analyze how to prioritize and focus on critical process areas.
● Understand how to drive and initiate an improvement plan.
● Recognize drivers/pain points for improvement.
● Explain continual improvement and the need to monitor benefits.
Benefits of Taking This Course:
The course will help you utilize ITIL and COBIT as complementary tools, resulting in improved service management capability that is aligned with business and governance requirements. It will help you engage with executive management and gain support for and a focus on a service management improvement program.
Follow-on Courses:
● The following courses would be suitable to gain more insight into ITIL and COBIT:
● ITIL Practitioner
● ITIL Intermediate
● ITIL Expert
● COBIT Implementation
Certification:
Once after the training you receive course completion certificate from Mangates
Who can Attend?
The course is aimed at business and IT management and encourages interaction and the exchange of practical insights and approaches.
Prerequisites:
General understanding of the ITIL and COBIT Frameworks.
Course Materials:
Students will receive a course manual with presentation slides and reference materials.
Examination:
There is no exam for this course.
Technical Requirements:
For eBooks:
Internet for downloading the eBook
Laptop, tablet, Smartphone, eReader (No Kindle)
Adobe DRM supported software (e.g. Digital Editions, Bluefire Reader)
eBook download and activation instructions
Date and time
Location
Refund policy
Refunds up to 7 days before event
Organiser of Combining ITIL&COBIT for Service Mgmt Improvement 1Day Training-Kitchener
Click here to subscribe to our text messages.
Who we are
Mangates is one of the Leading Competency developers, Mangates has developed a proven foundation for building specialized training programs. No matter which Mangates training division you are working with, you can expect the same high-quality training experience and expertise that makes Mangates stand out above the competition.
All of our instructors are recognized experts in their fields with hands-on experience on the topics they teach. We combine proven adult educational training methods with leading-edge industry expertise to provide you an exceptional training experience. Every instructor must meet rigorous standards with the proven background in their given field of expertise. It is the difference that our customers covet and participant appreciates at the completion of the course.
What we do
We deliver training solutions to Corporate, Government Agencies, Public sectors, Multinational organizations and Private Individuals. Our Primary focus is to train in a wide range of areas from IT Technical, Personal Development, Human Resources and Management Courses to Project, Program and IT Service Management.
We have most experienced trainers in the Industry. Our Trainers are highly skilled in their subject areas and are uniquely positioned to provide participants with deep industry experience. They are motivated to transfer knowledge through practical support post and pre-training to provide participants with additional support outside the classroom.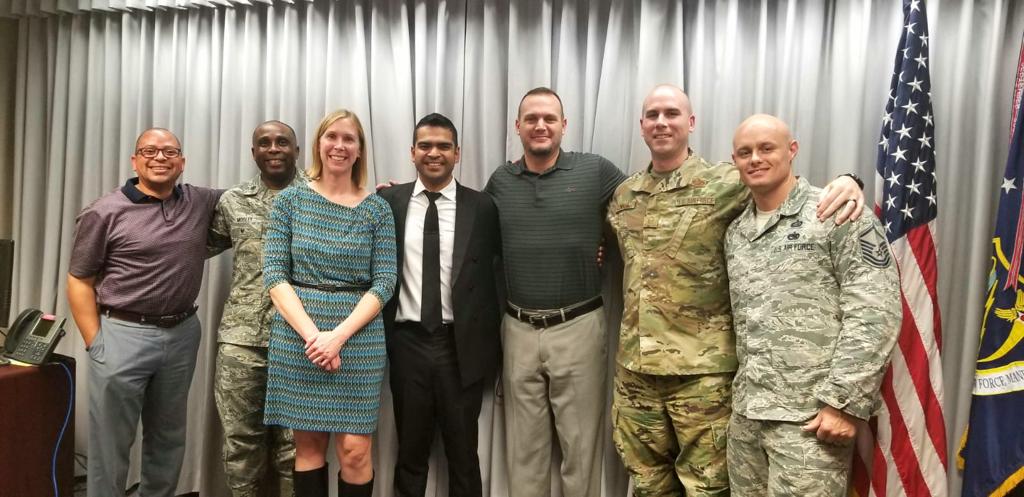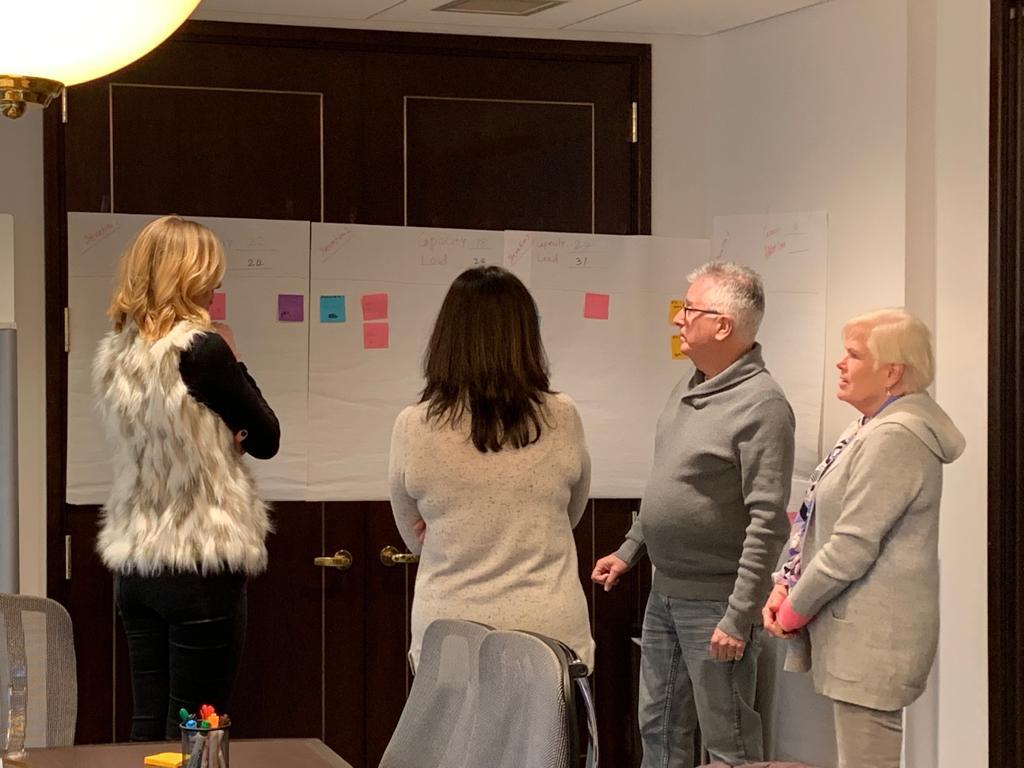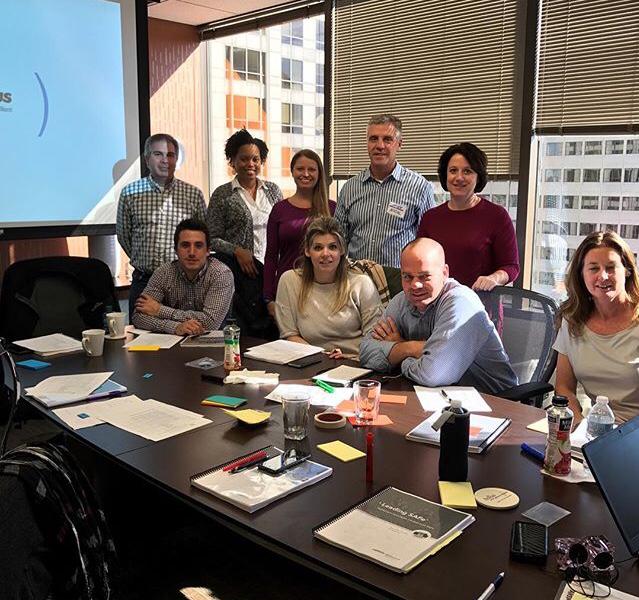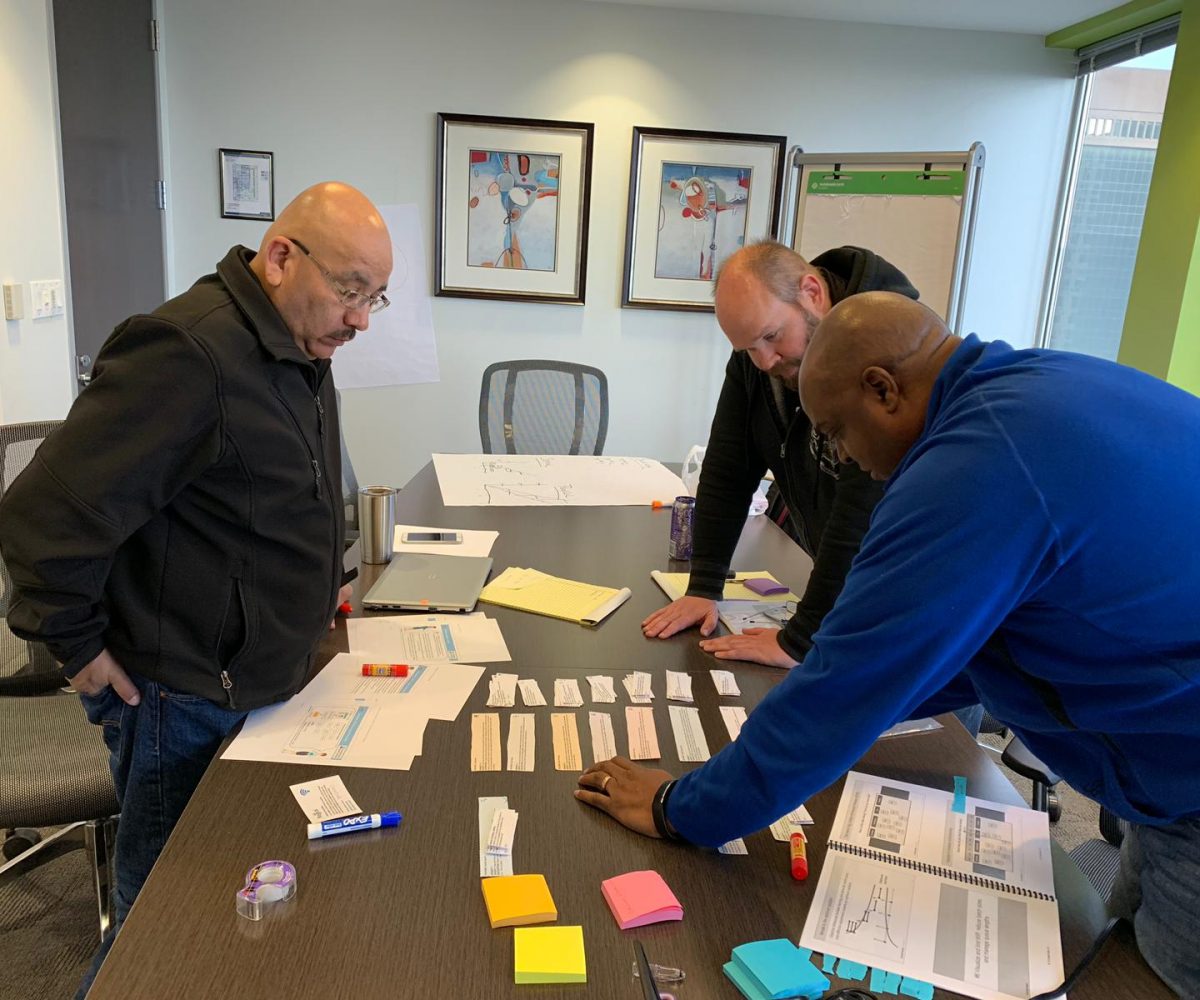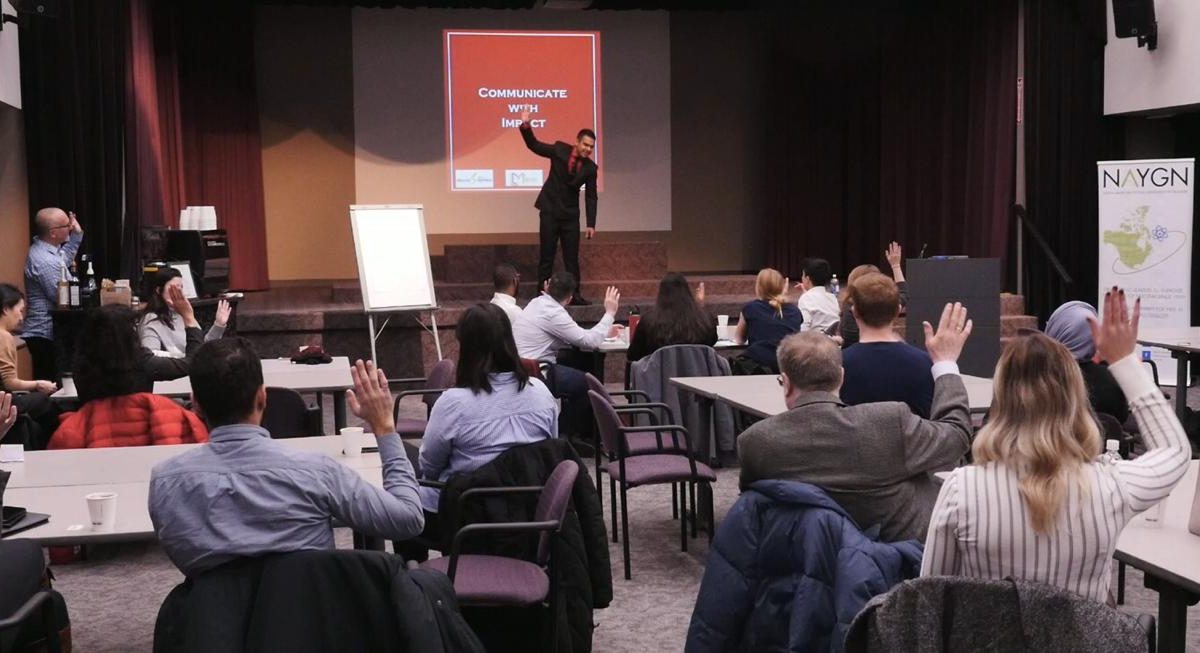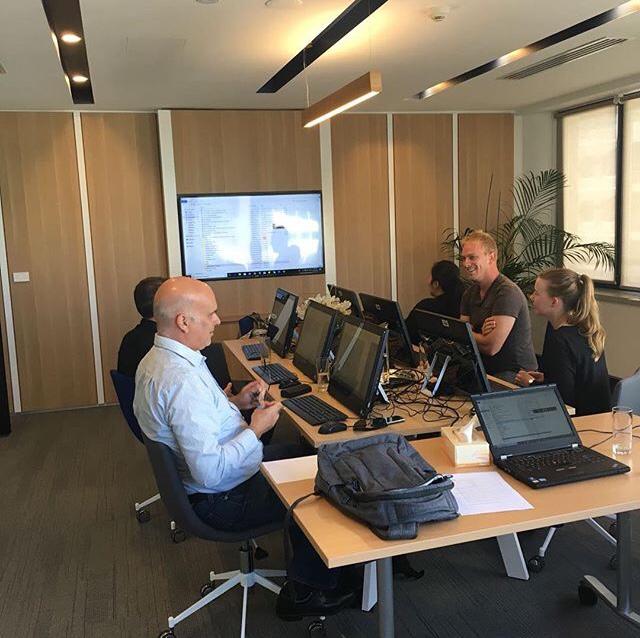 https://www.youtube.com/watch?v=ca-9iJ4zw0Q