Description
Join us at our next Product Tank event at Mixpanel on June 20th for an event on data science and user research, to hear strategies from product pros about using qualitative and quantitative data to inform product decisions. We're looking forward to an informative night about data-driven product management.
Agenda
• 6:30-7:00- Mingle with drinks + snacks
• 7:00-8:00 - Speakers take the stage
• 8:00-8:15 - Combined Q&A
• 8:15-8:55 - Networking
+++++++++++
The Talks
Chris Abad, VP of Product Design at UserTesting | @chrisabad
Learn how UserTesting is combining qualitative research and data science, to see the complete picture and inform critical product decisions. We'll share real-world examples and lessons learned as we've established our Product Insights team.
Andrew Harder, Design Researcher at eBay | @thevagrant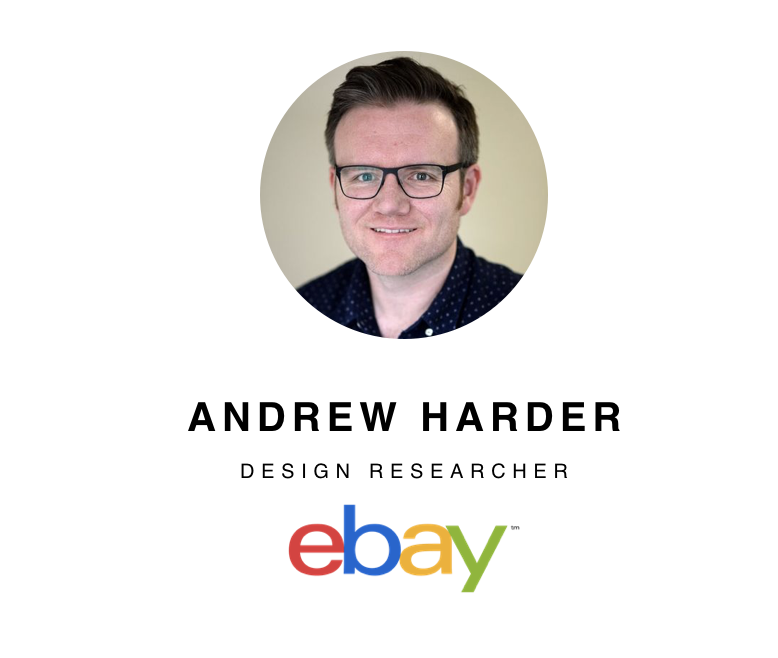 Understanding your user's problems is one of the most important things to do when making a new product. But it's all too easy to make simple mistakes that completely screw up your user research. Andrew has mined his experience, picked seven top mistakes and offers advice on how to avoid them.
+++++++++++
About The Speakers
Chris Abad
Chris has a driving passion for creating beautiful, innovative products that customers love. He is currently leading product, design and insights at UserTesting.
Andrew Harder
Andrew is currently a Design Researcher and Experience Strategist at eBay, leading their research for consumer selling and Europe. He has a long history working at various startups, Nokia and the UK Ministry of Justice Digital Services.
+++++++++++
Excited to see you there!