Combatting Critical Race Theory: Protecting Rights of Parents & Children
A Night Out with RWWC "League of Women Vent-Ors," Julaine Appling & school board members and parents involved in exposing CRT in WI schools.
About this event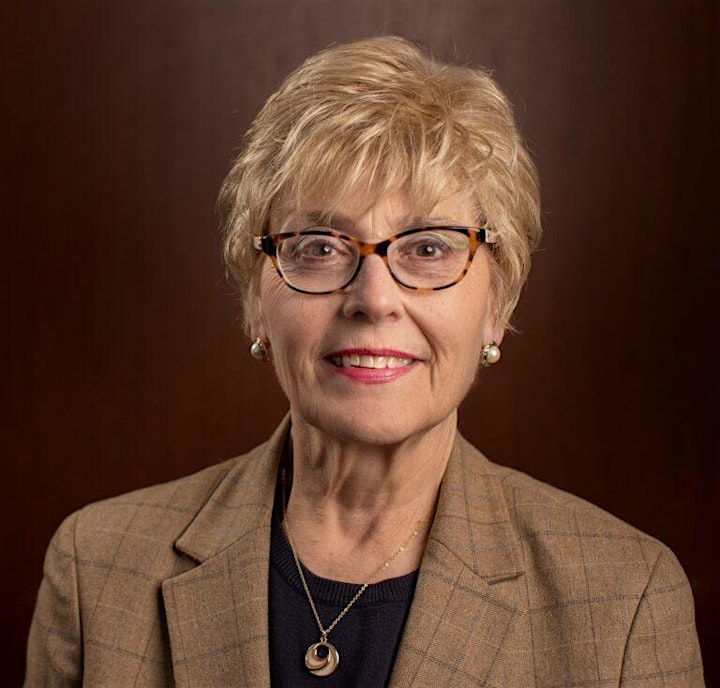 Join the Republican Women of Waukesha County for a "League of Women Vent-Ors" Night Out as we welcome Julaine Appling, President of the Wisconsin Family Council, along with those involved in exposing and fighting to eliminate Critical Race Theory in our local schools (Arrowhead, Elmbrook, Kettle Moraine, Menomonee Falls, Oconomowoc, and Waukesha) at Delafield Brewhaus on June 30th!
WE ASK THAT YOU PLEASE REGISTER IN ADVANCE FOR THIS FREE EVENT.
Our League of Women Vent-Ors meetings are casual , and allow you the opportunity to meet other like-minded women, and hear from and ask questions of elected officials and other political influencers.
We will meet in the Banquet Room at the Delafield Brewhaus. (Follow the sign from the parking lot to the Banquet Room.)
This event is FREE. We will provide snacks, and there will be a cash bar.
Join us - and bring a friend or two, or three! And yes, men are invited, too!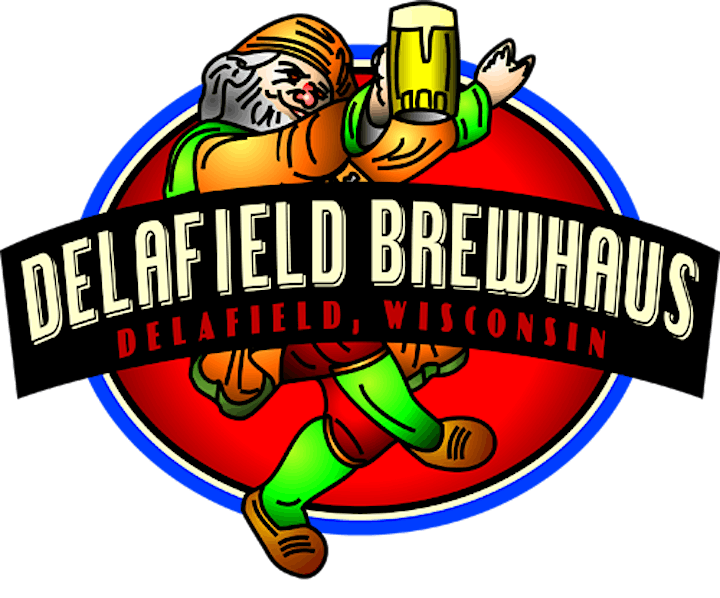 Organizer of Combatting Critical Race Theory: Protecting Rights of Parents & Children