Description
OVERVIEW
Code2040 will be hosting three workshops in Chicago geared towards Black and Latinx college students. Join us as we unpack what it means to experience and combat imposter syndrome in the tech industry. The evening will feature Code2040 staff, local technologists, and an opportunity to network and build community with other students in your area. Appetizer buffet will be provided! *Register now, access is free but space is limited to 30 participants per workshop. We will be accepting walk up registrations as well until we hit our capacity*
Monday, December 18 | Guest Speaker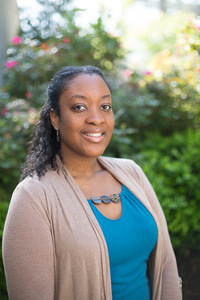 Arelia Jones (she/her/hers)
Design Developer at Sprout Social, Co-founder and Instructor at CoderSpace, Chapter Co-Leader for GDI Chicago
Arelia is a developer at Sprout Social and an instructor at CoderSpace where she teaches high school students how to build websites. She has a lifelong passion for the web and enjoys learning and helping others learn more about technology.
Tuesday, December 19 | Guest Speaker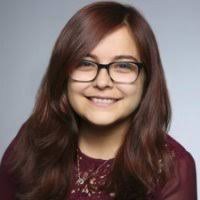 Saundra Castaneda (she/her/hers)
Future Associate Software Engineer at GitHub
Saundra graduated from DePaul University with a BS in Software Engineering. She had a passion for helping others with the power of coding and teaching. She also has a strong love for dogs and has three of her own.
Wednesday, December 20 | Guest Panelist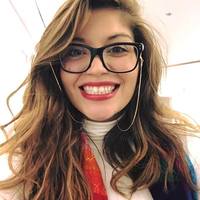 Lorena Mesa (she/her/hers)
Machine Learning Engineer, Sprout Social
Political analyst turned coder, Lorena Mesa is a Sprout Social machine learning engineer, Director on the Python Software Foundation, PyLadies Chicago co-organizer, and Tech Ladies Chicago organizer. Lorena loves to make meaning out of data, using code to model the complexities of the world around her. Part Star Wars fanatic but mostly a Trekkie, Lorena abides by the motto to "live long and prosper".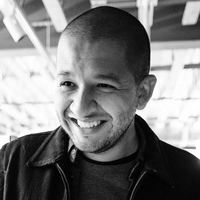 Marvin Céspedes (he/him/his)
Front-end Designer, Vox Media
Marvin is a front-end designer, and developer for Vox Media. He resides in Montclair Chicago with his partner and their cute golden retriever.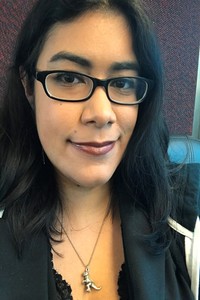 Mica Alaniz (she/her/hers)
Staff Engineer, DNC (Democratic National Committee)
Mica is a Chicagoan, first and foremost. She builds tools to support all Democratic candidates. grassroots organizing and voter empowerment and has this thing with coffee where she needs it to live.