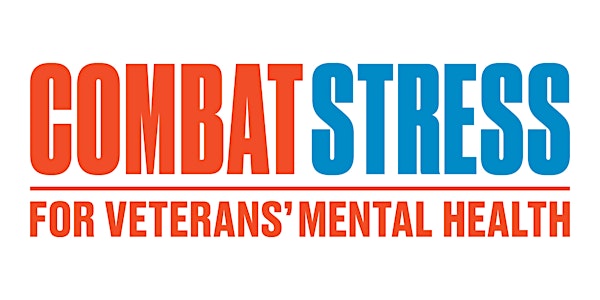 Combat Stress Recruitment Webinar
Join our Webinar to learn about Combat Stress, the veterans' mental health charity, and the exciting job opportunities we have to offer.
About this event
Join our Webinar to hear about our organisation and the exciting opportunities we have for anyone with an interest in Mental Health. Hear directly from our Head of HR about the benefits we have to offer and our current vacancies.
Learn about the opportunities we can offer you in return for helping us provide the best care we can to our veterans and their family members. We work collaboratively and live up to our values on a daily basis.
Sign up for a free ticket to find out more!