Description
"Columbus You Didn't Discover Sh!t" Comedy show
Lancaster Sundays starts October 7th
Columbus Day Weekend
The Baltimore Comedy Festival featured venue
"The WINDUP SPACE"
Headliner Jason Weems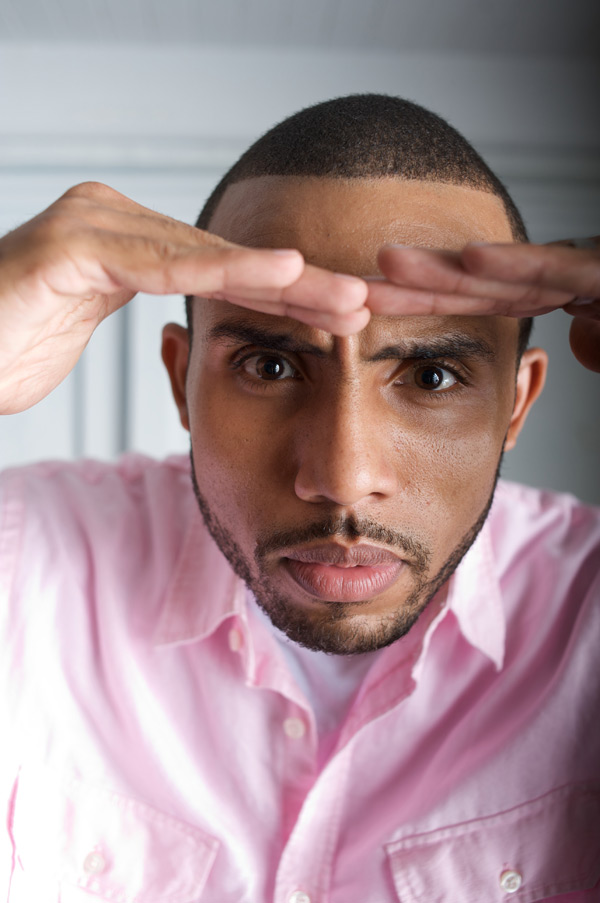 Time:730pm
General Admission: $15 (Ladies get Complimentary Glass of wine)
Address:

12 W North Ave, Baltimore, MD 21201
Hosted by Baltimore's own Larry Lancaster
The shows will feature local and national touring comedians
Larry Lancaster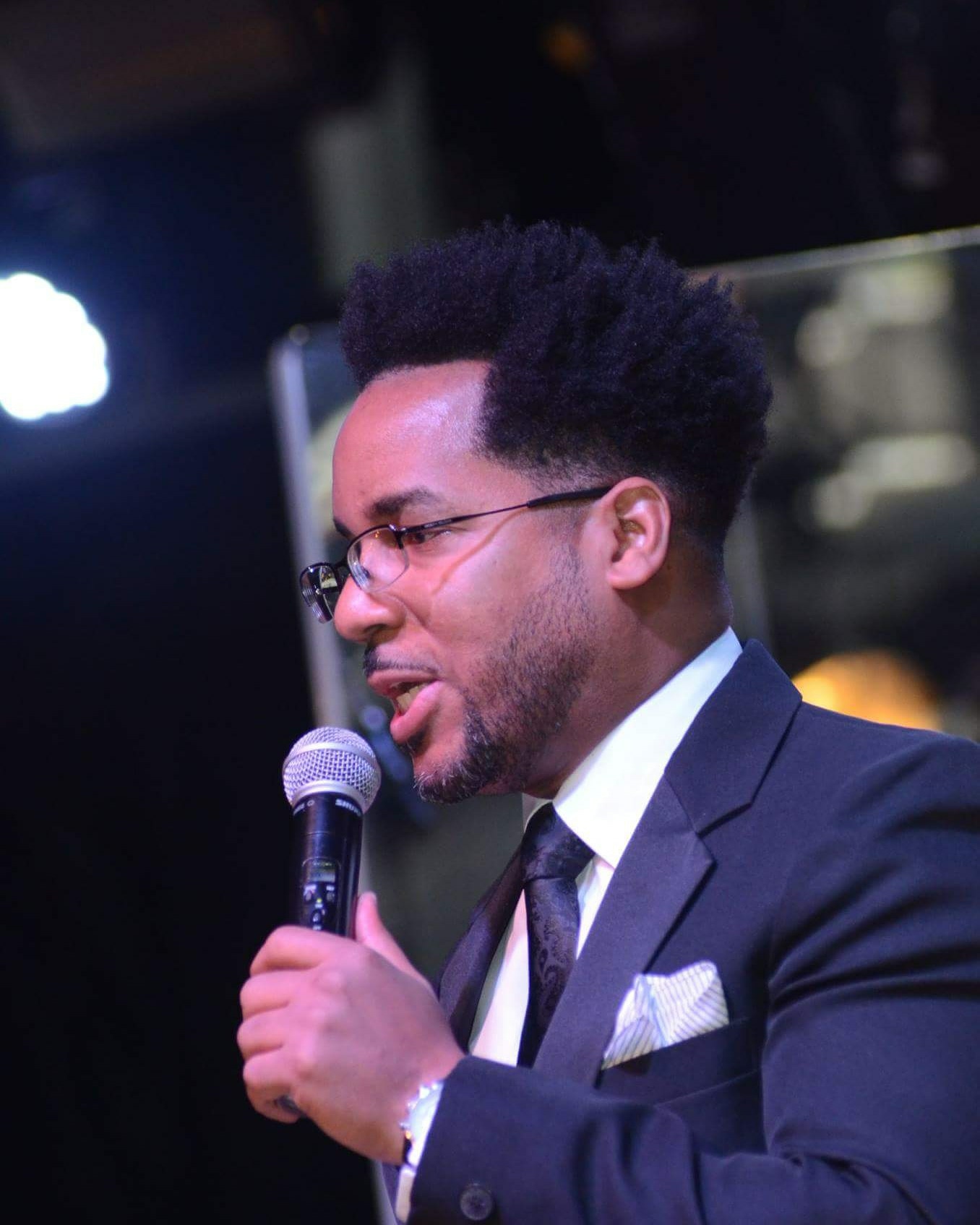 Comedian, Actor and Model, Larry Lancaster is one of the most dynamic young personalities in the Baltimore-Washington metropolitan area. Larry's quick wit and improvisational skills are nothing less than brilliant. His stage show is a must see. This seasoned, charismatic, comedian provides a thought provoking unique blend of humor that appeals to a diverse audience. He was the voice of "Gerard" on the Award Winning 92Q's Big Phat Morning Show in Baltimore, Maryland. Larry was the winner of the 2004 funniest person award and Baltimore's Funniest Comedian 2010. This gifted comic's routine and fast paced humor is comprised of poignant social commentary and life experiences. His devilish intellect provides a wonderful insight into the workings of a man's mind when it comes to the ladies. Larry is an accomplished theatrical performer who's swagger and good looks compliment his ability to say something hilarious to a group of strangers and make them all laugh hysterically in unison.
*JK Management's Julie King is full of positive energy and ready to conquer the world. This selected Beauty for the month for The DMD Experience has beauty and brains. Not only was she recently a contestant in the Mrs. Maryland United States Pageant and winner of 92 Q'S "Fly Mamma" contest - Julie graduated Cum laude with a Bachelor of Science degree in Communication Studies from Towson University, while working full time and raising a family. Always striving to achieve her goals and looking for new ways to challenge herself, her love of the entertainment industry inspired her to create her own management company - JK Management, where she manages a "boutique - like" clientele. While diligently pursuing this new dream Julie continues her 24 year career at the United States Postal service as a letter carrier. She is a natural leader who believes, you only qualify for what you pursue.