Description
Sell the project. Sell yourself. How to best push internal projects forward and build your career.
How do you bring forward change within your company or organization? What if you were recently hired in a leadership role and have inherited a political quagmire? What if the entire digital marketing and media program needs a face lift? Or what if you are starting your career and your company just "doesn't get digital"?
In either scenario, whether you are in a leadership role or an instrumental junior role at an agency, company or organization, selling from within is half the battle before real change can happen.
During this extremely engaging and dynamic panel conversation, we will explore the case histories of three esteemed Columbus women in digital as they walk us through their own internal battles to transform their departments with new digital marketing initiatives.
Agenda:
8:00-8:30 Social and Networking
8:30-8:45 Briefing on Future of CBUS WID by Alaina Shearer
8:45 -9:30 Panel Discussion
Moderator: Alaina Shearer, Founder and President, Cement Marketing
July's event sponsored by WBNS-10TV
Panelists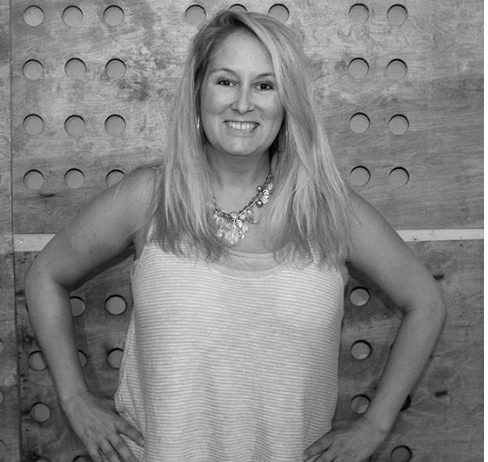 Heather Schreiber, Director of Digital Marketing, Ply Gem
As the Director of Digital Marketing for Ply Gem, Heather Schreiber, reports directly to the Chief Marketing Officer and responsible for establishing a comprehensive digital marketing strategy and execution plan across a multibillion-dollar building product company. She oversees the development and creation of highly impactful marketing campaigns, successful email strategies and lead generation workflow development, creates and executes highly innovative campaigns to drive brand awareness, growth, engagement and sales.
Heather's career has grown from her original days a television morning news producer, from which she jumped ship and joined the marketing darkside as a copywriter at American Signature. That led to a community manager promotion, which led to her first position at Simonton Windows & Doors (now owned by PlyGem) as Customer Engagement and Communications Manager.
Diane Lang, Social Account Manager, Nationwide Children's Hospital
Formerly a Social Media Manager of BlogHer (yes, the BlogHer), Diane Lang is now a Social Account Manager for Nationwide Children's Hospital. Her passion is for engagement, community-building and advocacy. Through social media and blogging she has worked with brands like Coca-Cola, Netflix, Nintendo, Chevrolet, Ford, Procter & Gamble, Big Lots, BP, Bosch, Welch's and Old Navy, just to name a few.
Currently at Nationwide Children's Hospital, Diane is heavily focused on hospital social media strategy, engagement, growth, and analytics with an emphasis on patient referrals, department goals and national brand exposure. She also acts as managing editor of 700 Children's blog and is currently developing a workforce-wide social media curriculum.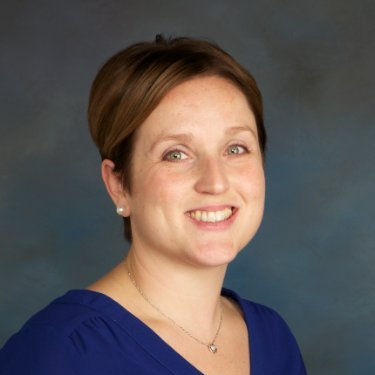 Linda Lollo, Digital Marketing Manager, Big Lots
Linda started in social media in 2009, working on the Stouffer's brand before moving to Thirty-One gifts where she built their social media presence from the ground up, launching key channels and laying the groundwork for a holistic social media strategy. She is currently a Digital Marketing Manager at Big Lots, responsible for managing the brand's social media strategy, growing the community, increasing engagement and communicating the brand story.
She received her B.S. from Ohio State and her M.S. in Marketing & Communications from Franklin University. Her favorite phrase when it comes to social media marketing, especially at the retail level, is to "tell it don't sell it." Connect with her on Twitter (@LindaLollo) or LinkedIn (linkedin.com/in/lindalollo) and ask how a mishap involving a Macaroni & Cheese tree gave her a solid foundation in social media crisis management.
Special thanks to this month's sponsor, WBNS-10TV and Stephanie Slagle for continuing to support Columbus Women in Digital