Description
Women in Digital Member Only Meet Up

It's been a while since we all go together. So here we go, join us for the Columbus Women in Digital November Meet Up.
This event is closed to Women in Digital members. Become a Member here.
Agenda:
6:00 pm- 6:30 pm: Welcome, mix and mingle, grab a drink!
6:30 pm- 7:00 pm: Elizabeth McNeese, Studio Director, OneKreate. Listen to her journey that started in front of the camera and evolved to behind the scenes studio management.

About the Speaker:
Elizabeth McNeese, Studio Director, OneKreate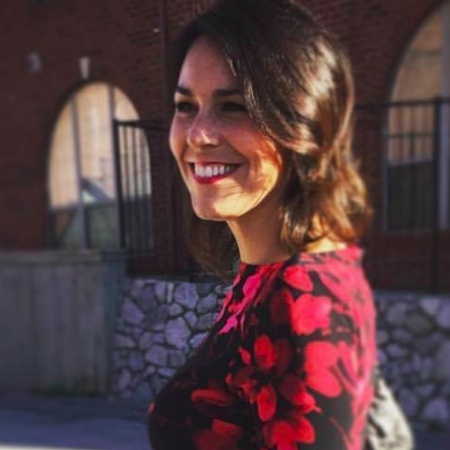 Elizabeth entered the workforce in the late 90's but only in 2012 did she start taking her career (and herself) seriously. Working her way up from a background as talent in film and photography projects, to producing them. Then managing bigger and better media projects. After that, she managed the OneKreate studios, the premiere commercial photography studio in Columbus. Determined to always get better and hone her skills as a leader, she's now the Operations Director of OneKreate in Columbus, steering her studio as she sees fit.
She's the mom of three, and stepmom to three more. Married and living as simply and quietly as they can near the Hocking Hills in Fairfield County. At home and work, she's committed to bettering the world around her with impactful decisions that always push her and her team to improve their processes, work, and themselves.
"But at the end of the day, nothing happens without an uncompromising dream, followed by vision, followed by purposeful action.... every.step.of.the.way."
If you would like to sponsor this event please email michelle@womenin.digital