About this Event
Join the Columbus Together Digital chapter and data and paid ad junkie Carissa Richardson for a virtual Lunch & Learn on Paid Advertising.
Get a beginner understanding of what paid advertising is, how it can benefit your (or your client's) business, and considerations you should keep in mind when planning to do it.
About Carissa: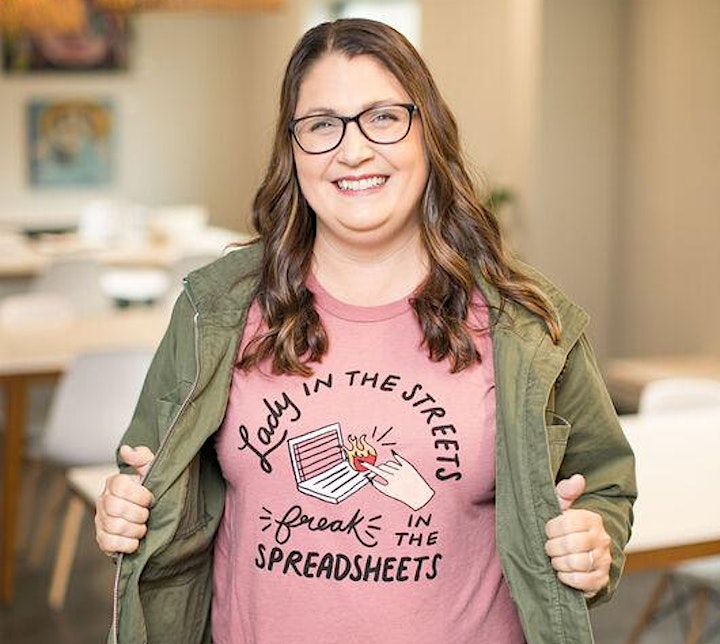 CARISSA RICHARDSON // FOUNDER - Kindred Strategy
Carissa is a marketing strategist with 13 years of agency experience developing marketing strategies that create meaningful connections between brands and their customers. She is an expert in paid advertising planning and buying as well as social media but understand that most people aren't. She loves collaborating with clients and breaking down these sometimes complex or foreign subjects in a way that is educational, relatable, and understandable.
Carissa has a unique background which combines traditional media such as TV, radio, and print with digital media including social, paid search (PPC/SEM), and display advertising. Her years of experience with both new and traditional media, allow her to help you meet your advertising goals by giving you advice on the best ways to connect with your customer, no matter where they are.​