Description

Columbus is an awesome place to be thanks to our active and passionate community. This is an invitation to all members of cbus tech, creative, and startup groups. This is the third year we've thrown a holiday celebration Instead of our usual monthly meetings, join us for food and libations. We welcome all visionaries, hustlers, and hackers. Let's get together and celebrate the holidays!
This event is brought to you by TechLife Columbus, Tech Community Coalition, and all your local community organizers. We have the leaders and members of many Ohio organizations attending. Please welcome our returning groups:

Welcome groups joining us for the first time this year!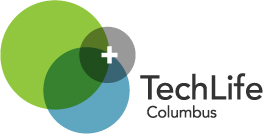 This year we'll have special events including live bands from the Columbus music scene. Welcome Desert Fires and Whirlybirds!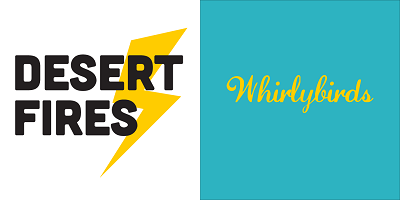 Because it's the Season of Giving, we are holding a Goods Drive for Huckleberry House, a local organization that provides services to at-risk youth through their Crisis Shelter, Youth Outreach, Family Support, and Transitional Living Programs as part of our celebration in leui of admission fees.
We'll collect your donations at the party, and present them to Huckleberry House's Executive Director Becky Westerfelt, who will be on hand to tell us about the important work being done by the staff and volunteers of Huckleberry House.
When asked for their highest priority items on their wish list, Becky told us "socks, hygiene products - including "boy" hygiene products, shampoo & conditioner including African American hair products, board/tabletop games, and the kinds of things you'd give as a housewarming gift - like toasters or tea towels"
We've sold out! We'll allow people to register on the waiting list as slots open up from those who cannot attend. If you can't attend, please cancel your registration so someone else can attend in your place.
Thanks to our sponsors for helping make this event possible!