Description
Columbus is an awesome place to be thanks to our active and passionate community. This is an invitation to all members of cbus tech, creative, and startup groups -- the visionaries, hustlers, and hackers who are building a better Columbus.
This is the sixth year we've thrown a holiday celebration Instead of our usual monthly meetings. The past five years we sold out, and we expect the same this year -- register soon to reserve your spot. Big thanks to Root Insurance for hosting us. Join us for food and libations to celebrate!
We welcome people with diverse professional backgrounds. However, if your primary purpose in attending is to generate leads, recruit, or sell your services please understand that this is a non-profit event that takes a lot of time and effort to organize and we will limit your paid attendance to two recruiters/sales per non-sponsoring company. While our sponsorships are sold out for the holiday party this year, we will have future opportunities to collaborate. Thank you for your consideration and please don't hesitate to reach out.

Platinum Sponsor

Underwriting Sponsor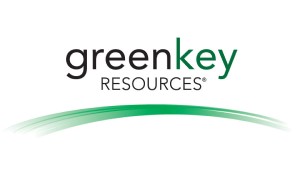 Supporting Sponsors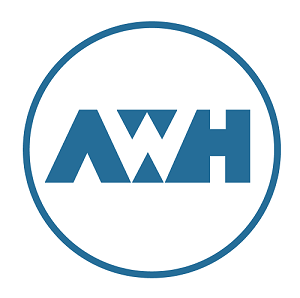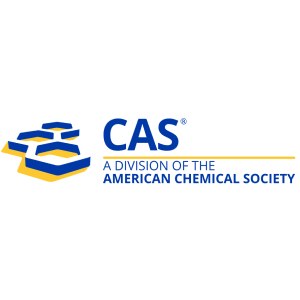 Libations Sponsor

Charity Partner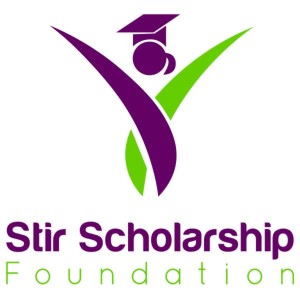 Community Sponsors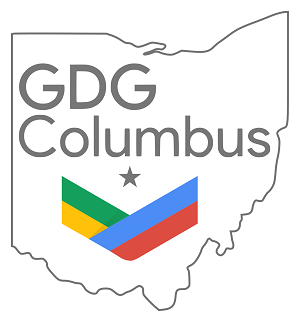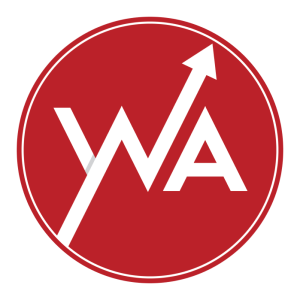 Welcome our alumni:
Welcome new groups joining us this year:

Intelligent Automation Meetup Group
Groups are still joining! If you're a community organizer and interested in participating, please contact us.
This event is brought to you by TechLife Columbus, Tech Community Coalition, and all your local community organizers.