Location
Hopewell
130 E. Chestnut St.
Columbus, OH 43215
Description
Columbus is an awesome place to be thanks to our active and passionate community. This is an invitation to all members of cbus tech, creative, and startup groups -- the visionaries, hustlers, and hackers who are building a better Columbus.
This is the fifth year we've thrown a holiday celebration Instead of our usual monthly meetings, join us for food and libations. The past four years we sold out, and we expect the same this year. Big thanks to Hopewell for hosting us!
This event is brought to you by TechLife Columbus, Tech Community Coalition, and all your local community organizers.
We welcome people with diverse backgrounds of all sorts including professionally. Even so, if your primary purpose in attending is to generate leads, recruit, or sell your services please understand that this is a non-profit event that takes a lot of time and effort to organize. Thank you in advance for your help through your sponsorship as part of your attendance. To continue that conversation, please send an email to ben@techlifecolumbus.com.
Underwriting Sponsor:

Supporting Sponsors: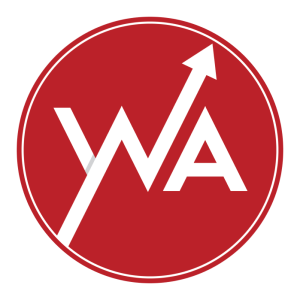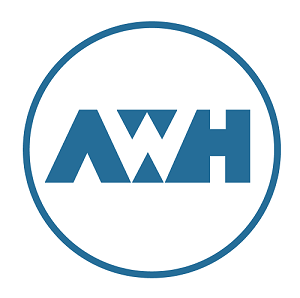 Sponsors: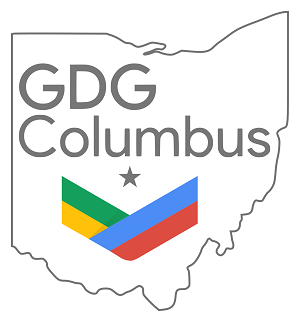 Community Partners: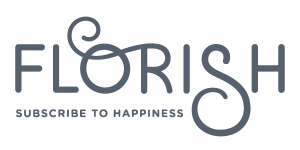 Groups are still joining us! If you're interested in participating, please reach out. Meanwhile, welcome our alumni:
Welcome new groups joining us this year! For some, it's their first year founded:

If you're a community organizer and interested in participating, please contact us.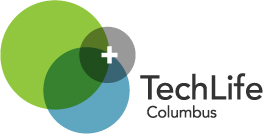 Because it's the Season of Giving, we encourage bringing a donation to our partner charity, GroundWork Group, in lieu of admission fees.
All charities need inexpensive technology to be more productive in serving others. GroundWork group supports the IT needs of over 200 charities and serves as their thought leader and advocate.

For less than $25.00, you can donate a flash drive, wireless mouse, USB battery pack, surge protector, google cardboard, or wireless keyboard.

For less than $75.00 you can donate a multi-port Ethernet hub, wireless presenter, or external hard drive.
For less than $150.00 you can donate an Android tablet, wireless gigabit router, flat screen monitor, or digital camera.

Next time you are at Best Buy or MicroCenter, pick up a few items and bring them to the party on December 13th, GroundWork group staff will have collection boxes for your technology donations.