Columbus, OH – HWGS-SOLD OUT- New one https://columbushwgs3.eventbrite.com/

Monday, September 23, 2013 from 6:30 PM to 8:00 PM
Event Details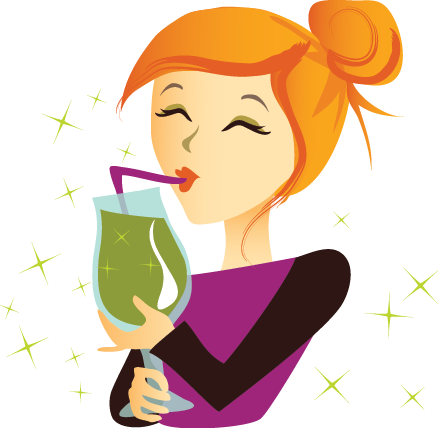 This class is SOLD OUT due to the overwhelming response!  We have opened another one on October 2nd.  Here is the link to register:
https://columbushwgs3.eventbrite.com/

This is an exciting class that marries green smoothies and essential oils,
... taught by certified GreenSmoothieGirl Health Coach Cathi Waalkes. You can attend after Robyn's beginner lecture (60 cities annually), but attendance at that class is not a pre-requisite.

You can now LEVERAGE YOUR GREEN SMOOTHIE to prevent disease and heal! Learn how to use time-tested, empirically proven, powerful essential oils and other strategies to help you achieve optimal health!
You will experience how to build a smoothie for specific health concerns and taste up to 6 different samples!

If you've hoped for alternatives to drug approaches that "do no harm,"
this is a class you will love.
* Free Aroma Touch Hand Massage will be available for 30 minutes before class.
Get a ticket for yourself and a friend.  We hope to see you there!  
DIRECTIONS:1301 is in the Olentangy Medical Center Plaza with Cap City Diner.  Turn it at the blue plaza sign and pull forward to the Ohio Health building.  From there, look up to your left and we are the last room on the second level.  There are outside stairs as well as an elevator available.
When & Where

The Institute of Holistic Health Careers
1301 Olentangy River Road
#200
Columbus, OH 43212


Monday, September 23, 2013 from 6:30 PM to 8:00 PM
Add to my calendar
Columbus, OH – HWGS-SOLD OUT- New one https://columbushwgs3.eventbrite.com/