Columbia International Fashion Week will be kicking off it's 1st year in March 2021. This Fashion Week is the Official International Fashion
About this event
Columbia International Fashion Week will be kicking off it's 1st year in March 2021. This Fashion Week is the Official International Fashion Week for Columbia, SC.
Columbia International Fashion Week is a fashion industry event, lasting approximately 4 days, where fashion designers & brands dis​play their latest collections in our runway fashion shows. These events influence trends for the current and upcoming seasons
This event is the 2nd day for CIFW . At this event we will help you get styled for the Low. We have Teamed up with Now & Then Store. We will help you Find fashion inspiration teach you How to improve your style, Create a capsule wardrobe without killing your wallets.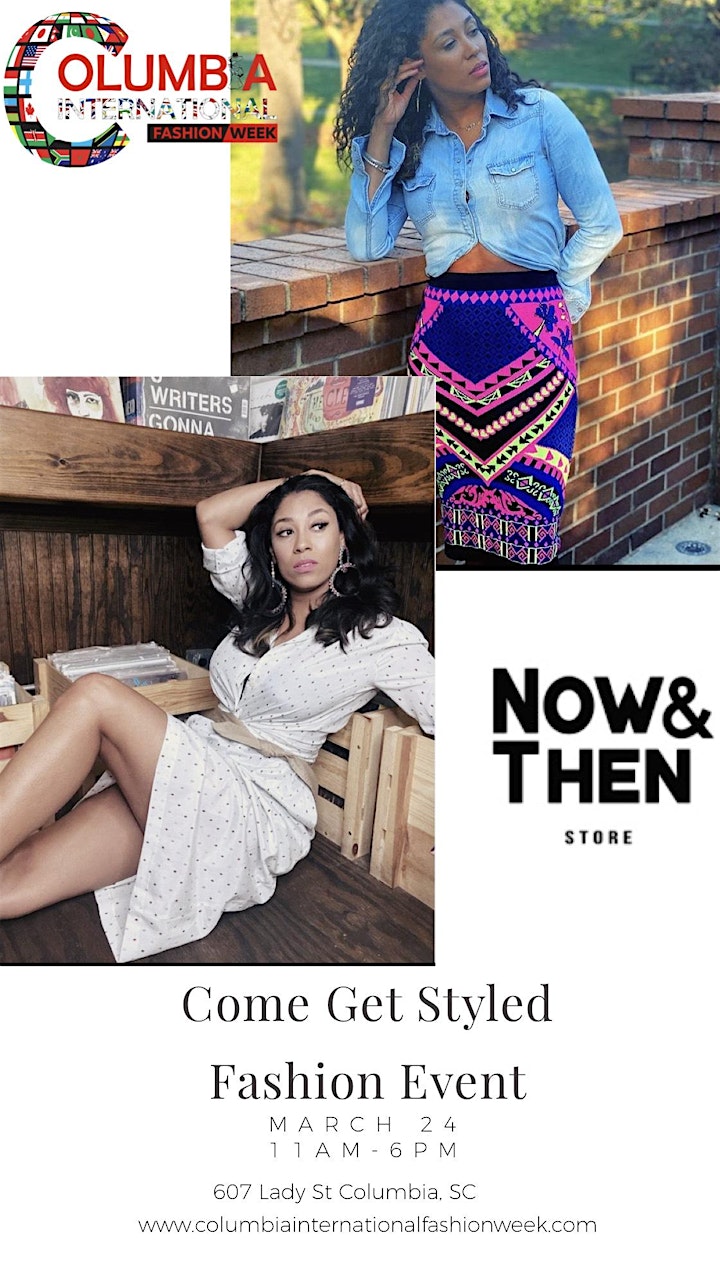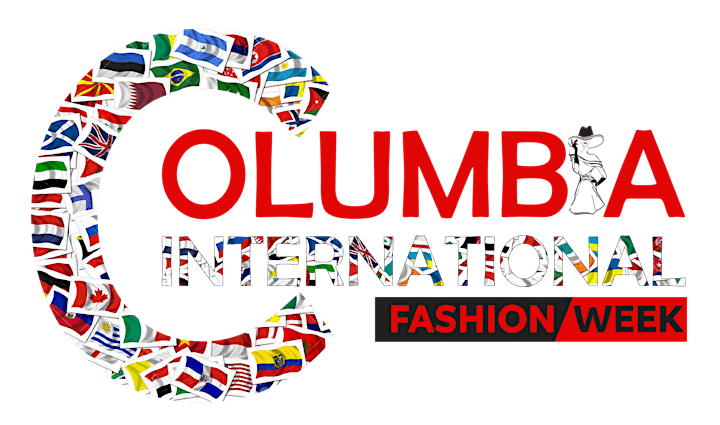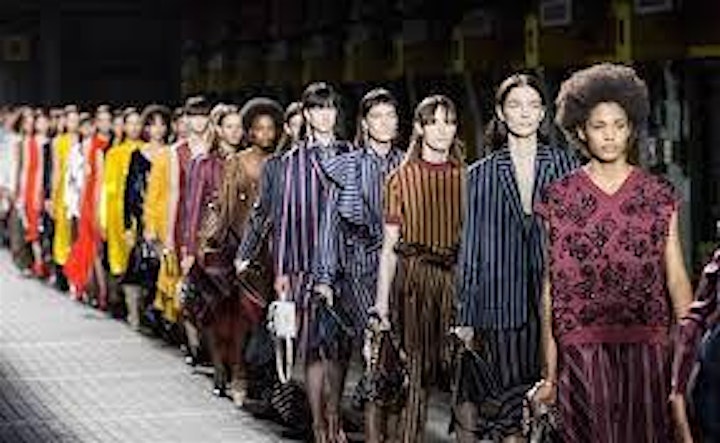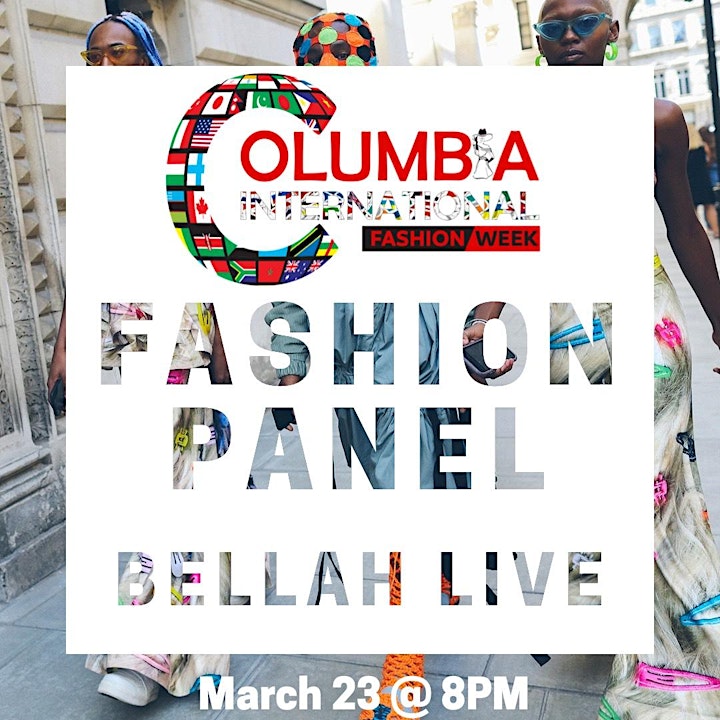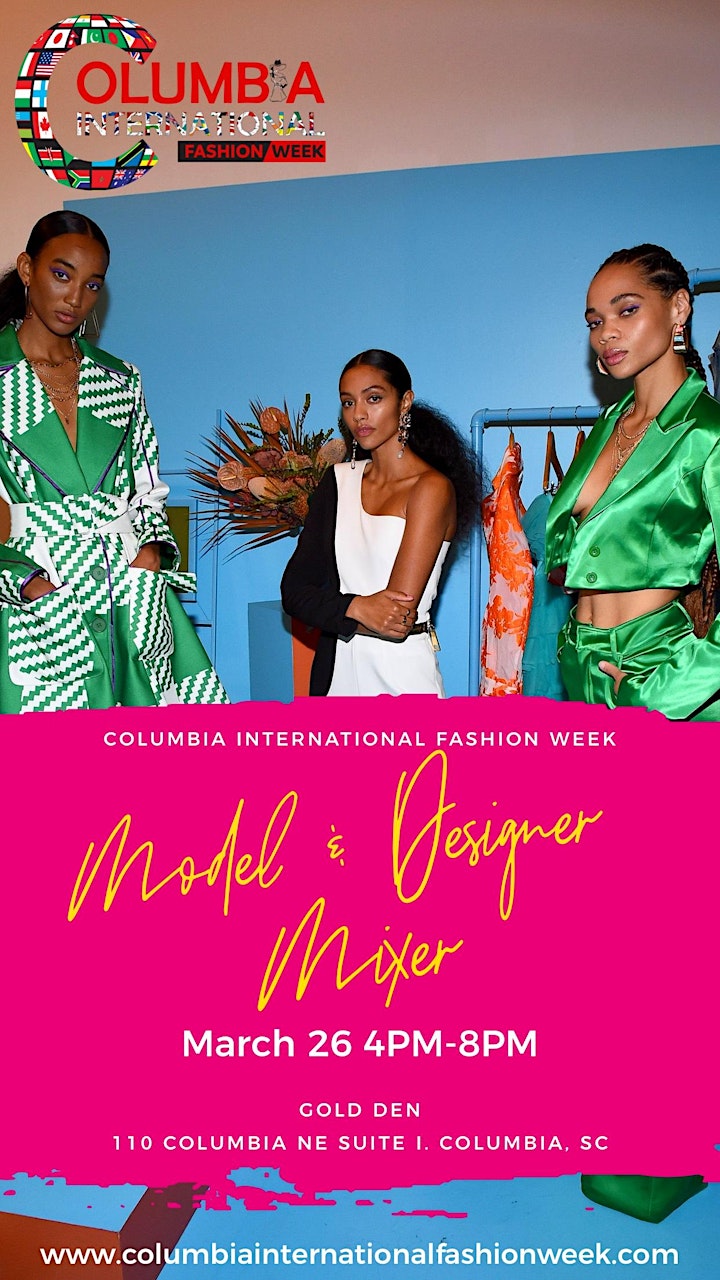 Organizer of Columbia International Fashion Week Fashion Come Get Styled