15 things you may not know about coaching with colour psychology
About this event
Coaching redefined
Discover this revolutionary methodology that takes you directly to the core of the issue. It clears what's blocking you and transforms your perspective.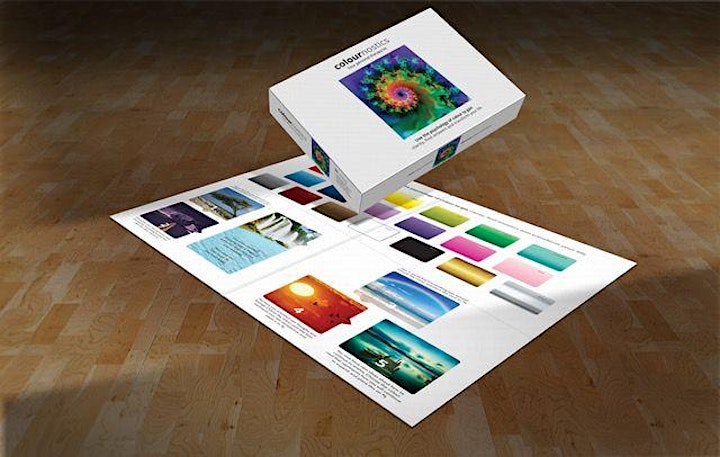 "A good coach can change a game. A great coach can change a life"
John Wooden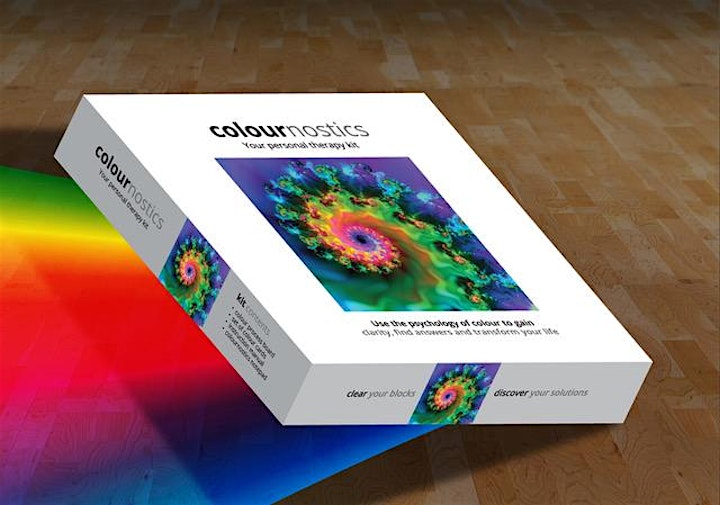 15 THINGS YOU MAY NOT KNOW ABOUT COACHING WITH COLOUR
1. Every colour choice expresses an aspect of what's going on beneath the surface of your life.
2. There are no good or bad colours, every colour will reveal positive or negative characteristics.
3. Every colour has a meaning linked to different emotions and thought patterns.
4. "A picture tells a thousand words." So does a colour, expressing subconscious thoughts and emotions.
5. Colour choices will reveal and bring hidden issues to the surface.
6. Colour bypasses the conscious mind and reveals the subconscious.
7. The colours you choose guide you to the core of the issue and connect you to the underlying emotions and solutions.
8. We have been subconsciously using the language of colour all our lives.
9. Your colour choices will tell your true story.
10. Colour choices will reveal new perspectives and change your client's mindset.
11. It's so easy that even children do it.
12. Colour reveals and interrupts negative inner dialogue and old patterns.
13. Colour reveals the underlying emotions behind physical symptoms.
14. Colour choices come from our subconscious mind, and bring thoughts and feelings into the conscious mind.
15. Colour makes the unconscious, conscious.
"Until you make the unconscious conscious, it will direct your life and you will call it fate."
Carl Jung
Colour psychology is a powerful way to communicate with clients, and it can easily be integrated into any coaching or wellness practice.
Join us on our free insight meeting to find out more.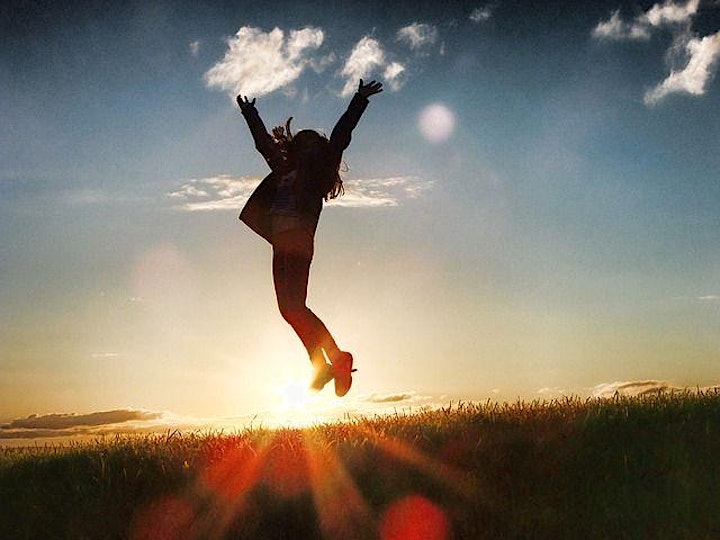 EASY TO USE
The Colournostics method can be applied in different ways, and you can follow the different modules that suit your way of working to integrate them seamlessly in your coaching sessions. Colournostics is designed to change a way of thinking, emotions, habits, and behaviour in a positive and constructive way.
This easy to use toolkit is for coaches, using psychology of colour combined with NLP. We have put our knowledge, experience, and know-how in an easy-to-use toolkit. Colournostics is developed in such a way that your clients (and/or you) can leave behind long-lasting patterns, get clear insights and answers so that a positive change can take place.
Interested? Join us for a free webinar on June 21st at 7:30 pm (UTC+12) where we will demonstrate the process. You can learn how and why it works, and you are free to ask questions.
Places are limited so register early.
"Coaching is unlocking a person's potential to maximize their own performance. It's helping them to learn rather than teaching."
Tim Gallwey