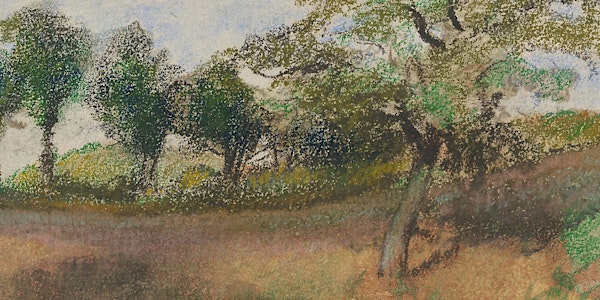 Coloured Pastels Techniques - Tree Fayre
Join me while we explore the fascinating world of trees by drawing them in all their wonder!
About this event
In Collaboration with The Folk Forest - Tree Fayre, Sheffield;
You'll learn coloured pastels techniques needed to better see and capture the intricate beauty of the woodland, at once familiar and mysterious to us. Best of all, you'll have the opportunity to try something fun!
Saturday 18th July
1.00pm - 3.00pm
£15
Zoom Link Coming soon!
The online workshops will start with a drawing/painting tutorial by Flora followed by art practice & support throughout
Suitable for all abilities & absolute beginners
Materials: You will receive a list of basic materials needed
Inspiration Images: Participants will receive an email with inspiration images to chose from but are welcome to use personal photographs or their garden as inspiration.
Zoom
The sessions will be hosted through Zoom.
Download the Zoom app. If you haven't zoomed before don't worry, it's not complicated. A little blue camera symbol will pop up on your phone, pad and laptop. I will send you a link invite via email and a password to get in.
I will start the session 15mins before the official start of the workshop. This will give us an opportunity to iron out any technical difficulties if there are any.
Looking forward to seeing you!
Any questions don't hesitate to get in touch with Flora Ménager:
tel: 07379071336
email: lifeinterpretedstudio@gmail.com
website: https://lifeinterpreted.net/
Image: Edgar Degas, Ploughed Field Bordered by Trees, c. 1892. The Art Institute of Chicago & Participant Art Works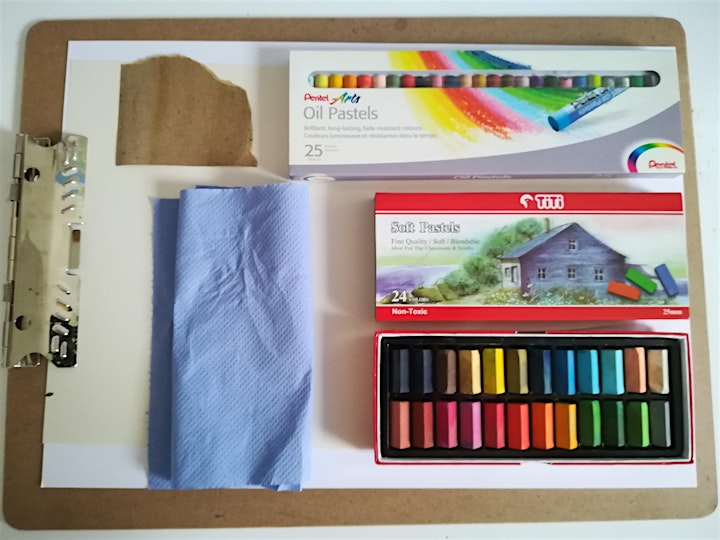 Materials List
- Inspiration images OR view of tree looking at your window OR in your garden
- Paper (5x sheets)
- Soft coloured Pastels
- Tissue (paper towel, tp)
*Optional Materials
- Piece of sandpaper
- Rubber / Pencil
- Oil Pastels