Event Information
Location
MC Motors Location
28 Miller's Avenue
London
E8 2DS
United Kingdom
Colour World UK 2022 Live Event
About this event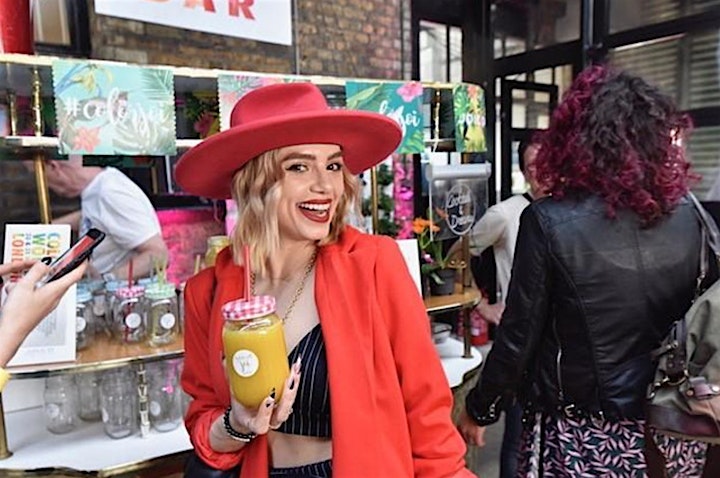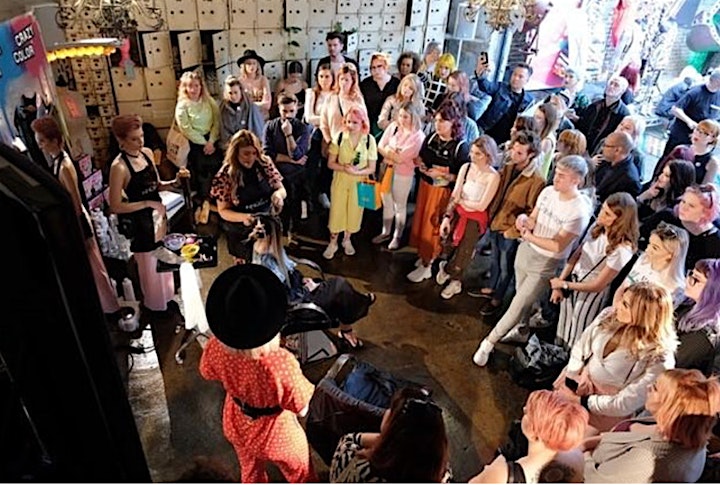 Colour World UK is a 2-day gathering for colourists in the hairdressing industry. We are selling individual day tickets to access the event in a former warehouse in Dalston, London. Come to immerse yourself in colour as a professional working in a salon or independently.
Your entry ticket means you can move around the venue to enjoy education, colour inspiration, product innovation, news and comment by the industry's most accomplished artists and leading brands. Remember, this is not a sales event but about the exchange of education and inspiration. There is plenty to watch, join in, and admire - make new contacts, share with friends and be part of the community. There are no extra charges for any seminars or learning experiences you discover.
Sunday 22 May and Monday 23 May will have slightly differing line-ups but overall similar content. As well as the larger sponsor spaces where big brands will be showing off their portfolios and inviting your questions, we have plenty of single Colour Shair demo points meaning that you can also see independent colourists and freelancers at work. There will be colour on show at every turn, plus Instagram moments, panel conversations and competitions ramp up the fun. Colour World is for learning new techniques, meeting your idols, discovering ideas and new directions in colour; literally revelling in the joy of the UK colour scene with like-minded professionals. The event is 'anti-zoo' meaning we invite you to watch your peers at work right up close and stand alongside to talk to them - no barriers, no divisions.
Our venue is deliberately chosen to encourage creativity. Working with the fabric of the old buildings and using props and furniture we create the backdrop and conjure up an atmosphere of artistry and excitement. Skylights and glass roof make this a light-flooded building with workshops and large rooms, walkways and studios all in use, providing really individual areas for you to discover as you please.
Venue address entrance: MC Motors, 28 Millers Avenue, Dalston, London E8 2DS
Tickets:
Day ticket @ £35 + VAT = £42
Sunday 22nd May - 10am-5.30pm
 Monday 23rd May - 9.30am - 5pm
Upgrade your experience to VIP level. For the VIP tickets holders you will receive benefits:
• fast-track entry to by-pass any queues
• goodie bag from event sponsors guaranteed value £100+
• 2 x drinks vouchers for any bar value £15
• VIP badge
• Colour World 2022 T-shirt
VIP tickets @ £70 + VAT = £84
Sunday 22nd May - 10am-5.30pm
 Monday 23rd May - 9.30am - 5pm
Frequently asked questions:
Access: The venue is in the borough of Hackney. Nearest public train stations are:
Dalston Junction (located at the crossroads of Dalston Lane, Kingsland Road and Balls Pond Road)
 Dalston Kingsland (Kingsland High Street and opposite Ridley Road Market)
Money: There are no cashpoints at the venue. There are several on the Kingsland High Street. Bars and food vans will accept cash and card payments. They are situated inside the premises
Bags: Colour World UK aims to be responsible and requests you not to bring with you food and drink in single use packaging. Recycling bins will be prominently placed around the venue. Please avoid bringing large bags – we have a very small cloakroom and space is restricted. We may not be able to accommodate luggage
Entry requirements: Entry is with a purchased ticket only. This is single time entry – once you leave the venue, there is no return. We may have tickets available on the door but no guarantees. Best to buy in advance.
Opening hours:
Sunday 22 May –10am-5.30pm
Monday 23 May – 9.30am – 5pm
Your ticket gives you access to attend at any point in the day – come early stay till closing, or arrive when you please and leave when you've seen enough. However, we do have limited space and you will only be guaranteed immediate entrance if you arrive before 12.00 midday. If you are later, you may be asked to wait until capacity permits you to enter. This is unlikely to be long but you must keep this in mind when planning your day.
Numbers are limited to ensure safety of all visitors and mean you have good opportunity to visit all parts of the venue and see all the action.
Food: Our food court and several bars in the venue are open all hours, too.
Covid restrictions: We will comply with the Government directions at the time. However, in any case all reasonable precautions will be in place and you should expect to have a temperature check and show a Covid passport or lateral flow test result taken on the same day as entry to the event. We reserve the right to refuse entry to anyone who may possibly we Covid positive. In this case we will refund ticket price. Please also exercise common sense when using masks or keeping socially distanced, handwashing and using sanitisers are recommended.
Refunds and transfers: If it is necessary to move the dates of the event, the organisers will offer you a transfer of day pass to a new date or a full refund. If you simply change your mind or wish to alter the date of the pass, you may appeal to the organisers but no refund is guaranteed.
Behaviour: We are an inclusive, non-violent event. If any pass-holder is deemed to have broken this expectation with verbal, physical or intimidating behaviour, we reserve the right to request they leave immediately. In this event, we will not offer a refund.
Find out more at www.colourworlduk.com
For questions email: karishma@ihaa.co.uk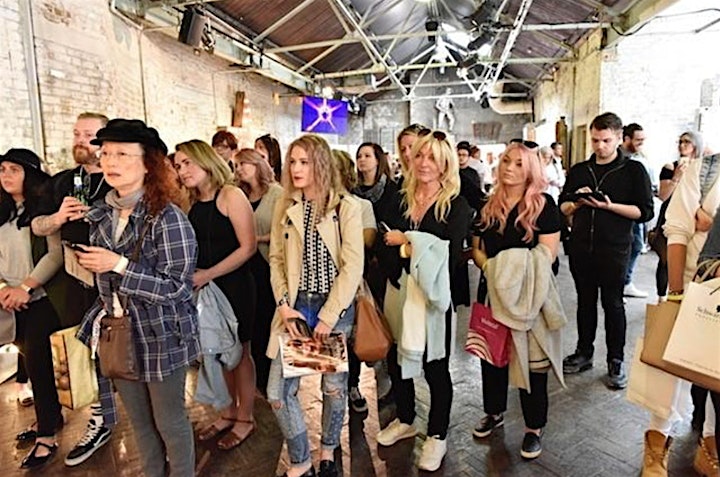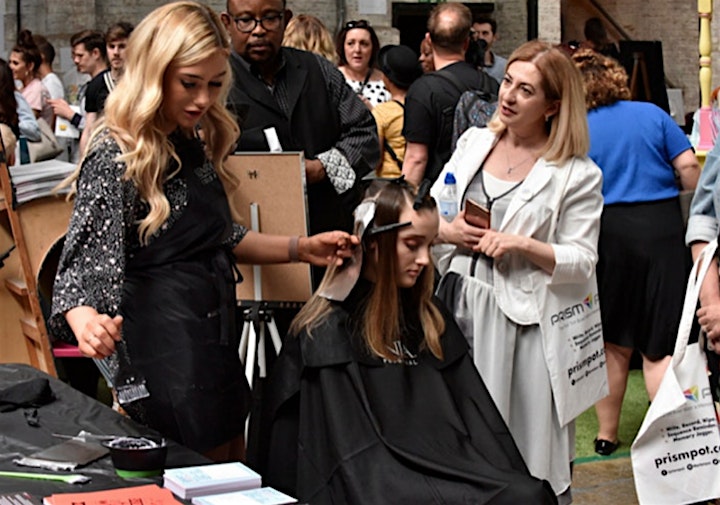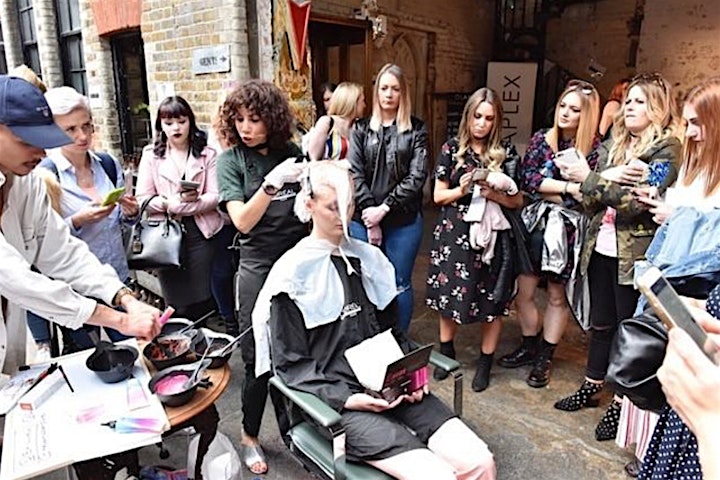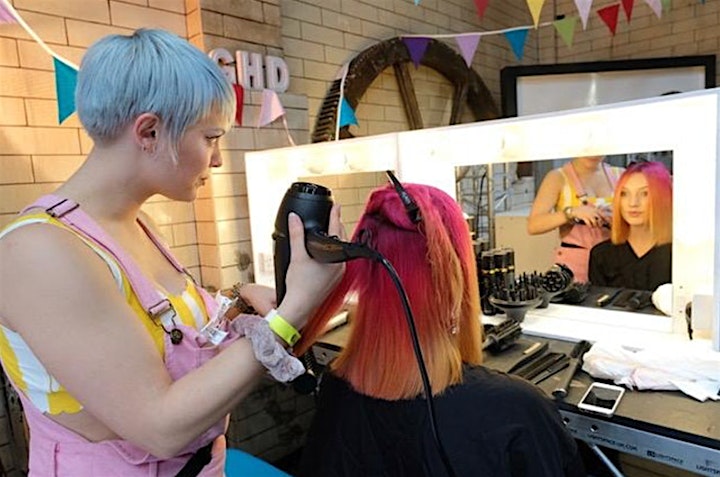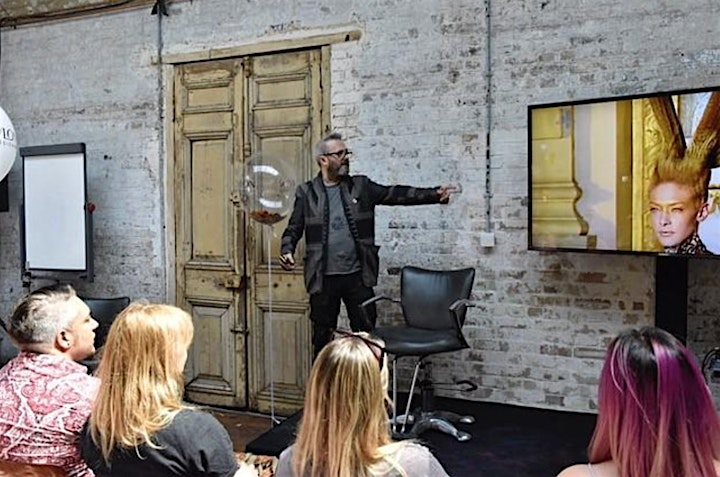 Location
MC Motors Location
28 Miller's Avenue
London
E8 2DS
United Kingdom
Refund policy