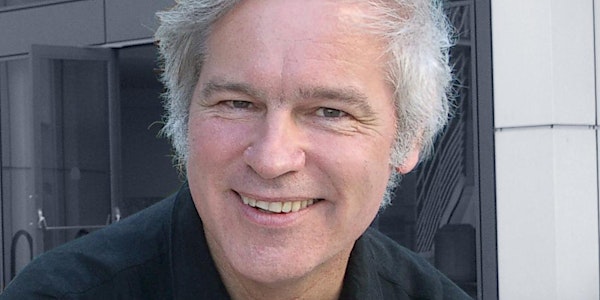 Colour Science & Math for D-cinema/UHD with Charles Poynton
When and where
Location
MPC 127 Wardour Street London W1F 0NL United Kingdom
Description
Following his sold out talk on Colour Pipeline last year, internationally renowned colour scientist Charles Poynton in association with UK Screen presents Colour Science & Math for D-cinema/UHD.
Full day event: £500 + VAT - discounts avaialble for UK Screen & CSI members
HDR and WCG technologies are now being deployed; development and standardization continues. These technologies make colour appearance theory & practice critically important in content production, post-production, distribution, and consumer presentation.

In this 1-day advanced seminar, we'll review the theory of classical colorimetry, colour appearance modelling, and colour image coding math; then we'll address topics and questions such as these: What exactly, objectively, defines HDR? Does an image sensor have an intrinsic ("native") colour gamut? Why is a 3x3 "linear" matrix a theoretical and practical necessity? Why are none of the d-cinema log codes pure log? How are the log codes related to sensor noise? Are any of these codes better than the others? Can colour metamerism problems be solved by the Judd-Vos correction? What exactly is scene-referred, as claimed for HLG coding? What exactly is display-referred, as claimed for PQ coding? What colour appearance mismatches can we expect from differences in luminance, display, and viewing conditions in the scene, at mastering, at exhibition, and at consumer devices? What is necessary in tone and colour mapping in grading systems and consumer devices? Can we expect HDR-to-SDR and SDR-to-HDR conversions to work?

Attendees will be expected to have knowledge & experience in classical colorimetry, and significant experience in d-cinema and/or HD/UHD production. The event will be interactive; we'll explore issues of the audience members.
Discounts are available for UK Screen members, Colourist Society Internatiional Members and MPC staff.
If you are elligable for discount please email us for the promo code.
Please note that tea and coffee will be provided but no lunch is included.