Description
COLORS Presents: R&B ONLY with DJ PRINTZ & JABARI
DOORS: 9PM
21+
This event is sold out. However you can still gurantee entrance by purchasing bottle service (while supplies last). Please contact bottleservice@mezzaninesf.com for more details and to book a table.
Q: What is COLORS?

A: COLORS is an experience company based in Los Angeles, CA. Our R&B ONLY event is a sexy blend of R&B dance music from the 90s until now.

Our founder Jabari Johnson says, "I was at too many parties where people were just standing around staring at each other. I wanted to create an environment that encouraged people to talk, dance, and enjoy the company of one another, which meant getting rid of all VIP sections".

Q: How should I dress to R&B ONLY?

A: Level up.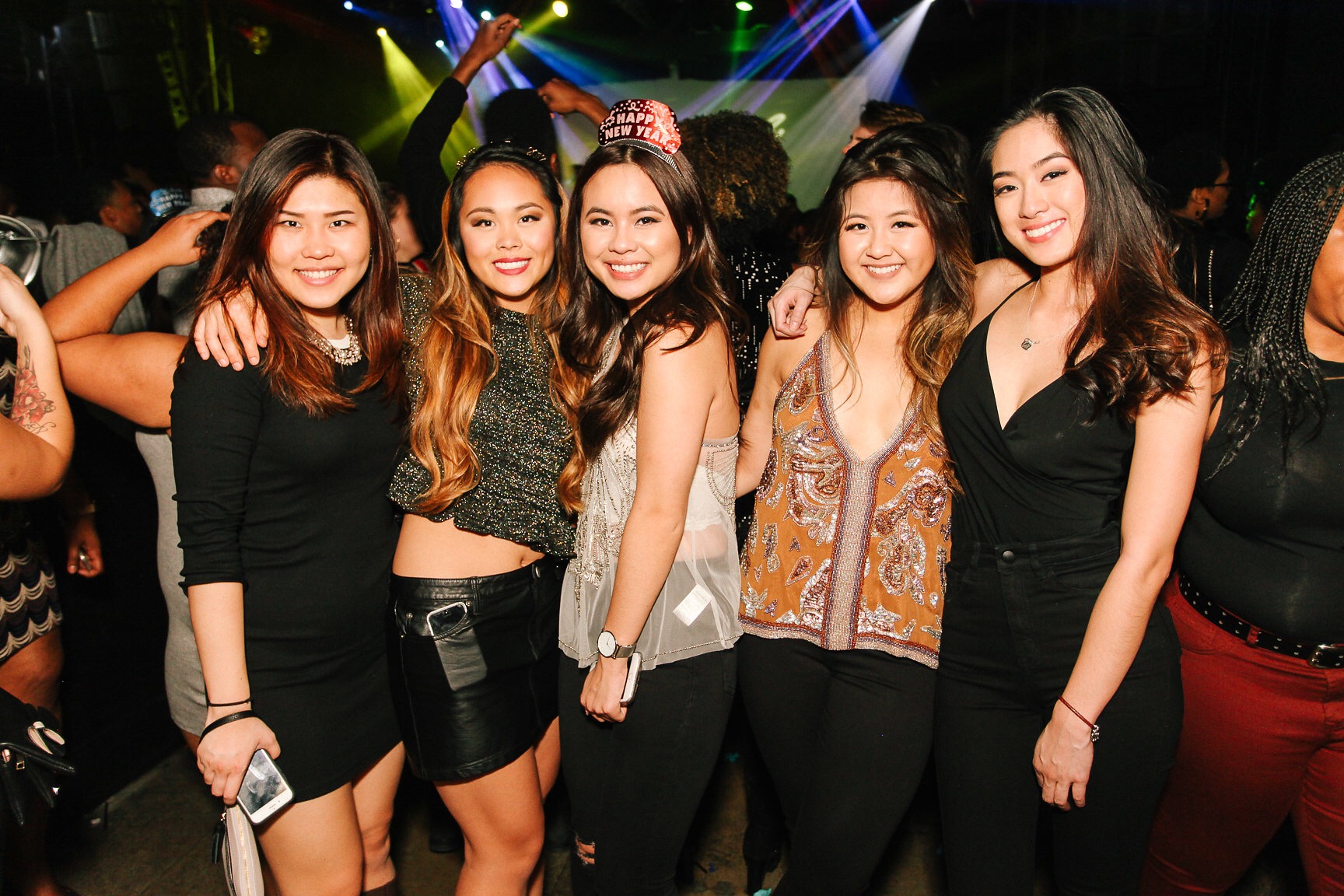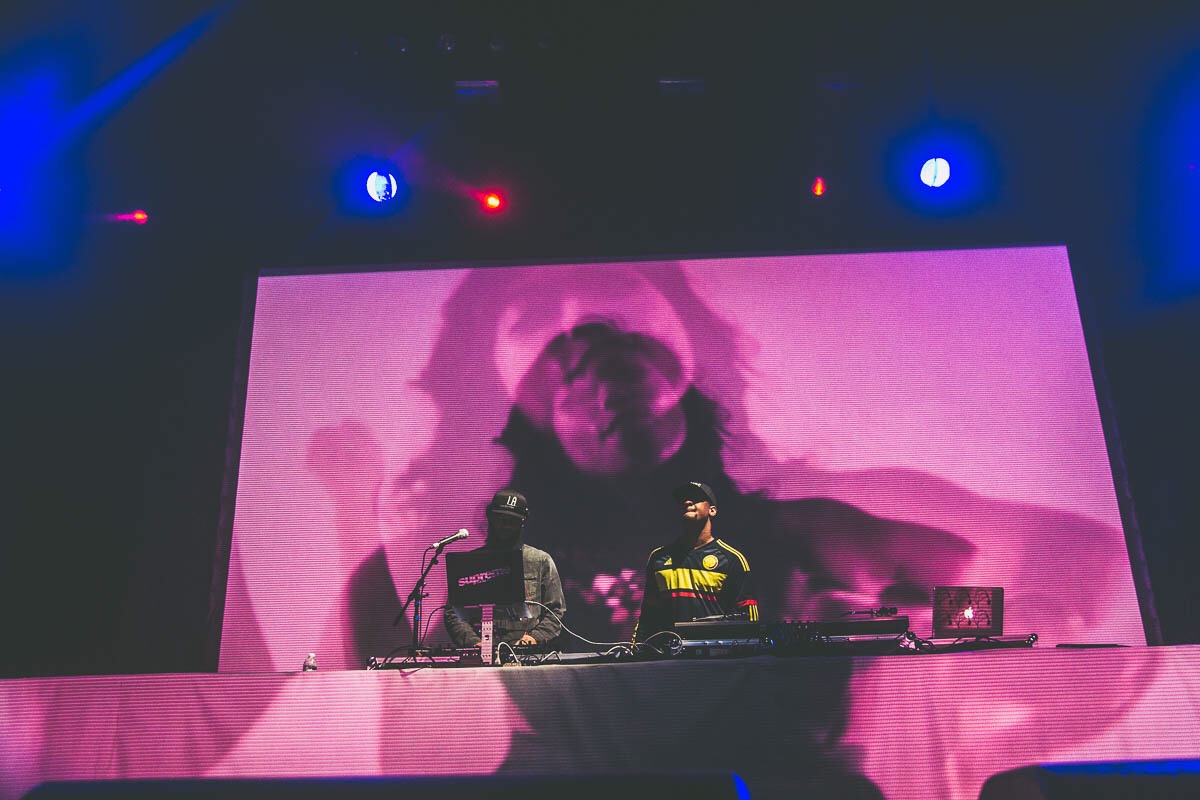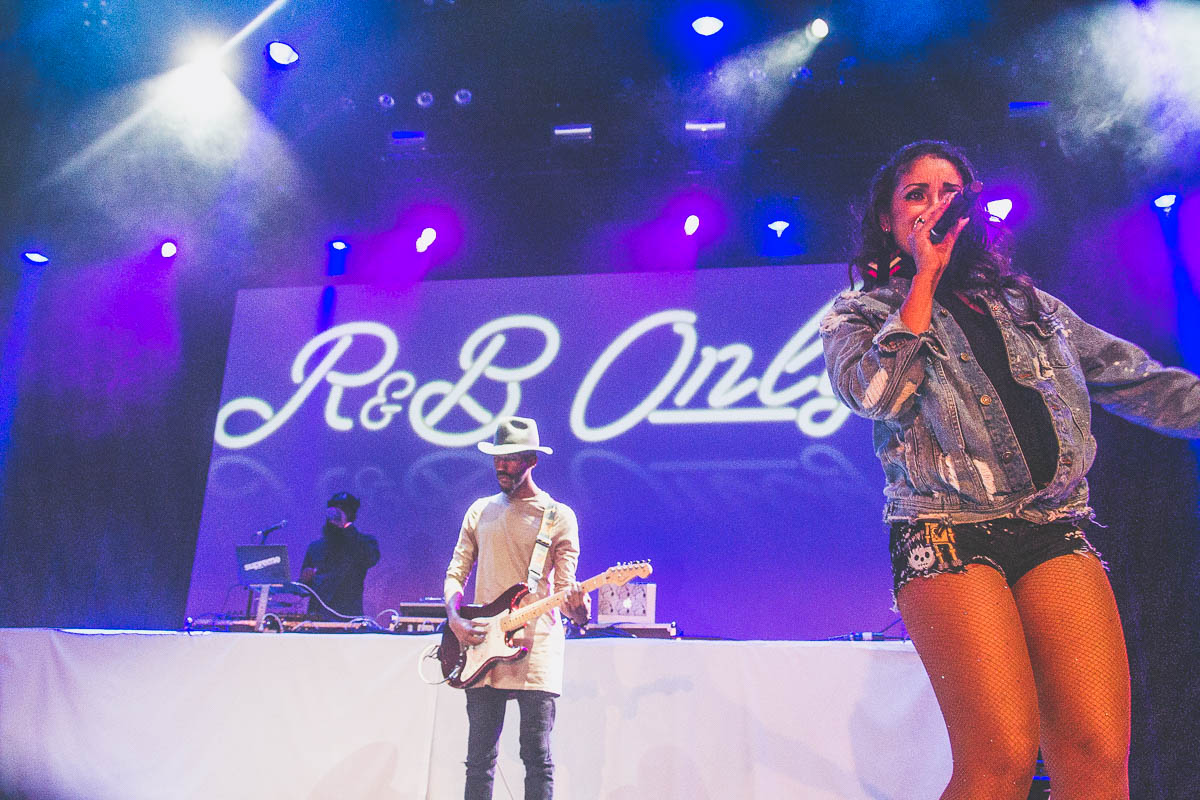 LEGAL: Must be 21+ to attend. As a condition of your attendance at "R&B ONLY", you agree and irrevocably consent to your image and/or likeness being captured on film and or video, the benefit of which shall vest in COLORS WORLDWIDE INC., it's licensees, successors and assigns, and may be distributed throughout the world in perpetuity, without limitation. All sales are final. With RSVP and/or ticket purchase you agree to receive communications from COLORS WORLDWIDE INC. and Jabari Johnson.