Colors of Amber, A Memoir, Meet Author Book Reading/Signing Nov 4, 3-5 pm
Description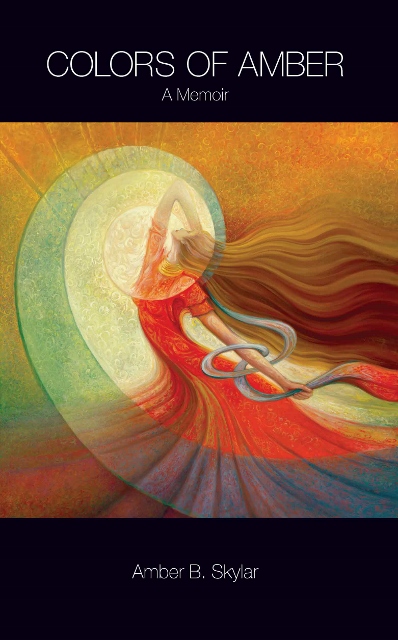 Enjoy this quaint coffee house and delicious snacks and beverages to include a glass of wine. Author will discuss writing the memoir, read from the book and be available to sign and sell her books.
(Women's Studies, Spiritual, Motivational, Inspirational, Emotional Healing, Transformation)
Contact amber@amberbskylar.com with questions.
https://www.amberbskylar.com - for book preview.