Shop LOCAL! Support LOCAL creatives! Design and Print your own Custom and Personalized gifts for the HOLIDAY!
About this Event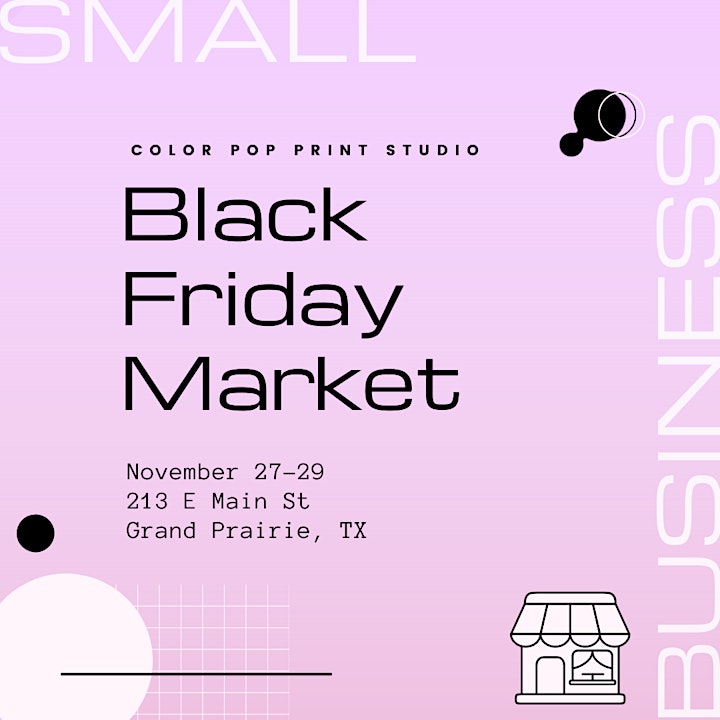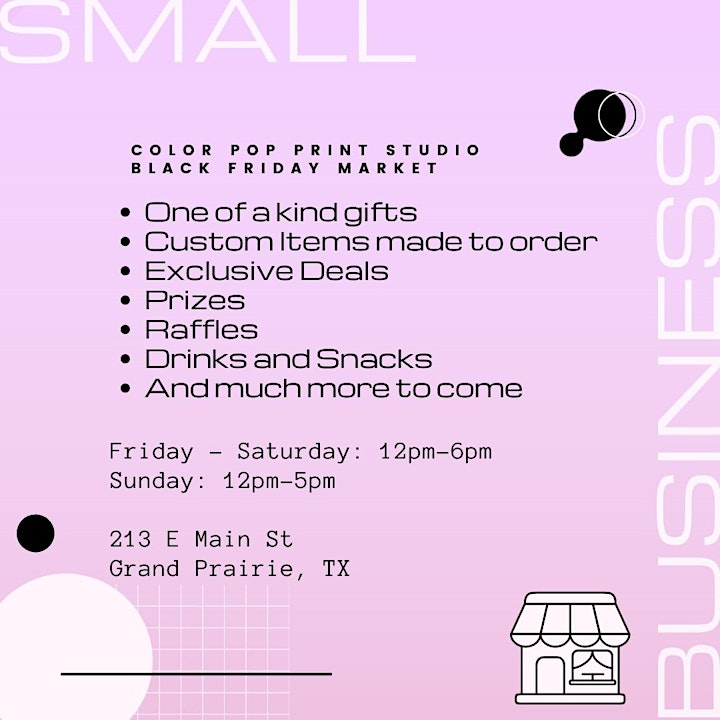 REGISTER HERE AND ATTEND ANY DAY!
SCAN YOUR TICKET TO GET ENTERED INTO A RAFFLE WITH AN ITEM FROM ALL OF THE CREATIVES PARTICIPATING.
3 Days of Shopping
Friday, November 27 12pm-6pm
Saturday, November 28 12pm-6pm
Sunday , November 29 12pm-5pm
Get a ticket on the link above and scan it when you stop by for a chance to win a basket filled with items from all of the creatives.
Social Distancing
Masks Required