Description
You're Invited to the
3rd Annual NAB Colorist Mixer!
Join the gents behind the International Colorist Academy, TaoOfColor.com, and MixingLight.com for a night of color correction comaradarie.
(note: tickets ARE limited)
---
This year, we're happy to be joined by our comarade in arms: The Cinematographers Mailing List!
When: Sunday, April 12
Time: 7:30p - 10:30p (food ends at 9:30p)
Location: Rockhouse Bar at the Venetian Hotel
(2nd Level, The Grand Canal Shoppes)
---
What is the Colorist Mixer?
It's an industry Meet & Greet. Colorists, Editors, DPs, Directors and assistants are all invited for an evening of great conversation, food and drink. It's a relaxed way to kick off your time at NAB—we always hold it the Sunday night before the exhibit hall opens on Monday morning.
We start at a 7:30p, so you can knock off early and still be assured of a great networking opportunity.
Would you like to 'rub elbows' with your favorite software and hardware developers?
Scroll down and take a look at those logos... they are all sponsors of this event and most of them will be joining us.
It's a perfect time to chat with (or corner) all these great developers before The Show begins (and before everyone is burnt out). And it's likely there will be other developers hanging with us as well. It's a relaxed, non-sales'y atmosphere; the perfect lull before the storm.
Would you like to win free stuff?
Of course you would. And what's a Sponsored event without a raffle? Boring!
Our awesome Sponsors (plus a few others) are contributing some pretty serious items to our raffle!
The Colorist Mixer Door Prizes:
Check back as more prizes are added
Assimilate 2x 1-year Scratch Licenses
Tangent 1x Element 4-panel bundle + 1x Element TK panel
Light Illusion 3x LightSpace LTE License
BMD 2x Resolve Licenses
FireFly Cinema 1x FireDay and 1x FirePlay Licenses
Speedlooks 3x Speedlooks Log Studio + 4x Speedlooks Linear Pack
GenArts 2x Sapphire Licenses
Please when you see one of sponsors at the Mixer be sure to give them a high five and a big thank you for supporting the colorist community!
the fine print
To be eligible for the raffle, you must pick up your name tag... which will enter you into the draw. To win a raffle item, you'll need to be a colorist and be present at the time of the raffle. We plan on doing draws throughout the evening.
---
Why is there an entrance fee?
Unlike previous Mixers, this year we have a $10 fee to help offset our costs. Why this year and not in previous years?
In our first year, we just picked a venue and said, "Hey, join us!"
In our second year, we had the venue rope off a space for us, give us a microphone, picked up Sponsors so you all could get some finger-licking-food and said, "Hey, join us!".
Years 1 and 2 were modest affairs and very low cost to produce.
This year? The Colorist Mixer is all grown up
At the 3rd Annual Colorist Mixer we're shutting down an entire floor of a pub. We've got pinball machines, a mechanical bull (believe it or not) and 30,000 plasma screens to play all of your Colorist Demo Reels in a big loop (okay, maybe not 30,000—but there's a lot of them).
Our Sponsors have stepped up Big Time, covering 90% of our costs. And those costs are substantial. But we need you to help us make sure the food is good and doesn't dwindle down... plus, we need to fly Mixing Light's Dan Moran out a day early to calibrate all those 30,000 plasma screens (KIDDING)!
The money collected goes into funding the evening. You'll need to pay $10 to lock in your place for the Mixer.
What if you decide not to show up?
You can get a refund up to 5 days before the Mixer takes place. If you request a refund, we'll open up your space to someone on the Waitlist. It takes Eventbrite a few days to work through the Waitlist, so that's the latest you can request (and get) a refund.
Wait... Did you catch that bit about your Colorist Demo Reels?
That's right. We introduced this little bonus at the 2014 IBC Colorist Mixer and it was a HUGE hit. After you register, when we're closer to the event we will email you instructions for submitting your demo reel for inclusion.
During the Mixer we'll play a huge loop of all those reels for all your peers to marvel at your color grading chops! (and if you notice that none of the plasmas match each other? Please don't complain. Rather, consider this an object lesson about the nature of our work ;-)
Can we have a round of applause for the (growing list of) 2015 NAB Colorist Mixer Sponsors??
How are we able to pull this off? Easily... err... thanks to the support of the companies listed below!
Every single company listed has been excited to support this event - and we thank them deeply. They have been generous with their money and without our sponsors we'd all be just a bunch of blokes and ladies meeting at the back of some bar.
(oh, wait... we are just a bunch of blokes and ladies meeting at the back of some bar... only now we're shutting it down! Heck—that's even more reason to register and show up!)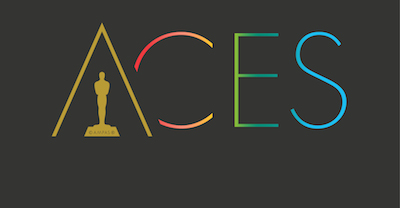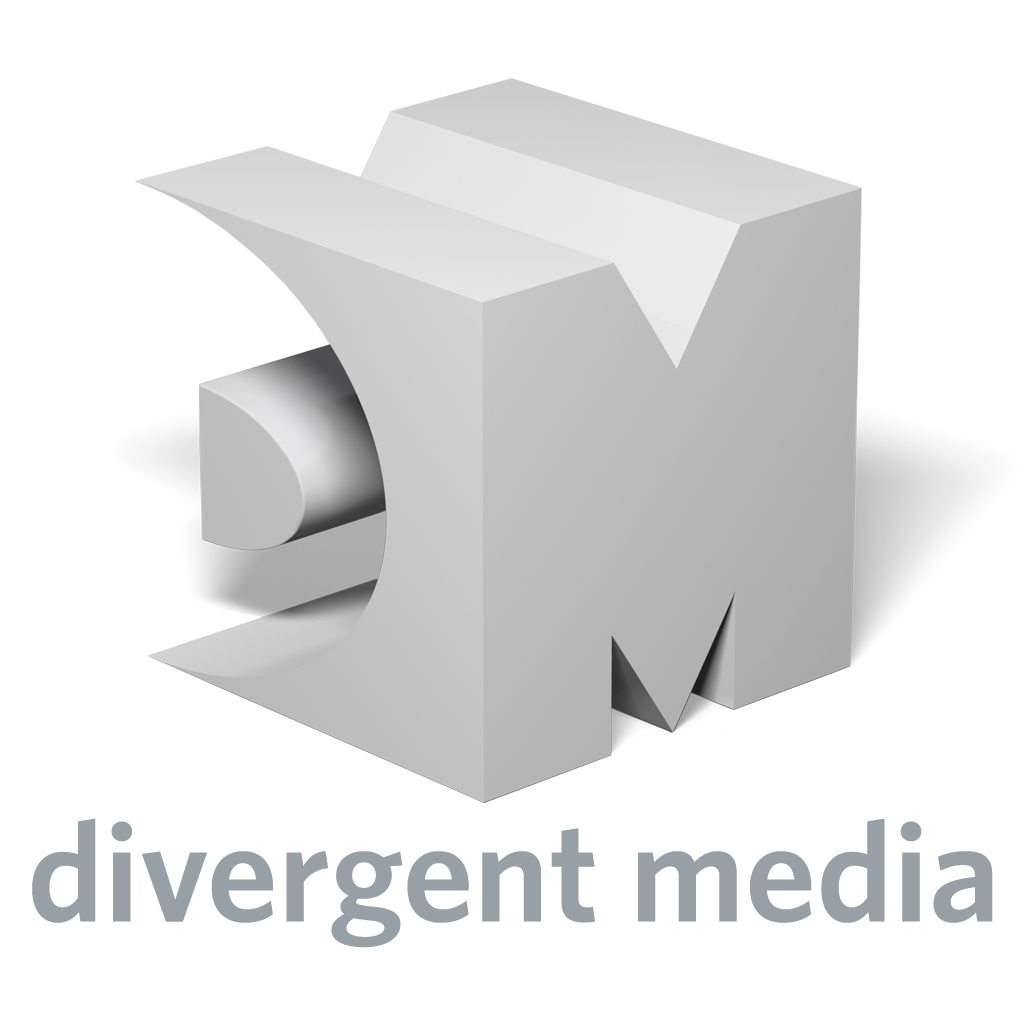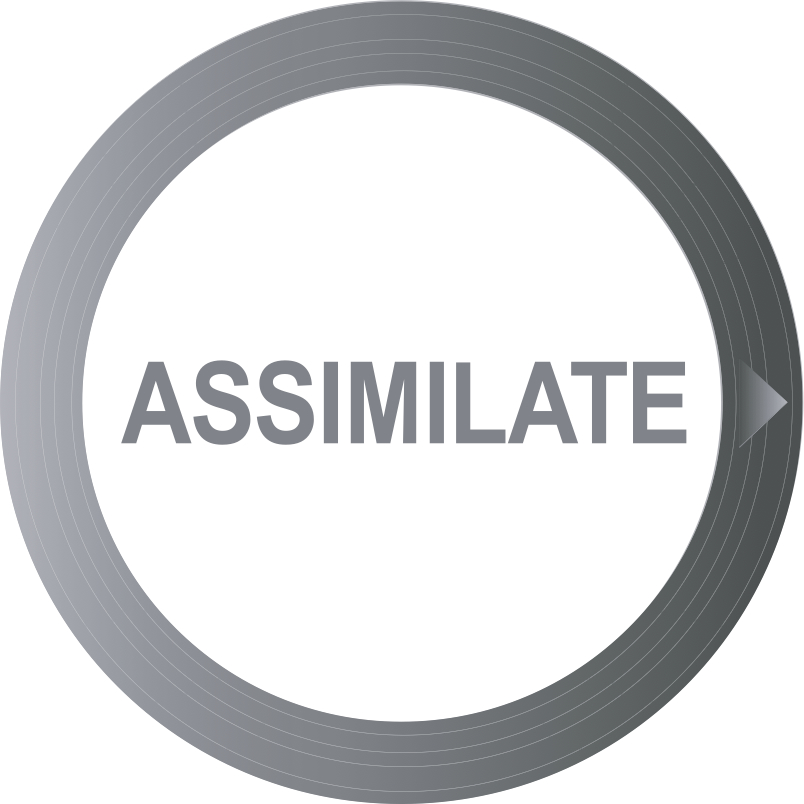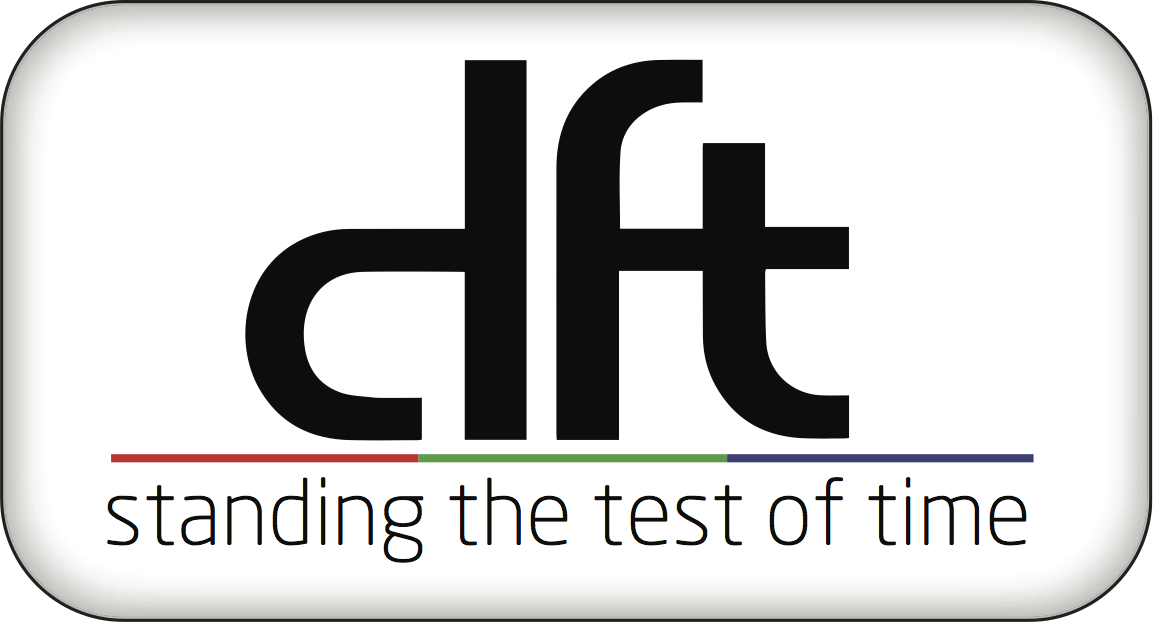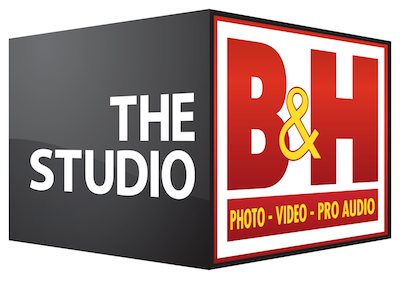 ---