Sales Have Ended
Ticket sales have ended
Please bring your Eventbrite ticket with you to the Mixer. You must be present to win prizes!
Sales Have Ended
Ticket sales have ended
Please bring your Eventbrite ticket with you to the Mixer. You must be present to win prizes!
Description
---


You are invited to the 6th IBC Colorist Mixer & Color Cruise.
What is the Colorist Mixer?
It's an industry Meet & Greet. Colorists from all over the world are invited for an evening of great conversation, food and drink. It's a relaxed way to enjoy your time at IBC and a great networking opportunity.
Cost 15E+Tax
Details and Pictures from our previous events here www.coloristmixer.com https://www.facebook.com/coloristmixer/photos
When: Saturday 14th September | Time: 7:30pm - 11:30pm
Location: Adam and Siam Restaurant https://www.adamsiam.nl/en/
Drinks and nibbles included!
What is the Color Cruise?
Enjoy an exclusive Mixer canal boat ride from the RAI convention center to the Colorist Mixer. This 60 min canal trip includes beer and wine. Then enjoy a dinner including drinks at the Mixer venue, followered by entry to the Colorist Mixer!
The boat will leave the Rai at 1700 sharp
Cost 75E+Tax (includes dinner and entry to the Mixer - limited to 30. First come, first served.)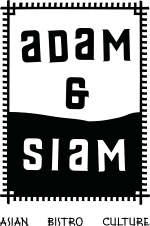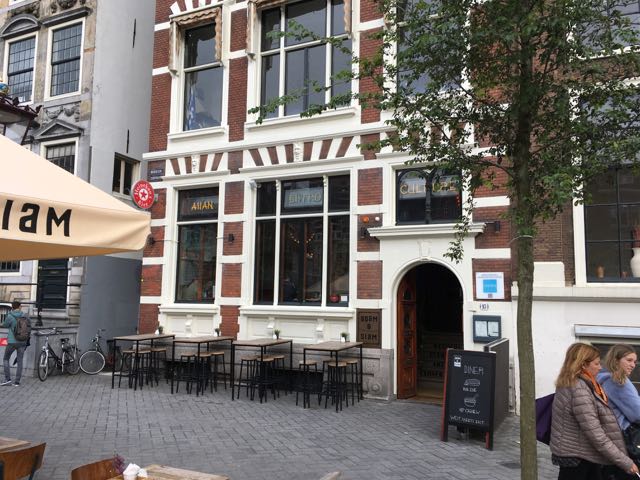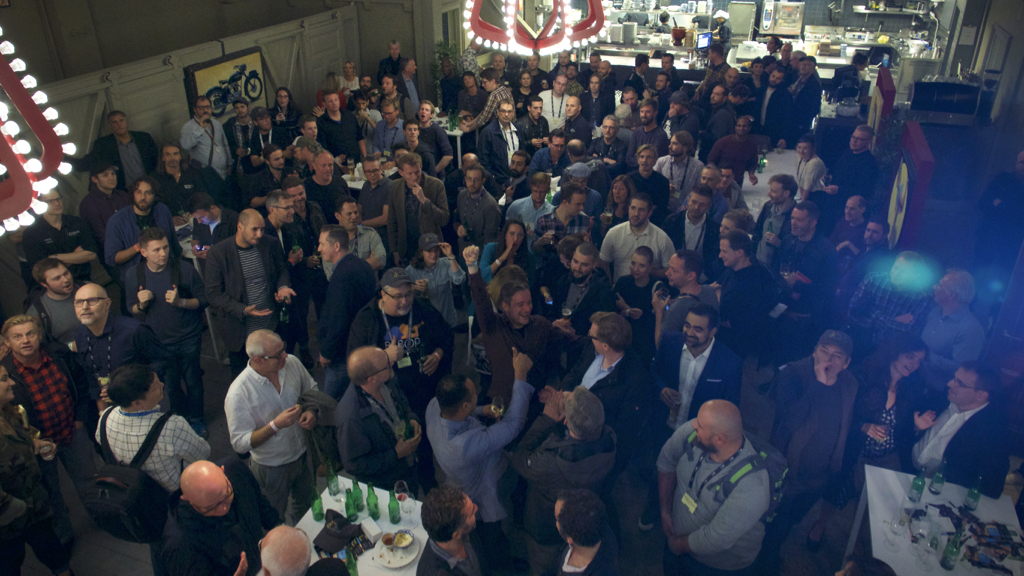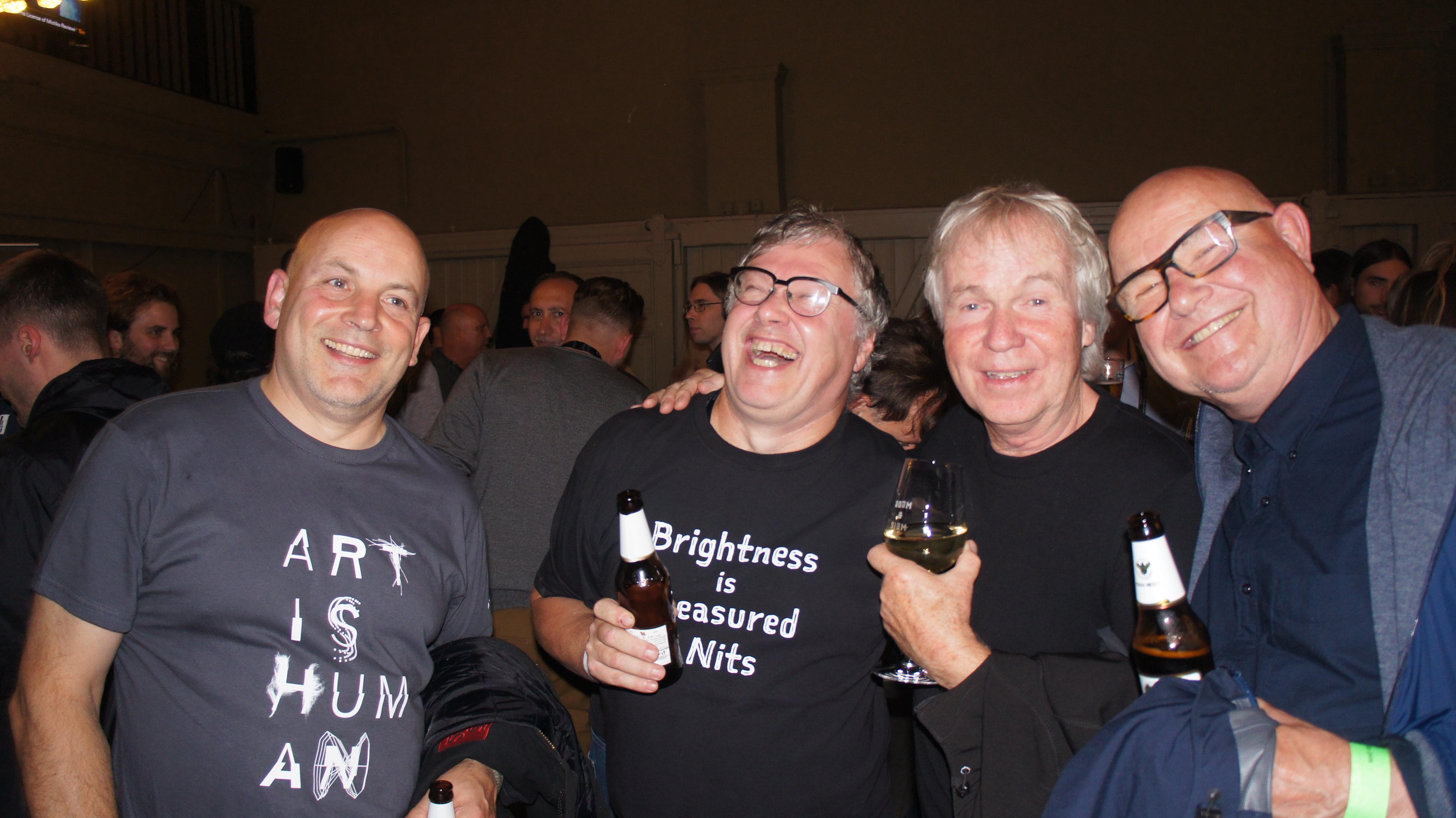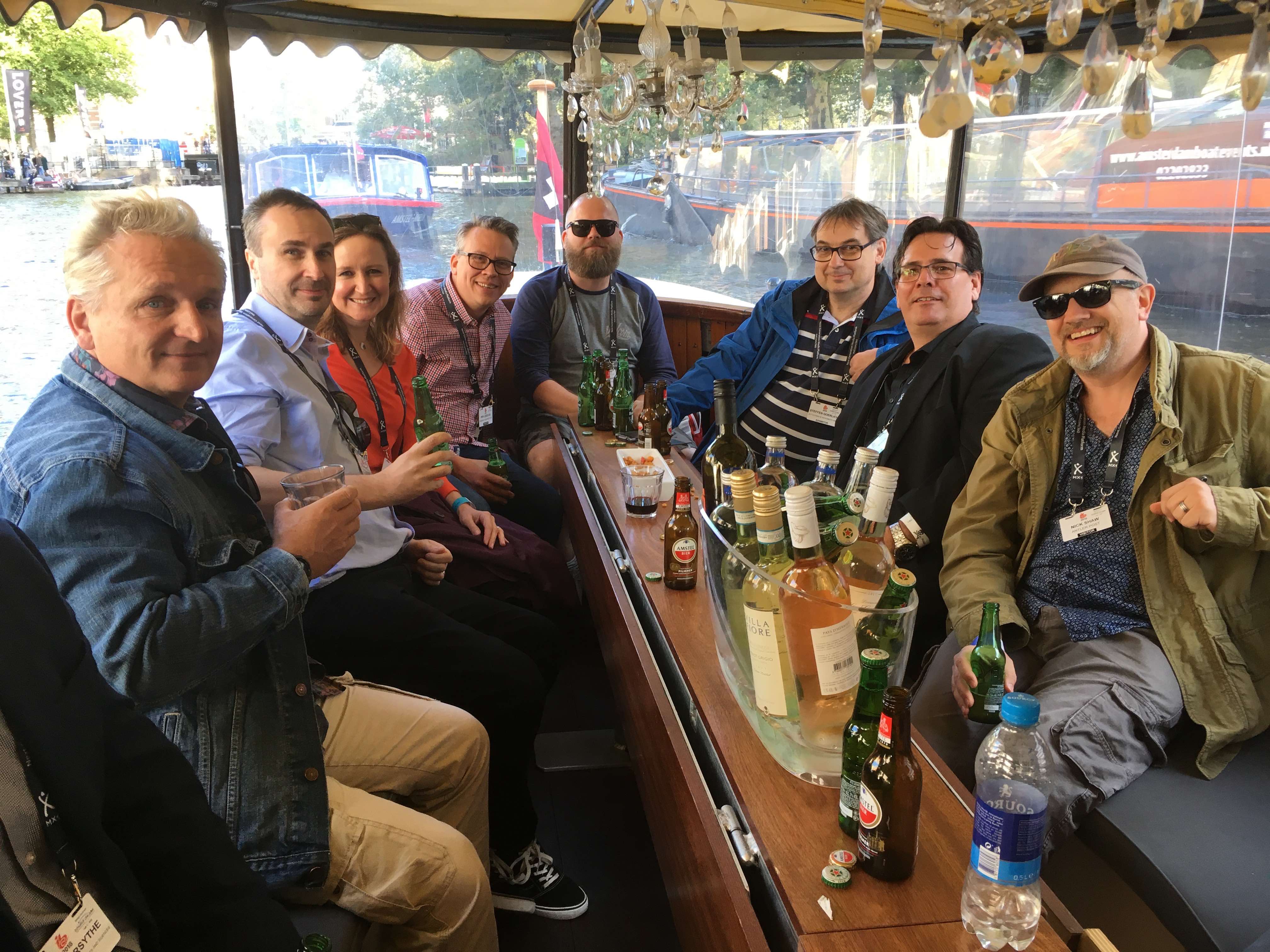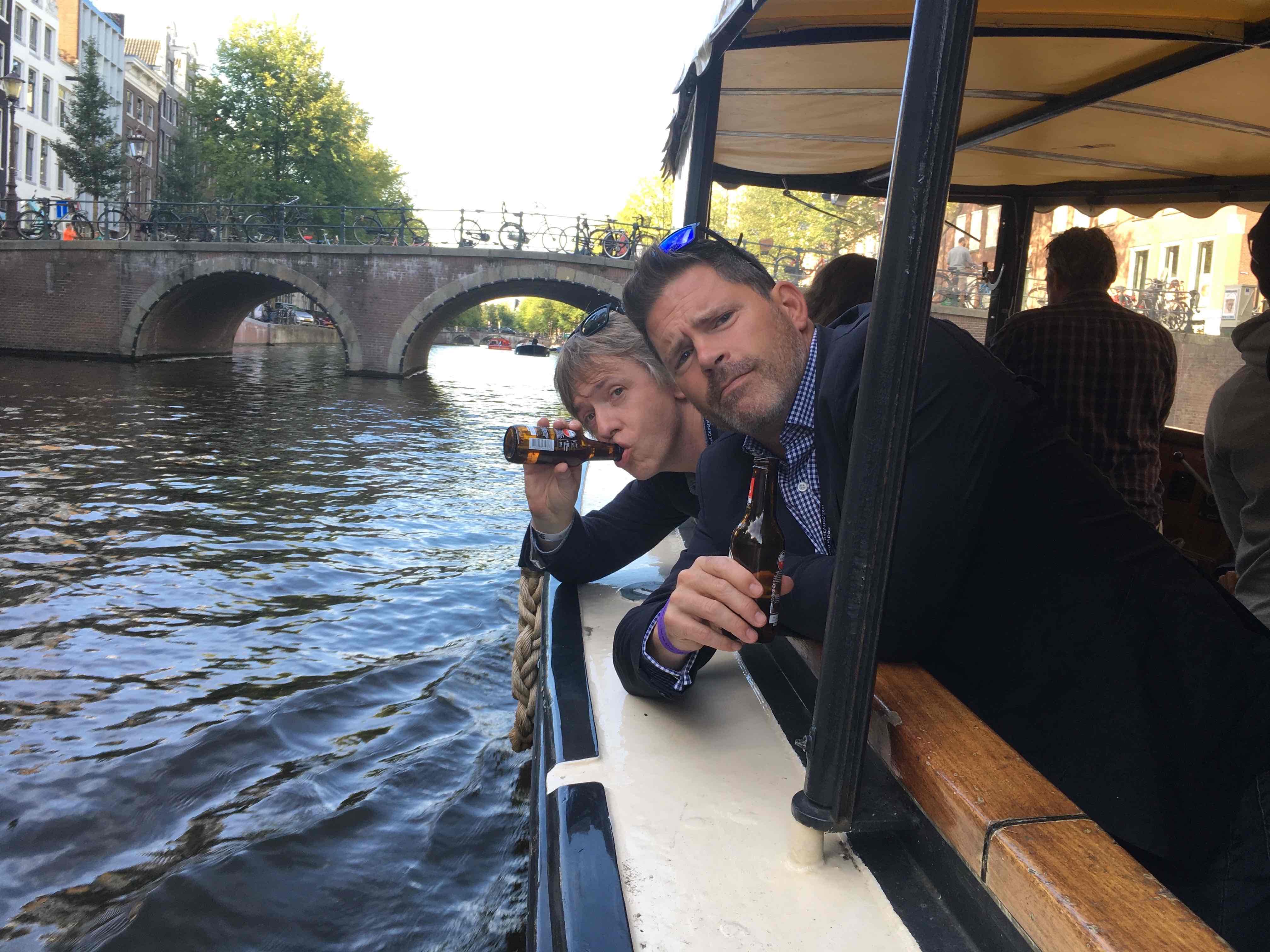 About the Colorist Mixer
Do you want to 'rub elbows' with your favorite software and hardware developers?
Scroll down and take a look at those logos... they are all sponsors of this event and most of them will be joining us. It's a perfect time to chat with all these great developers and other like minded color professionals.
The Colorist Mixer Quiz
The quiz went down as a storm-buster at the IBC 2018 Mixer! Teams are picked at random, so a great way to kick off the night and meet new people. This 10 question multiple choice quiz will tease your brain and have you working with your team.
Colorist showreels: Show off your skillz!
If you are coming to the Mixer then you can showcase your work. Submit your reel and we'll put it in a loop that plays on all the screens at the venue. Scroll down to the FAQ for the submission guidelines.
About the Awesome Colorist Mixer Raffle
Do you like winning free stuff?
Of course, you do. And what's a post production sponsored event without a raffle? Boring! Our awesome Sponsors are contributing some pretty serious items to our raffle!
(additional prizes are added weekly)
3 x NPS-10s portable backup storage.
2 x Permanent SCRATCH licenses incl 2 years of support & updates.
3 x Magic Bullet Suite
2 x 10-year Hedge license
1 x Scopebox licence
2 x 1-Year License of Mistika Boutique Professional Immersive Edition.
Cool Academy memorabilia
1 x Wave2 and 1 x Ripple to be shipped.
1 x DM240 Grading monitor plus a TC27 monitor case shipped to you.
1 x Resolve Micro Control Surface 1 x Resolve Studio License
1 x CalMAN Studio and a SpectraCal C6 HDR2000.
3 x 12 Month subscription to Creative Cloud
2 x Mixing Light Annual Membership.

1 x Hawaii Colorist Summit class. Excludes airfare and Hotel
1 x Warren Eagles 2019 Resolve Training bundle
Prize eligibility
To be eligible for the raffle, you must pick up your name tag... which will enter you into the draw. To win a raffle item, you'll need to be present at the time of the raffle. We plan on doing the draw around 2130.
---
2019 IBC Colorist Mixer Sponsors
Huge thanks to the support of the companies listed below! Every single company listed has been excited to support this event. They are buying your food and beer.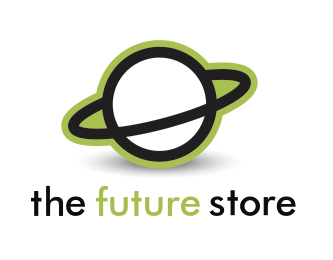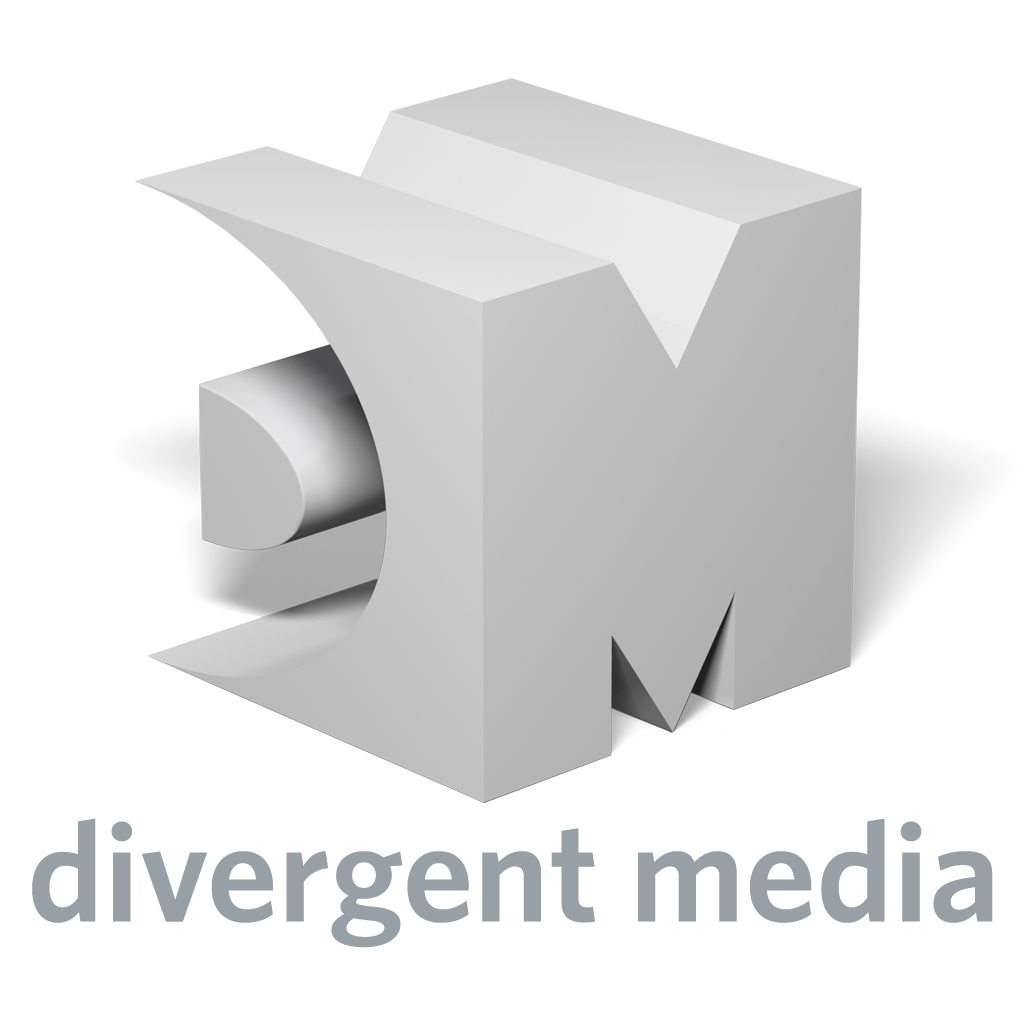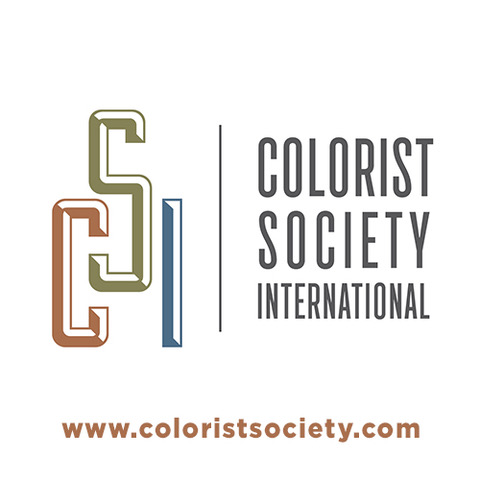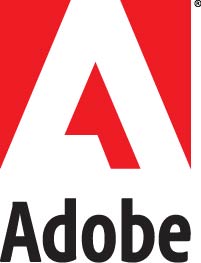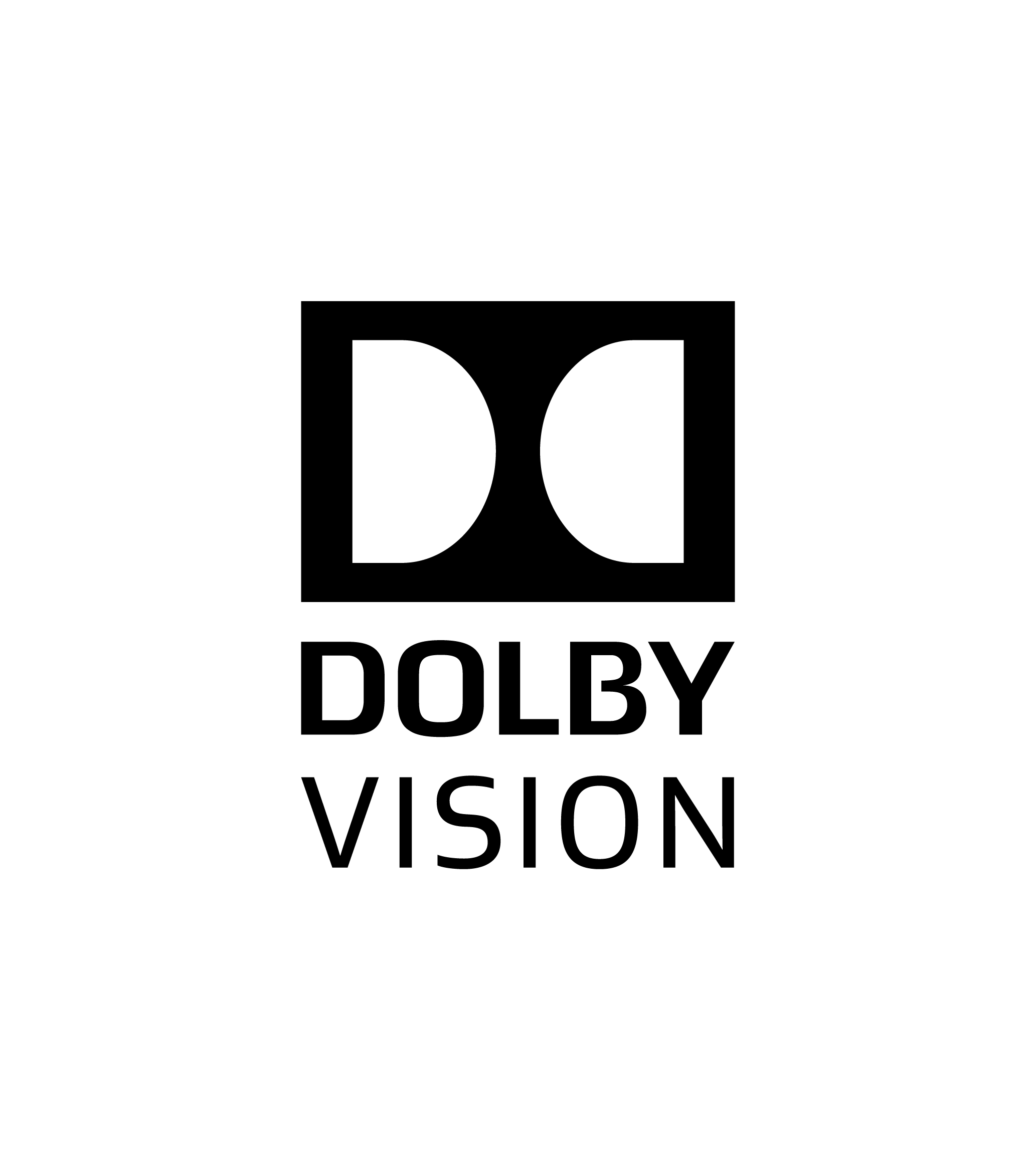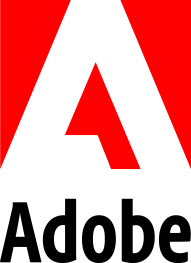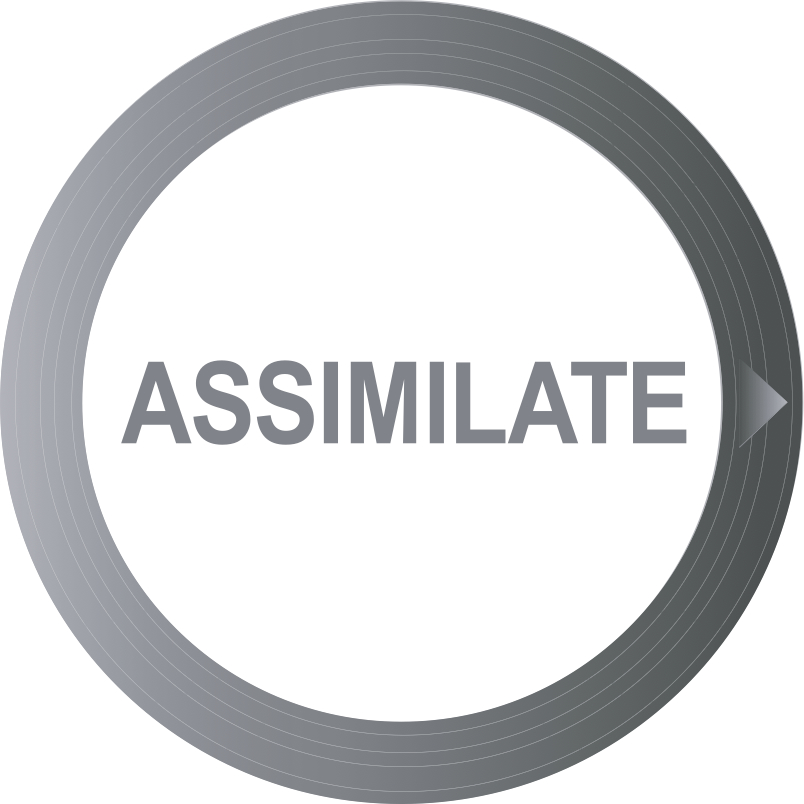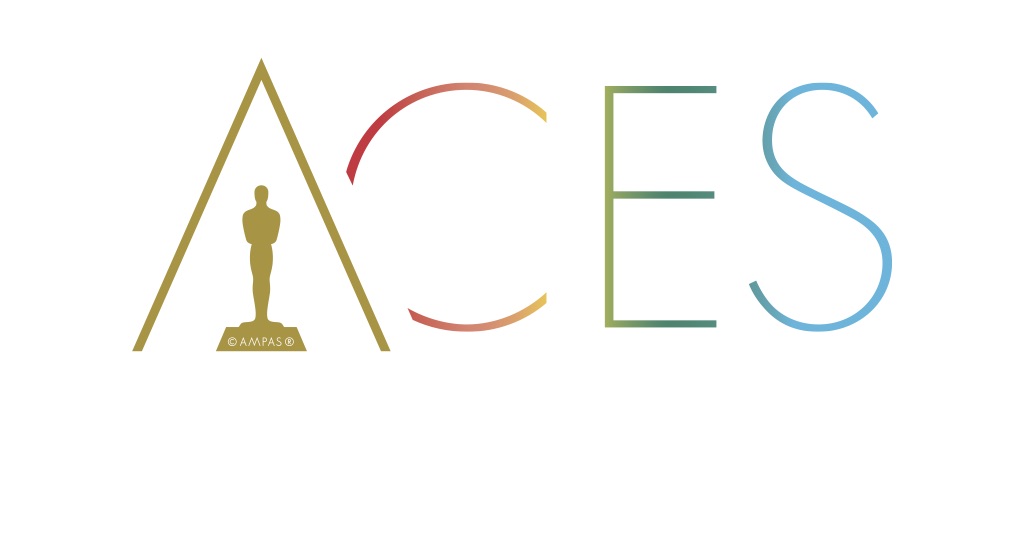 ---
FAQs
Why is there an entrance fee?
This year we have a 15 Euro fee (+fee and taxes). The Mixer has grown in size over the past three years. The entrance fee helps us keep the Mixer focused on the color grading community and offer amenities above and beyond a typical 'get together'.
What's the refund policy?
You may request (and get) a refund up to 24 hours before the event begins. After that, all sales are final.
Is my registration fee or ticket transferrable?
No. Due to high demand we request you ask for a refund if you are unable to attend. Your ticket will offered to others who are signed up to the Waitlist.
Colorist Reel Submission Guidelines:
- Length: 2 minutes maximum, no sound. If your reel is over 2 minutes, please cut it down.
- Format: 1920x1080. ProRes LT, or H.264 are acceptable.
- Don't have a demo reel?: Cut a cool montage or upload a film trailer you have worked on. No sound is necessary, so that's one less thing to worry about :-)
- Delivery: Please send a downloadable Vimeo or WeTransfer link ONLY to showreel@coloristmixer.com