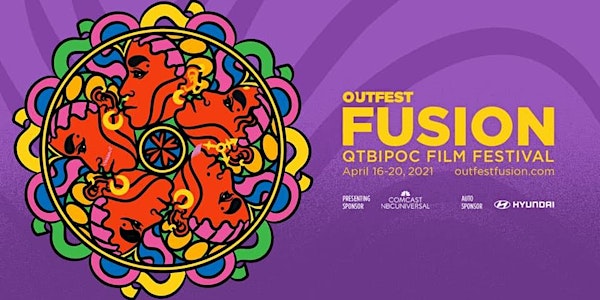 Colorism: "You're handsome for a dark-skinned man"
This event will be hosted online. An email reminder will be sent to you 24 hours before the event with a link to join.
About this event
This conversation is part of our Community Partner Panel Series. Outfest Fusion believes that way to break through the issues of access and bias is to center the voices within our community to discuss the issues that they are facing. The panels is this series were created by some of our amazing community partners and will be available for free throughout the Festival. This conversation was curated by the Kenneth Roberts Agency, LLC!
Featuring Robert Harrell, Nathan Hale Williams, Tommy Gibson, Nicco Annan, Sampson McCormick