Description
Come drink and draw the night away at this COLORING CLUB DRINK AND DRAW EXTRAVAGANZA! Chill with friends old and new while coloring on some hand drawn coloring pages by a local Brooklyn artist! An unlimited supply of coloring pages are available, as well as colored pencils, crayons and markers!

But, this ain't your mom's coloring club...no ma'am! This is an adult coloring club meant for serious adults. We will be coloring Drag Queens, 90's Nostalgia, Celebrities, Hot Guys, Presidential Candidates, and so much more!

At this month's ALL YOU CAN COLOR event, each coloring page will feature a "caption this" theme where YOU get to color and caption the page! The best caption wins a $25 bar tab!
Plus, Hofbra Bierhaus has 2-for-1 half litres of beer and well drink on an extended Happy Hour!!
There are a limited number of advance tickets available, so grab yours while they last! This event is $5 in advance, or $7 at the door.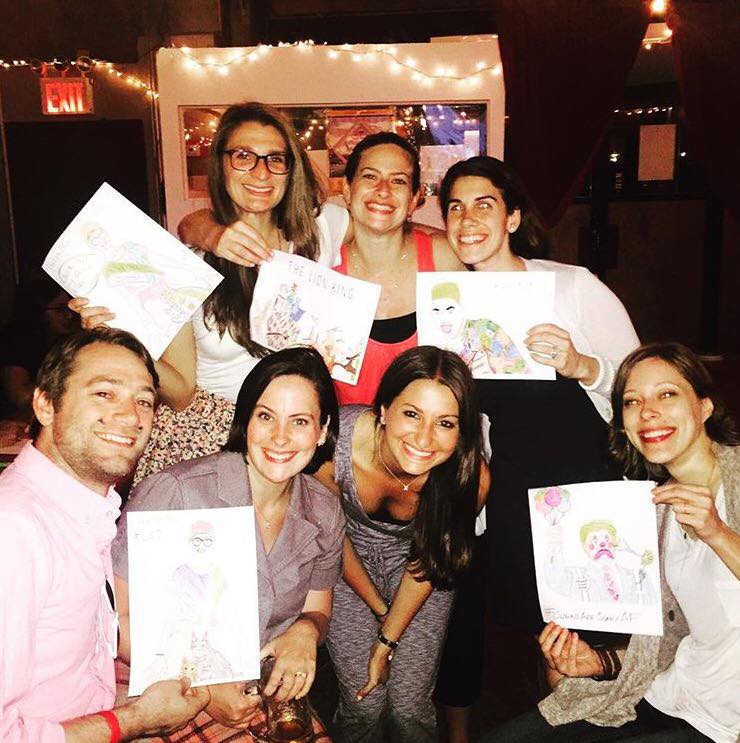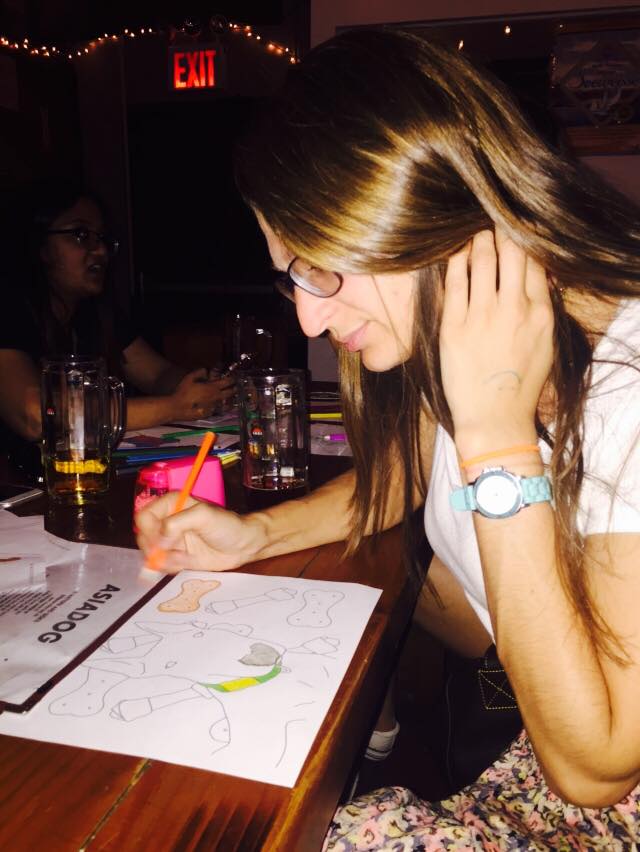 P.S. No previous coloring experience required.
P.P.S. Kids are welcome, though this is a serious adult event. So only serious kids.