Description
Did you know?
March is Colorectal Cancer Awareness Month. Colorectal cancer is the second leading cause of cancer-related deaths in the United States, but it doesn't have to be. Regular screening, beginning at age 50, is the key to preventing colorectal cancer. Colorectal screenings can save your life.
Please join Dr. Allen Chudzinski and Dr. Haane Massarotti, surgeons at the Advanced Center for Colorectal Surgery at the Florida Hospital Tampa Digestive Health Institute to learn about general colorectal health and the importance of screening colonoscopies. The surgeons will also discuss the latest developments in the treatment of colorectal cancer, as well as the risk factors, symptoms and dietary recommendations. Space is limited. Registration is Required.
SPEAKERS:
- Haane Massarotti, MD
- Allen Chudzinski, MD, FACS, FASCRS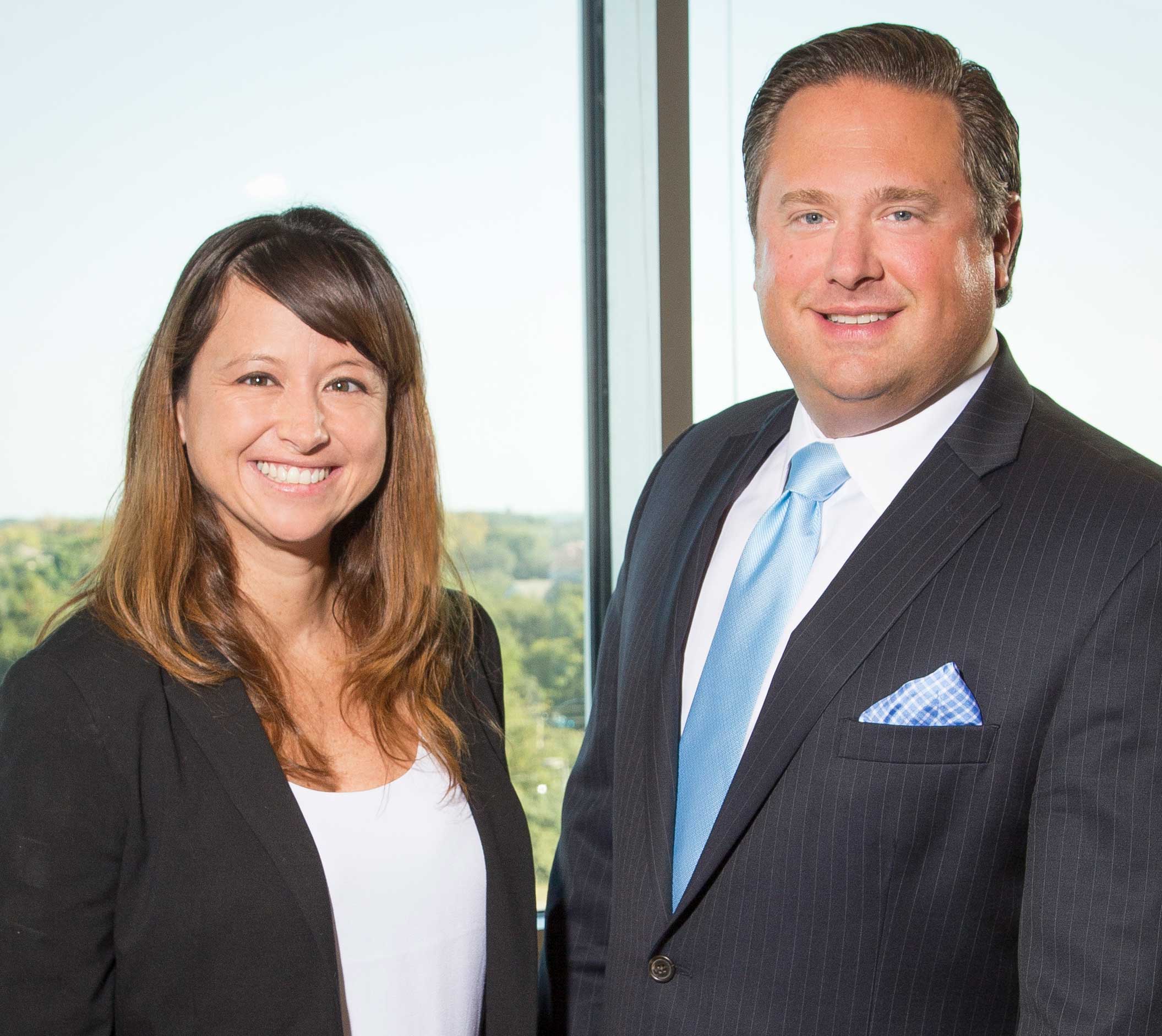 Date and Time
Location
Florida Hospital Pepin Heart Institute | Wallace Conference Center
3100 E. Fletcher Ave.
Tampa, FL 33613