ColorComm Dallas | The Art of Being Influential: How to Profit From Your Cr...
Description
Break bread and start a conversation on how to effectively position yourself as a strategic influencer who delivers creative content. Corporate, agency and entrepreneurial experts will share their knowledge so you walk away with a better sense of how to connect emotionally, deepen your fan and follower engagement to drive loyalty and action, and position yourself for stronger brand relationships.
---
Suzie Collins
Suzie leads influencer strategy as one of Golin's Directors, specializing in the B2B tech enterprise field.

---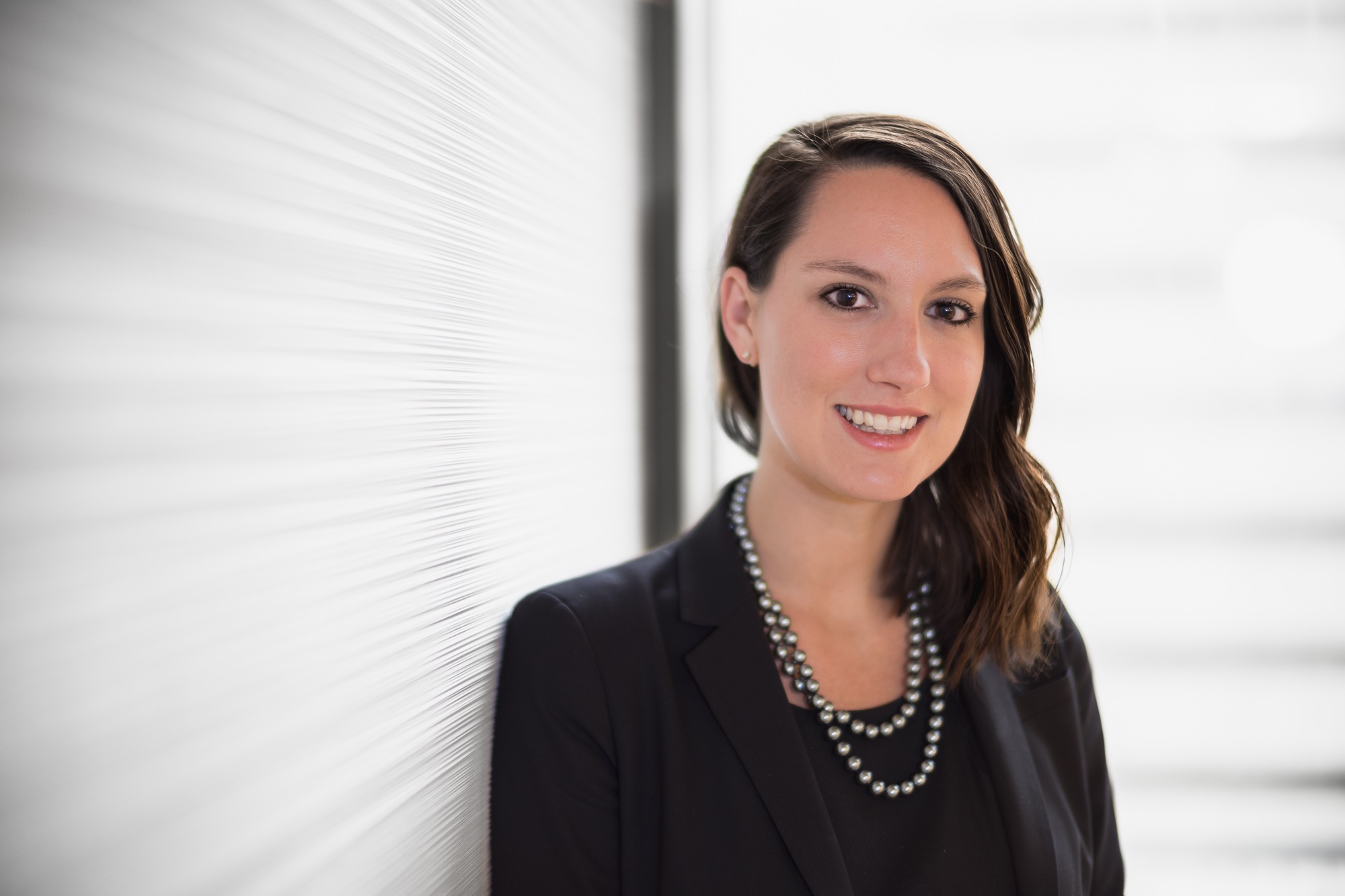 Lauren Jones
As Director of Social Media, Lauren Jones oversees social media strategy, content and creative development for AT&T overall mission. She worked her way through the Ranks at their fortune 500 company since 2008.
---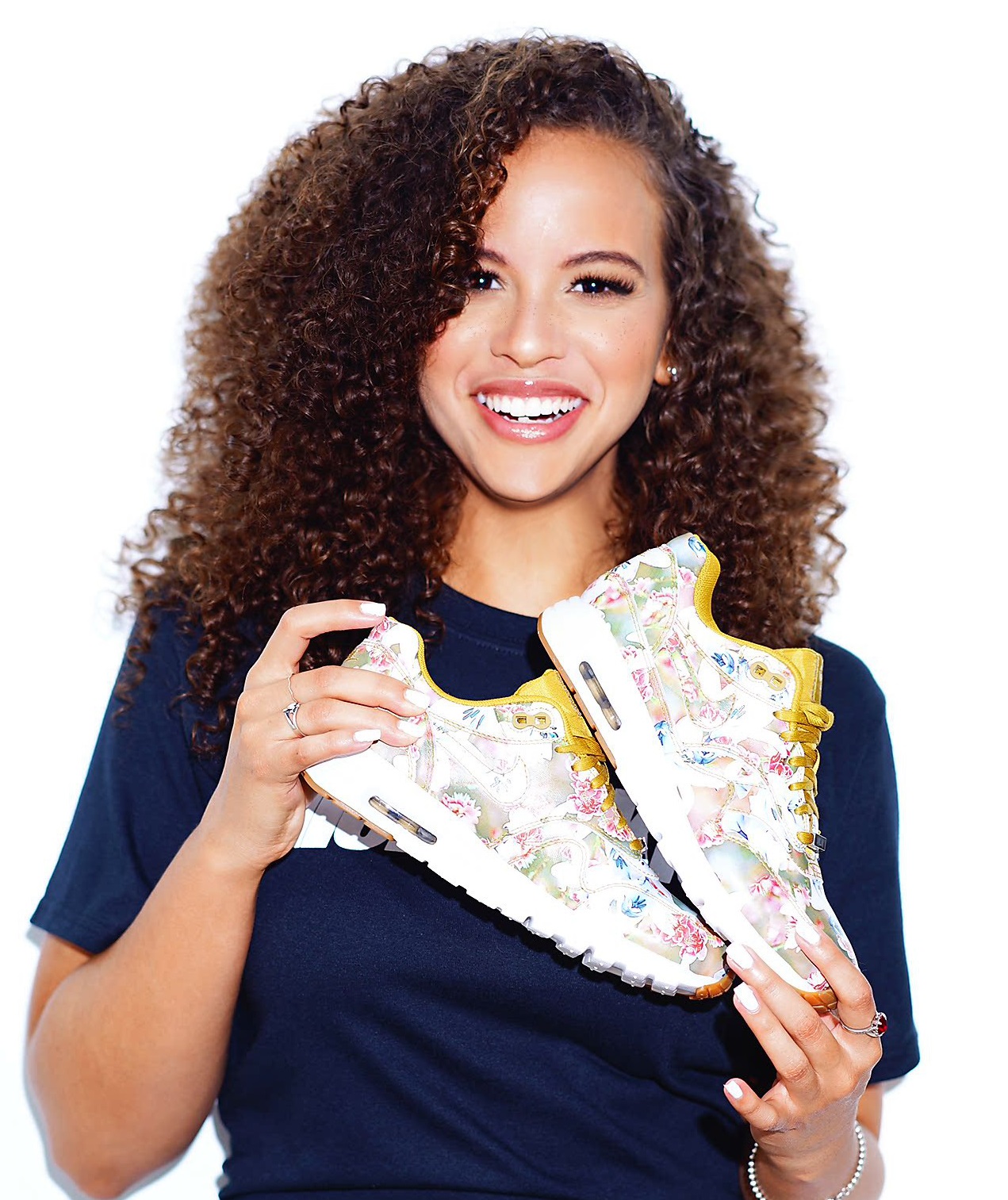 Channing Beumer
"Broken girls really do blossom into warriors." Channing Beumer is the President of Chickspiration, LLC and the Founder and Editor-in-Chief of CNKDaily.com, a platform designed to be a voice that elevates, empowers, and serves women in the sneaker/streetwear lifestyle space. She is also ½ of @itsbeanxcream, a collaborative project that brings honest conversation to issues facing women of color. Outside of CNK, Channing is a dog mom, a lover of morning lattes, the occasional Netflix-binge, and bringing women together in a way that inspires and creates meaningful conversation.
---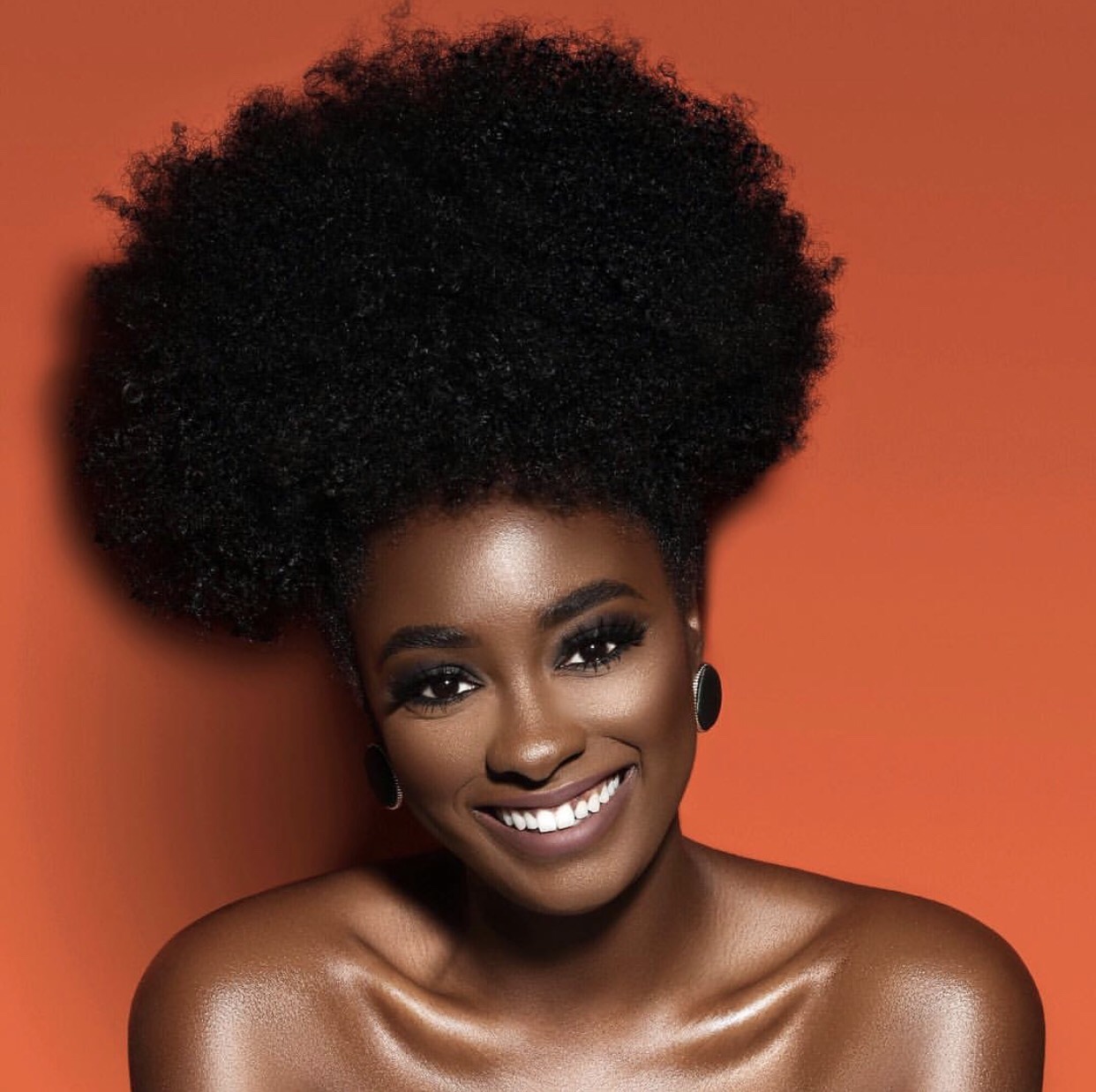 Alexus Crown
Alexus is a content creator and founder of popular Youtube channel "FAITH. FASHION. FRO". Crown uses her platform to embody her personal take on fashion and show people how to cherish and take care of their natural hair in a healthy way.