ColorComm Dallas | Beyond the Glass Ceiling: Leveling Up Your Career
Description
Let ColorComm Dallas take you beyond the glass ceiling. We are bringing in 2019 with a candid conversation about the realities of reaching new heights in your career. Our panelists will dive into what breaking the glass ceiling looks like, how to define your success by your own rules, and help you gain insight into navigating the corporate world.

Check out our amazing panelist:

Jennifer Owen-Scott | Local Sales Manager | KDFW FOX 4 / KDFI Fox4MORE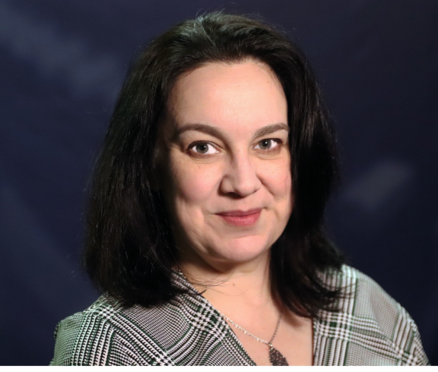 Jennifer Own- Scott is a Local Sales Manager at KDFW FOX4 and KDFI FOX4More, Dallas-Fort Worth's top-ranked FOX owned and operated television stations. Jennifer is a graduate of the University of Texas at Arlington with a Bachelor of Arts in Broadcast Management. She is a four-time nominee for the American Women in Media's Awards of Excellence. Jennifer is a strong proponent of the power of mentorship within the corporate environment. She is an avid consumer of audiobooks and is currently binging on all six past seasons of Ray Donovan instead of sleeping. Jennifer is married to Daniel and is the proud mom of four-year-old Liam. They live in Grand Prairie, Texas.
Chris Murphy | Vice President | Corporate Communications | AT&T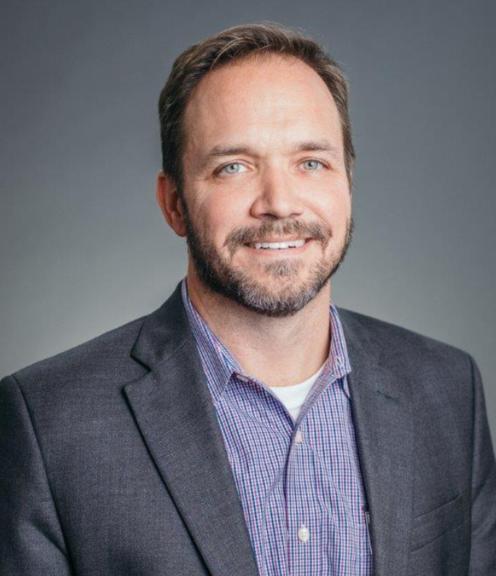 Chris Murphy is responsible for building, leading and managing teams and driving the strategic design, development and execution of external and internal communications to support AT&T's Mobility and Entertainment (M&E) organization. Before joining AT&T in October 2012, Chris spent three-and-a-half years working onsite at AT&T as a senior consultant and senior account team lead with FleishmanHillard, a global public relations firm. Chris spent 15 years with FleishmanHillard, primarily as a partner consulting in a senior role for technology companies such as Yahoo!, Nortel, Motorola, Dell, and AT&T before accepting the senior leadership position with AT&T.
---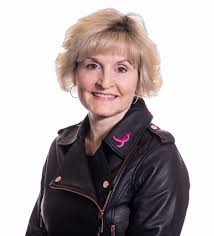 Dana Brown | SVP, Chief Strategy and Operations Officer | Susan G. Komen®
Dana Brown is responsible for leading the development of the strategic plan and implementation of the operational framework across the organization and brings to Komen over 30 years of experience in both non-profit and for-profit marketing, product management, information technology and digital engagement, business development and fundraising. She comes to Komen from United Way Worldwide, the world's largest privately funded non-profit organization, where she served as the organization's Senior Vice President & Chief Digital Officer. Brown was responsible for leading the digital transformation at United Way, enabling the organization to meet the challenges of a mobile-first world, new competitors and methods of donor engagement and fundraising. Brown previously served as founder of The Octane Group, Inc., Chief Marketing & Business Development Officer at Ignite Technologies, Chief Executive Officer at Ipsum Networks, Inc. and Co-Founder and Chief Marketing & Business Development Officer at MetaSolv Software, Inc. Brown received her Bachelor's of Science in Computer Science & Accounting from Southwest Baptist University where she graduated summa cum laude.
---
Roz Mallet | CEO/President | NextPhase Hospitality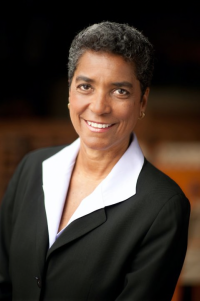 Roz is currently President and CEO of PhaseNext Hospitality – a franchise operating company. In her current position, Roz made the change to the entrepreneurial side of business. Previously, as President and Interim CEO of Caribou Coffee (a publicly traded company), Roz continued her track record of effectively implementing new strategic initiatives while balancing financial results, organizational and talent development to deliver shareholder value. She has a comprehensive background in several restaurant segments, having worked in casual dining (SVP of HR for Applebee's and TGI Friday's), quick casual (COO of la Madeleine Bistro/Café) and quick service (Caribou). In addition, Roz served as SVP of Human Resources for Carlson Companies a global, multi industry holding company - one of the largest privately held companies in the United States.