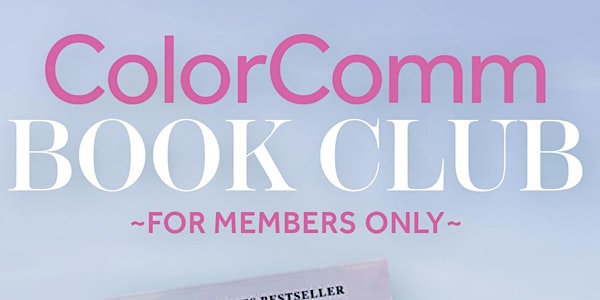 [ColorComm Book Club] Summer on the Bluffs by The View' Sunny Hostin
ColorComm Bi-Monthly Book Club will serve as a meeting space to learn, discuss, and grow alongside ColorComm Members nationwide.
About this event
Members will read one book, designated by ColorComm, every other month to culminate in a virtual gathering to share thoughts and insights.
The assigned books will cover topics that foster professional and personal growth.