Description
Map and Directions to the McKee Building below: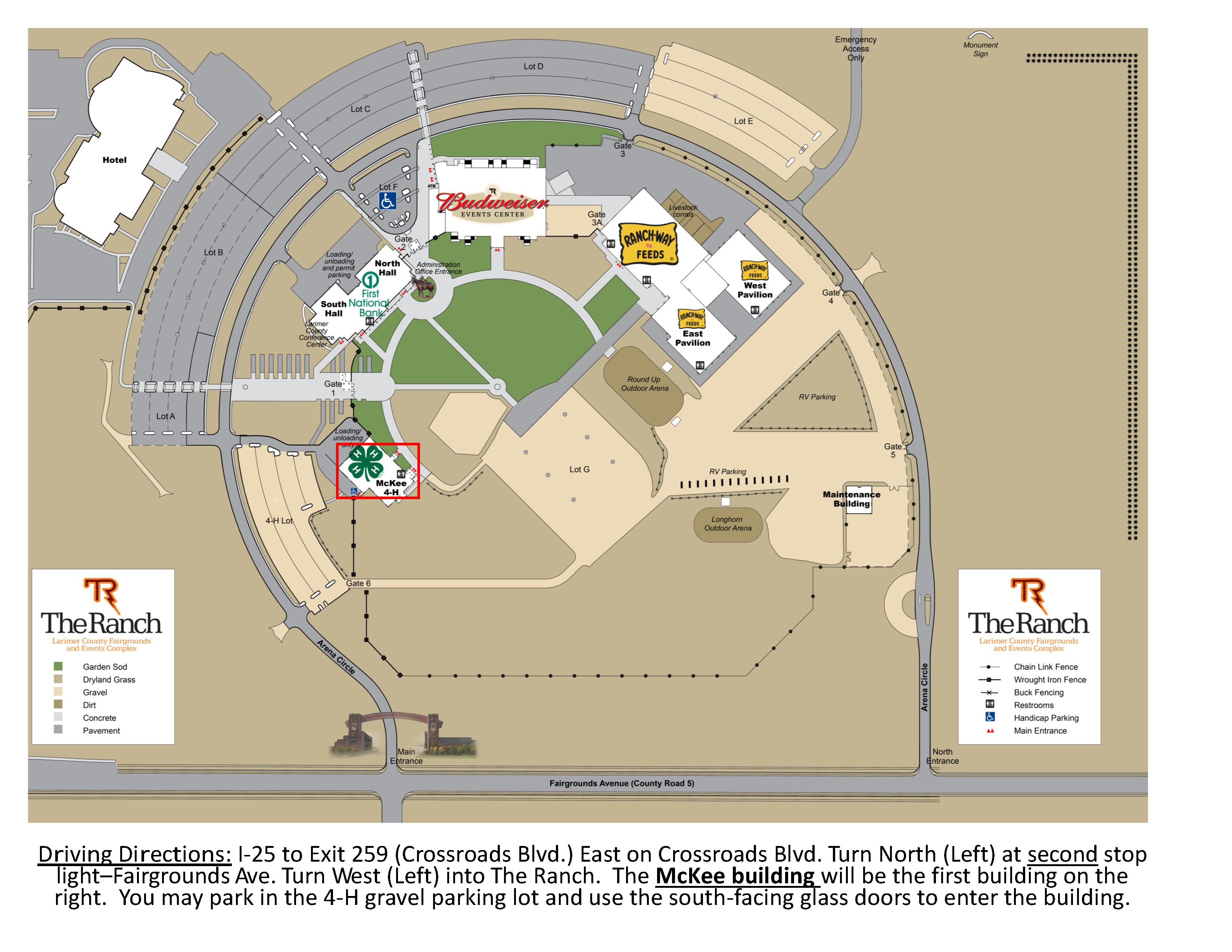 The Ag Water Summit brings together agricultural leaders from across the state, water professionals, elected officials, and decision makers to discuss agricultural water issues. We want to continue the discussion of pertinent water issues, but also want to make this event an opportunity to tell the story of "Water and Agriculture" for people unfamiliar with the role of agriculture in Colorado.
Join us for this day-long conference, with interesting presentations and a catered breakfast and lunch in Loveland, Colorado.