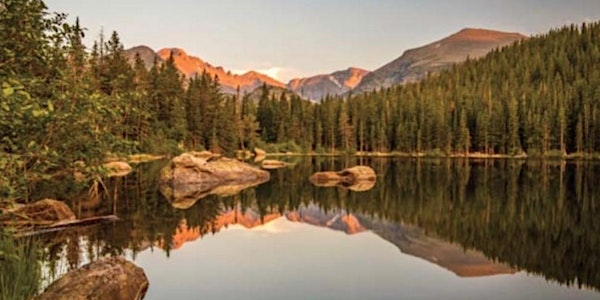 Colorado Vision Training Conference 2021
Event Information
Location
YMCA of the Rockies
2515 Tunnel Road
Estes Park, CO 80511
Refund policy
Contact the organizer to request a refund.
Eventbrite's fee is nonrefundable.
Strabismus, Straightforward!
About this event
This series of courses will provide optometrists and therapists alike with a valuable perspective on helping patients who are functioning with strabismus. Attendees will learn to identify the adaptations which patients have already made and the positive role(s) these adaptations serve in support of their function. Attendees can then coax and guide their patients to choose an integrated, organized visual process which performs best with a reduced/limited eye turn. Optometrists will learn refractive management techniques which help the patient with strabismus establish a consistent binocular organization with reduced intra-ocular competition. Throughout the courses, vision therapy activities will be presented which benefit patients with all forms of binocular dysfunction (including strabismus) to establish:
• Global organization skills
• Neuromuscular control over several complementary pathways, which enhances oculomotor fine-tuning
• Self-directed control over visual perception, using visual biofeedback in sensorimotor activities
• Consistent, intergrated visual-spatial processing skills which orient patients to their environment, their body, and their binocular oculomotor posture
Seminar Topics
1. Strabismus Processing: Adaptations & Advantages
2. Prognostic Assessment in Strabismus Diagnostics: Milking your Existing Optometric Data
3. Image Projection & Sensorimotor Fusion Potential
4. "How do they function like that?" Learning to See by Logic
5. Refractive Sculpting: Helping the patient with strabismus establish a new binocular organization
6. Safe and Satisfying VT Activities: How to integrate two eyes with one body....!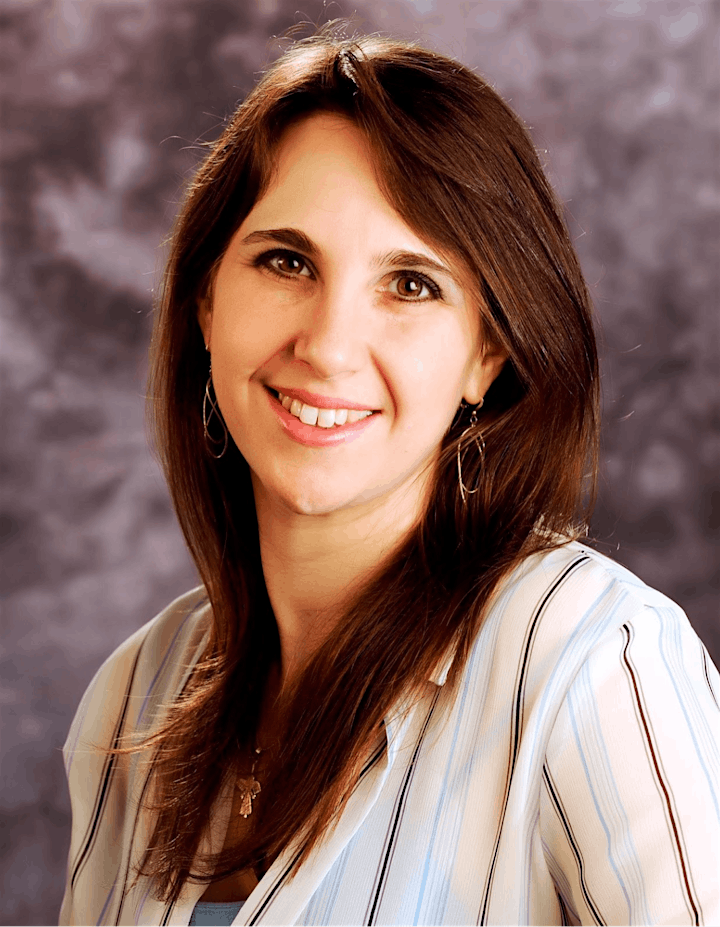 ABOUT THE SPEAKER
Samantha Slotnick, OD, FAAO, FCOVD
Dr. Samantha Slotnick has a distinctive background, with undergraduate roots in behavioral psychology as well as physical chemistry; her post-graduate training is in behavioral optometry and vision science. She completed her Residency in Vision Therapy and Rehabilitation at her alma mater, SUNY College of Optometry. She has contributed to both functional and anatomical vision research as a consultant, with projects as diverse as the utilization of Spectral Domain Optical Coherence Tomography in the identification of a bio marker for Parkinsons Disease, and the relationship between prosopagnosia and hemifield loss of contrast perception following acquired brain injury. Currently, she applies her analytical background and creative problem solving skills to serve her patients at her private behavioral optometry practice in Scarsdale, NY from which she also provides educational consulting for long-distance patients and professionals alike.
Dr. Slotnick leads seminars and workshops on vision training for patients with Strabismus and other binocular dysfunctions. Recent authorships include "Strabismus: Development, Diagnostics, and Rehabilitation" in the book, Visual Development, Diagnosis, and Treatment of the Pediatric Patient, "Adult patient, Post-surgical Strabismus and Anisometropia" in Vision Therapy Success Stories from Around the World and "Lens-guided Visual Rehabilitation of Bilateral Refractive Amblyopia and Vertical Strabismus in the presence of Superior Oblique Paresis" in the The Power of Lenses, Vol 1. She has attained Fellowship in the American Academy of Optometry and the College of Optometrists in Vision Development. Dr. Slotnick sits on the Peer Review Board of Vision Development and Rehabilitation, the quarterly publication of COVD. She also serves on the organizational board of the Eastern States Optometric Congress, providing an annual educational program dedicated to vision therapy and vision development.
Conference Details:
Tentative Schedule
Friday September 24th
5:00-6:00 pm - Dinner & Check In
6:00-8:00 pm - Lecture
8:00-9:00 pm - Reception
Saturday, September 25th
7:00-8:00 am - Breakfast
8:00 am-12:00 pm - Lecture & Exhibitors
12:00-1:00 pm - Lunch
1:00 pm-2:00 pm - Activity: Create Your Own Tumbler
2:00 pm-6:00 pm - Lecture
6:00-7:30 pm - Dinner
Sunday September 26th
7:00-8:00 am - Breakfast
8:00-10:00 am - Lecture & Exhibitors
10:00 am - Check Out
Location
YMCA of the Rockies
2515 Tunnel Road
Pattie Hyde Barclay Cabin
Estes Park, CO 80511

Huge thanks to this year's sponsor, Bernell!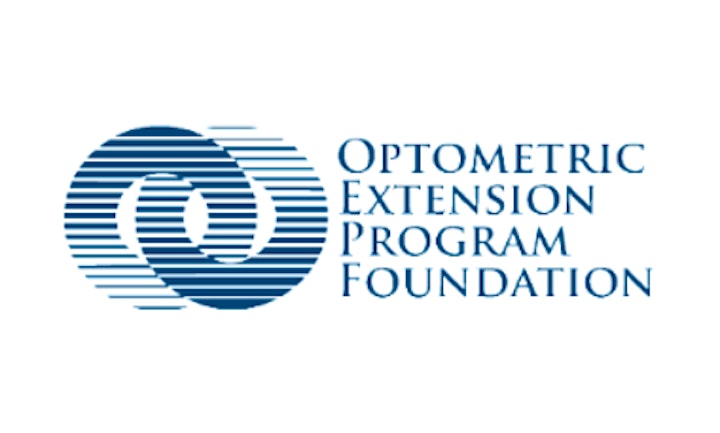 This meeting is made possible by the financial support of the OEP Foundation and its associates.
www.oepf.org
For any questions or concerns, please contact Dr. Jennifer Redmond at jennifer@highlinevisioncenter.com
Date and time
Location
YMCA of the Rockies
2515 Tunnel Road
Estes Park, CO 80511
Refund policy
Contact the organizer to request a refund.
Eventbrite's fee is nonrefundable.