Description
Join the Colorado Oil & Gas Association for our 3rd annual Day at the Capitol. This event gives you the opportunity to meet your elected officials and share about what you do every day to provide Colorado with the energy we all need. This event is free of charge and we encourage you to come and advocate for your industry.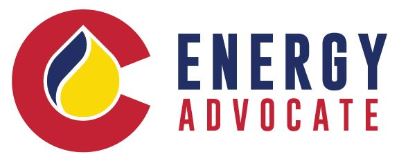 New in 2019, COGA's Day at the Capitol will include an optional advocacy training for COGA members as part of our new Energy Advocate program. Come learn more about how the legislature works, receive a policy briefing on how the oil and gas industry may be impacted in the 2019 session, and hear expert insight from policy leaders on how to be an effective advocate for your industry.
After the training, we encourage you to put your skills into practice and meet with your Senator and/or Representative. To find your legislator's contact information and set up a meeting, go here. If you need assistance setting up a meeting, email chelsea@coga.org.
Agenda
8:00 - 9:00 am Breakfast Meet & Greet with Legislators
8:30 - 8:45 am Remarks from Dan Haley, COGA President & CEO and Legislative Hosts
9:15 - 10:15 am Energy Advocate Training (optional)
10:30 - 11:30 am Meetings with Legislators

Colorado Oil & Gas Day at the Capitol is sponsored by: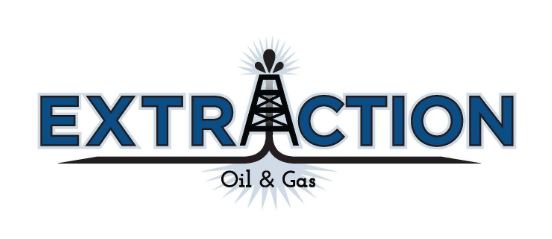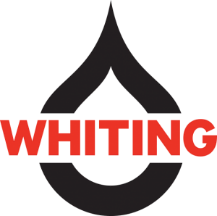 Day at the Capitol FAQs
Who should attend the Colorado Oil & Gas Day at the Capitol?
Any employee in the Colorado oil and gas industry! If you are excited about your work and the positive impact it has on our state, come and share your experience with our Legislators!
How long should I plan to stay for Day at the Capitol?
You can stay for as little or as much time as you are able!
What's involved in meeting with my legislator?
First, it is important to know that Legislators are very interested in what concerns their constituents. Approach them confidently and respectfully to share your passion for the work you do in the industry every day.
You do not need to be a government affairs expert to advocate for your industry at the statehouse. Simply share your own experience and values. Your voice matters.

If you are unable to secure an appointment, know where their office is and just stop by at some point during the morning. Introduce yourself to their staff and leave a handwritten note if you are not able to meet with your legislator. Don't forget to include your business card.

Plan to meet with your legislator for five minutes. Respectfully share your passion for your work in oil and gas and offer to be a resource should they ever have questions about legislation and how it would impact your work. Thank them for their time, and ask them for their support of the industry.
Are food and beverages available in or around the Capitol?
Yes, there is a cafeteria open to the public on the basement level of the Capitol. Breakfast will also be provided to all attendees.
What should I wear to Day at the Capitol?
Legislators and their staff will be in business attire. We invite you to come in what you would normally wear to work. Please be prepared to go through metal detector security upon entering the state capitol and plan accordingly.
Where do I park, what door do I go in, and how will I know where to go when I enter the building?
Please find a Capitol map attached indicating best places to park and directions to the Capitol from various points. We encourage you to enter through the south entrance on 14th Street. Please be prepared to go through metal dectors. We will be meeting in the West Foyer on the first floor.