Description
Registration closes Monday, October 14th.

Join us for the first Colorado Health Innovation Community (CHIC) Ecosystem Event. We'll be bringing together key leaders from Colorado's health care safety net provider community, entrepreneurs, policy makers, and other leaders interested in transforming the health of Colorado's communities through innovation. Our goal for this first event is to start growing your network, inspire you with lessons from other industries, and share best practices and technology-enabled solutions that you can take back to your organization..
On October 23 at the Catalyst HTI Event Center, we will explore innovative solutions, products, and initiatives from around the state in these three areas:
Addressing social determinants of health,

Engaging patients with digital solutions to improve access points to care, and

Improve efficiency of care for patients and providers.
Overview of the Day:

The day starts at 11:30 with registration and a networking lunch.

We will kick off the meeting at 12pm with a welcome and setting-of-context for the value of this event. We will explore our three areas of focus in two ways: 1) through the lens of organizations outside of health care, providing you an opportunity to find inspiration unexpected places, and 2) through a Gallery of Innovations, a showcase of 5-6 successful innovations that have been implemented in safety net settings, other industries, and other health care settings.

The day will close at 4pm, at which time participants can make their way over to the Prime Health Innovation Challenge at the Mile High Stadium.
Agenda and event updates will be shared soon.
See you there!
---
*By registering for this event, you are agreeing to terms that photography and video will take place and will be used for promotional purposes only.*
Explore the Catalyst HTI venue here.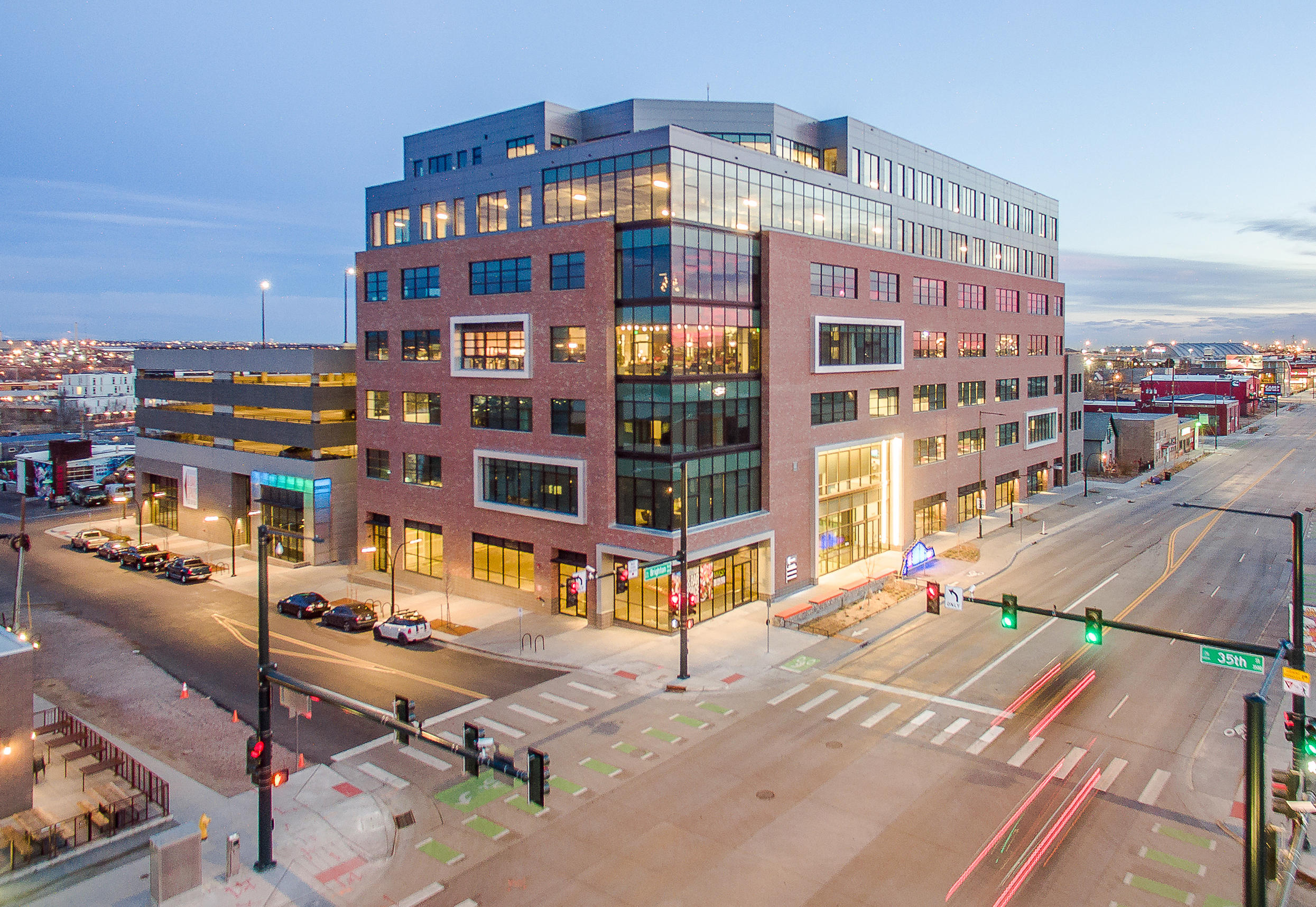 Organizer of Colorado Health Innovation Community (CHIC) Ecosystem Event