Description
Our objective : The Colorado Elite Pitching program is designed to emphasize proper pitching mechanics and a solid throwing program to better each individual(s) skill set while also providing the proper mechanics, techniques and set up drills for each pitcher to use at home for personal skill development.
Players will go thru a series of drills breaking down the six phases of motion. (See Below)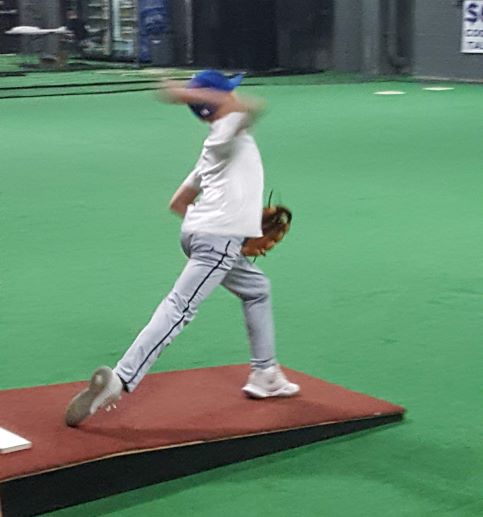 Six Phases Of Motion
Wind-Up - Balance and initial forward movement

Stride - Arm path, foot placement/contact, stride length, stride angle, arm position at foot contact.

Cocking Phase - Elbow position in flexion, shoulder external rotation and trunk inclination.

Acceleration - Shoulder internal rotation velocity.

Arm Deceleration - Trunk positioning, lead leg extension.

Follow Through - Dissipation of force through upper extremity horizontal adduction.
***************Please note the following***************


This clinic will be limited to 10 pitchers ages 9-16 years old. This clinic will be held in conjunction with the CO Catchers clinic. The last 30 minutes of our catching clinic will be spent throwing a live bullpen session to catchers from the CO Catchers clinic. For more information on the catchers clinic, click here.
You can submit questions regarding this clinic via email: cocatchers@gmail.com