Colorado Climate Summit

Saturday, November 15, 2014 at 8:00 AM

-

Sunday, November 16, 2014 at 4:00 PM (MST)
Event Details
Shaping Colorado's Renewable, Resilient and Vibrant Future!
Why Participate and Engage?
Can Colorado single handedly reverse the course of the Climate Crisis?  Maybe not but it is possible for Colorado to become the global leader in showing how to get the job done.
Shaping Colorado's Future: The Colorado Climate Summit brings stakeholders together from all corners of the sate and sectors of industry for a two-day conference and working meetings to solve Colorado's Climate Crisis by the year 2020 and reduce our water footprint 50% by 2025.
Rapid Prototyping Mastermind Sessions: Participants breakout into working groups write the blue print and five-year action plan to preserve our state's treasures, return resilience to our communities and revitalize our economic health.
Explore and Engage: The Summit provides a platform for networking and exchanging ideas plus it engages participants to explore real world solutions, access resources and how to deploy them at home and throughout their communities.
Commitment to Make Change: The take-a-way for participants is the Switch 2020 contract! This contract is a non-binding agreement requiring each participant to follow through on a list of action items over the next five years and report the efforts and results.
Real Colorado Change Makers
Presentor/Guides Our presenters and guides are real world players from all corners of Colorado who have demonstrated how to solve a critical problem with one of two objectives at the core of their solution. 1) Reduce carbon emissions to Zero for as much as they consume or 2) decreasing their water footprint by 50%.  The presenters have the ability to articulate the challenge with their problem, the how-to steps to over come it and the positive outcome of their efforts. Each guide is responsible for working with up teams of  up to 20 attendees to produce a plan to solve the climate crisis . Presenters and Guides have been selected and invited based on their unique ability to solve problems in the field and skills as a presenter and guide.
Mario Molina, Strategist and Deparment Director Climate Leadership Corps
Leslie Glustrom, Scientist, Activist and Founder Clean Energy Action
Suzanne Spiegel, Activist and Campaign Manager Frack Free Colorado
Peter Sawtell, Eco-Justice Ministries
Chris Ellis, Assistant Professor-Integrated Energy, Colorado Mountain College
Irene Villar, Ex Dir and Founder, Americas Latino Eco Ministries
Zuza Bohley, UNA (United Nations Association) CCR-SC Rocky Mountain region
Michael Whiting, County Commissioner Archuletta County and Development Director for the Colorado Environmental Coalition
Steve Stevens, Physicist, Bell Labs Scientist, Beyond Net Zero Home Golden and Owner/Curator Golden Oldy Cyclery Museum
David Ellenberger, National Wildlife Federation, Regional Communications Director
Adam Stenftenagel, CEO & Founder SnuggHome
Robert Castellino,  Photographer|Author|Publisher and Founder/CEO Climate Colorado
The Summit Experience 
● Presentor/Guides Presentations: These are 20 minute Presentations with 5 min for Q&A immersing the audience in the processes and efforts of those making the Switch by  2020 or decreasing their water footprint by 2025. Don'tDrip2025
● Breakout Work Sessions: Speaker/Facilitators using the model of Rapid Prototyping Entrepreneurialism will guide attendees thru a process to solve Colorado's Climate Crisis from their unique and specialized area of interest or professional sector.
● Sector Presentations: Next each sector will present their solution that adds value to solve Colorado's Climate Crisis. Then collectively write the Switch 2020 and Don'tDrip2025 Blue Print.
● Switch 2020 & Don't Drip 2025 Contract: Each individual will sign a non-binding contract making them accountable with posts on our web site illustrating the action steps they have taken on the way to Net Zero or Carbon Neutral by and reducing their water footprint 50% by 2025. They will promise to make every effort to facilitate the change themselves, in their homes, neighborhoods, communities, cities and counties. In turn they agree to come back the following five years and document their progress in an effort to see this mission through.
Test Drive a Tesla:  As a partner Tesla has offered the unique opportunity to test drive 2 of their popular models of electric cars during the summit.
Register for your test drive HERE
When & Where

Getches-Wilkinson Center for Natural Resources, Energy, and the Environment
University of Colorado Law School—Wolf Law Building
401 UCB
Boulder, CO 80309


Saturday, November 15, 2014 at 8:00 AM

-

Sunday, November 16, 2014 at 4:00 PM (MST)
Add to my calendar
Organizer
Robert Castellino - Climate Colorado (303) 887-7592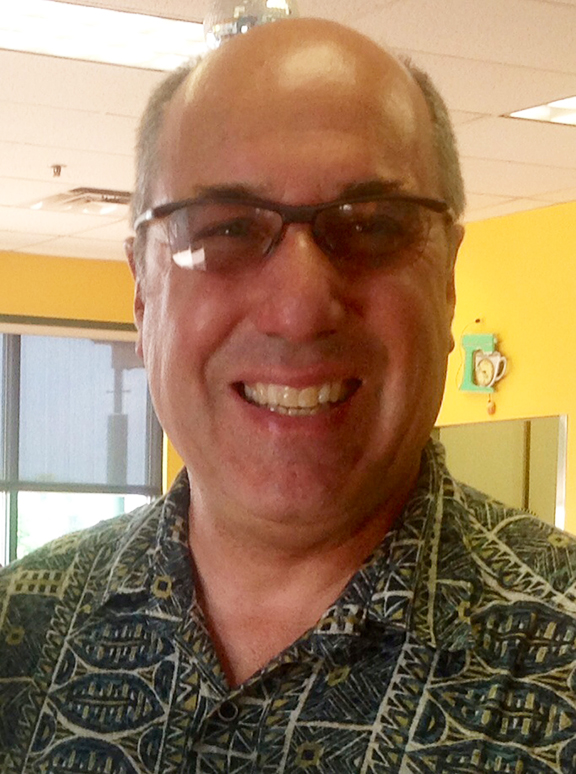 Robert Castellino - CEO & Founder Climate Colorado
Robert Castellino created the annual Colorado Climate Summit, leading to regional Climate Challenges. He is a professional photographer, writer, author coach, speaker, and publisher, having written five best selling and critically acclaimed books on Colorado. "Solving the Climate Crisis by Rapid Prototyping Change," is Robert's TEDxVail Talk.  He will address the effects of climate change on Colorado and be the game master for the Rapid Prototyping Process.