Description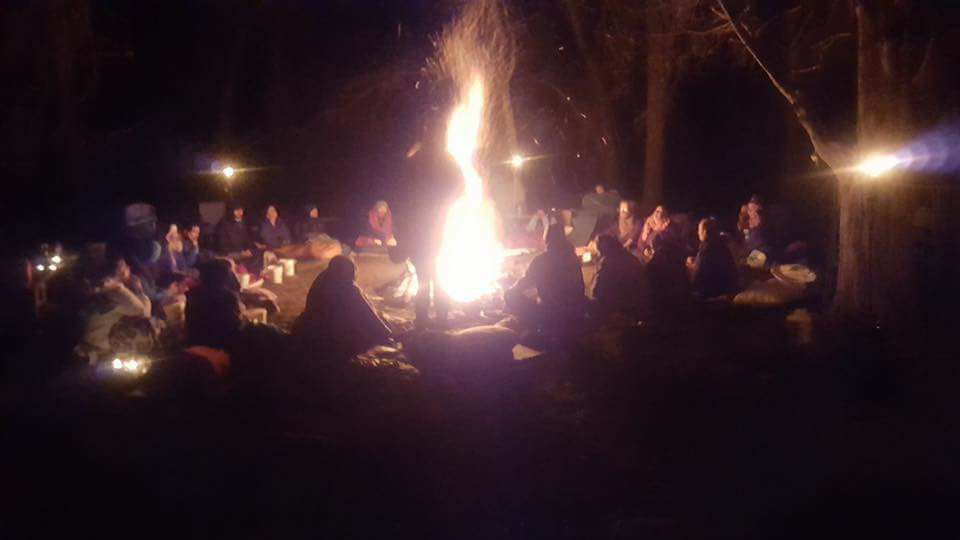 Hello My Little Sunflower Seeds,
I am happy to invite you to our Colorado ceremony hosted June 30 - July 3, 2017. The event is three days, but you are not required to stay the full time. However, it is highly encouraged in order to gain the full ayahuasca experience. A ticket only covers the night that you purchase for. To stay three nights you will have to buy three tickets. Other natural medicines will also be offered such as sapo, massage, and nu-nu. Breakfast and soup after the ceremony will be provided. Please bring your own food if you would like to eat between ceremony. A bed will be provided (please bring your own bedroll. The owners of the property do not provide bedding). Unfortunately, a fire will not be present during this ceremony per request of the owners.

What to bring:
Blankets/sleeping bag
Pillow
Sleeping mat (we will be outside majority of the ceremony)
Water
Musical instruments
Food (if you would like- some people like to fast)
Your smile!
La Dieta:
There is a recommended diet to follow before you participate in an ayahuasca ceremony. Below is a link to the dieta (Please note that this website is not affiliated with this ceremony). Please review it before you attend the ceremony. I will be happy to answer any questions you may have concerning the dieta or the medicine. Please email me if you are on any medications!
http://ayahuascahealings.com/ayahuasca-dietary-guidelines/
Sapo & Massage:
Sapo will be offered during the retreat. Please contact me if you would like to participate or if you have any questions. There will also be two massage therapists available during the weekend. You may email me to book your appointment. A separate email will be sent with more details closer to the ceremony for both of these options.

Please email if you have any questions or concerns! I look forward to seeing your bright smile! :)